After giving birth in a moving vehicle on a major highway during rush hour, a mother has spoken about her condition. Before giving birth, Leanne Parrett, 31, had been annoyed for weeks by her second child's "stubbornness." On her due day, 31-year-old Leanne Parrett unexpectedly went into labor at home. Sam, her husband, started to drive her to Gloucester's Royal Gloucestershire Hospital but felt compelled to accelerate as they approached the M5.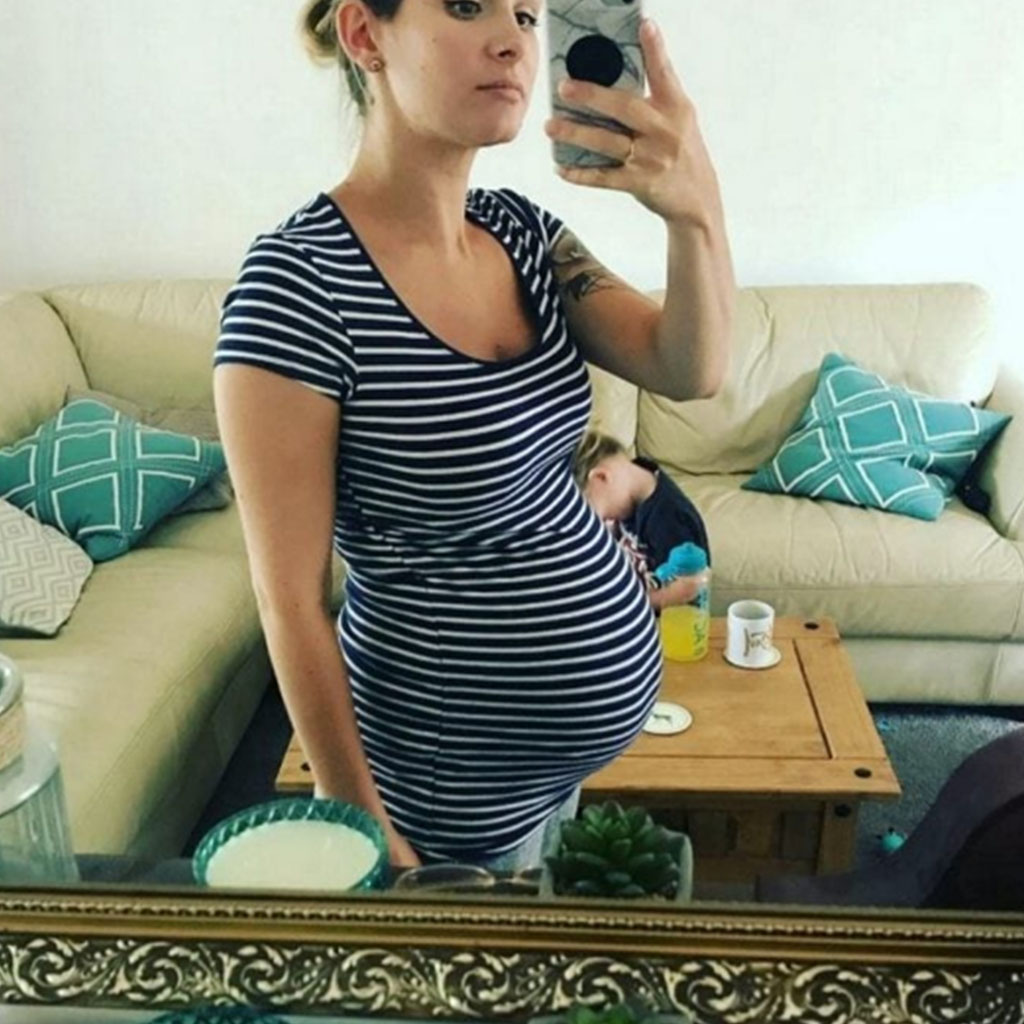 Sam pulled over and rang 999, but he soon gave his son over in the rear car. A paramedic arrives ten minutes later to assist, and Leanne takes a cheeky selfie for the family album. We were fortunate that it wasn't complicated because it was only the two of us, according to Leanne, a paranormal investigator who lives close to Bristol. I'm grateful beyond words to the medical team. I adore the emergency services and the NHS. On Thursday, October 11, Leanne was admitted to the hospital since she was due with her second child. "I know he (the infant) will have to be forcibly booted out of the house on at 4:50 p.m., after a really strong blow," she stated. Within minutes, I had two contractions minutes apart.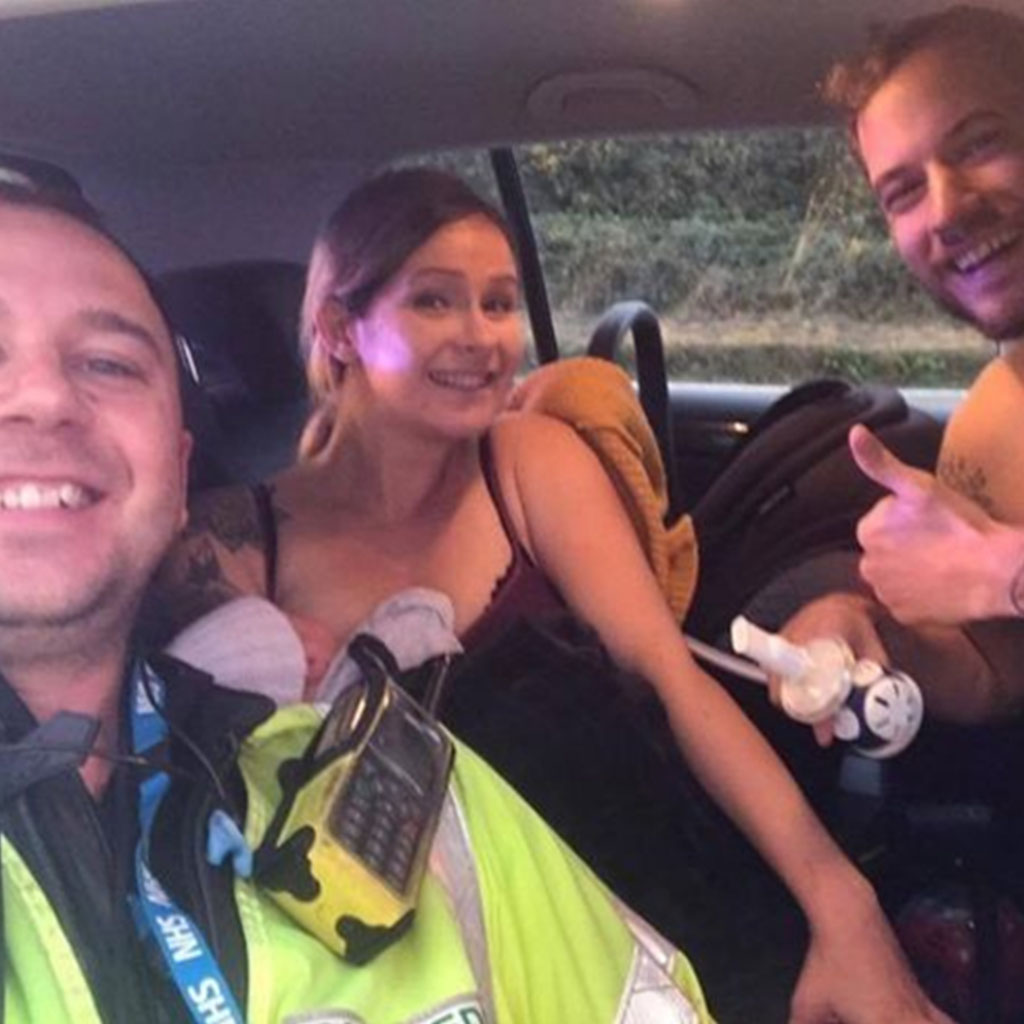 We got in the car to head to Gloucestershire Royal, and as we were about to enter the busy highway, I yelled. I must exert myself. Sam couldn't believe I needed to start pushing, so I got ready to exit Torworth and head towards Gloucester at Junction 14. However, he stopped on the side of the road right at the highway turn. He gave it a quick glance and said, "Okay, I need to contact 999." I was in excruciating pain. Sam grabbed the baby after I gave him a push while squatting in the back seat, and he began to wail as soon as he was out.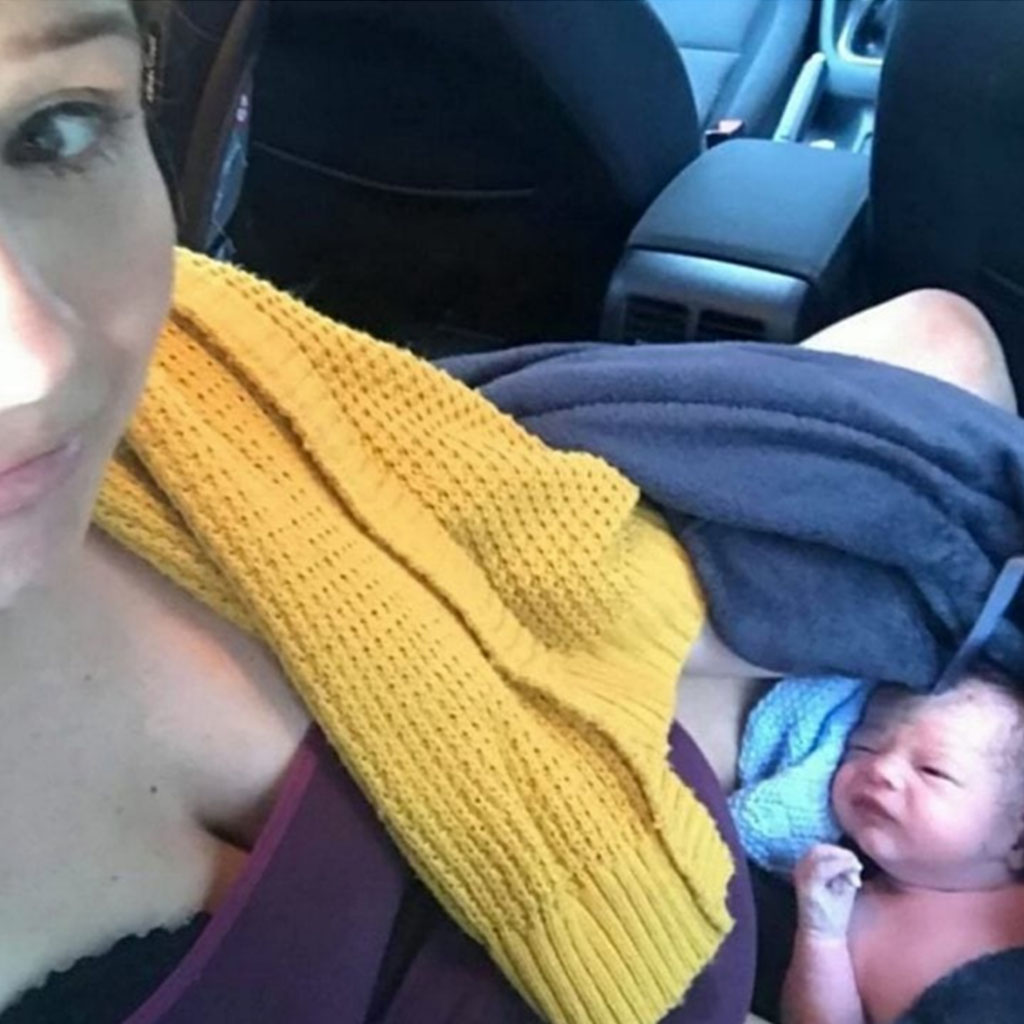 Baby Sebastian Bobby Parrett was born weighing 8lb, 12oz. Leanne, who has a three-year-old daughter named Imogen, added: "At 5:38pm baby Sebastian was here in the back seat of our car, just Sam, me and operator 999 lovely to guide us to figure out what the heck. do. "Ten minutes later the ambulance arrived and we were taken to Gloucester. After a quick check in, we went home at 1am."