Imaginative names that enhance your baby's charm and positivism. The concept of "energy" conveys impending power and the inventive force that sustains life in its many manifestations. Therefore, use some original energy names for your child and give them a sense of power. An energy-theme name can serve as inspiration and a source of power. Additionally, it exudes a good energy that will accurately reflect your child's personality. Continue reading for a list of energetic baby names for boys and girls that are both unique and powerful.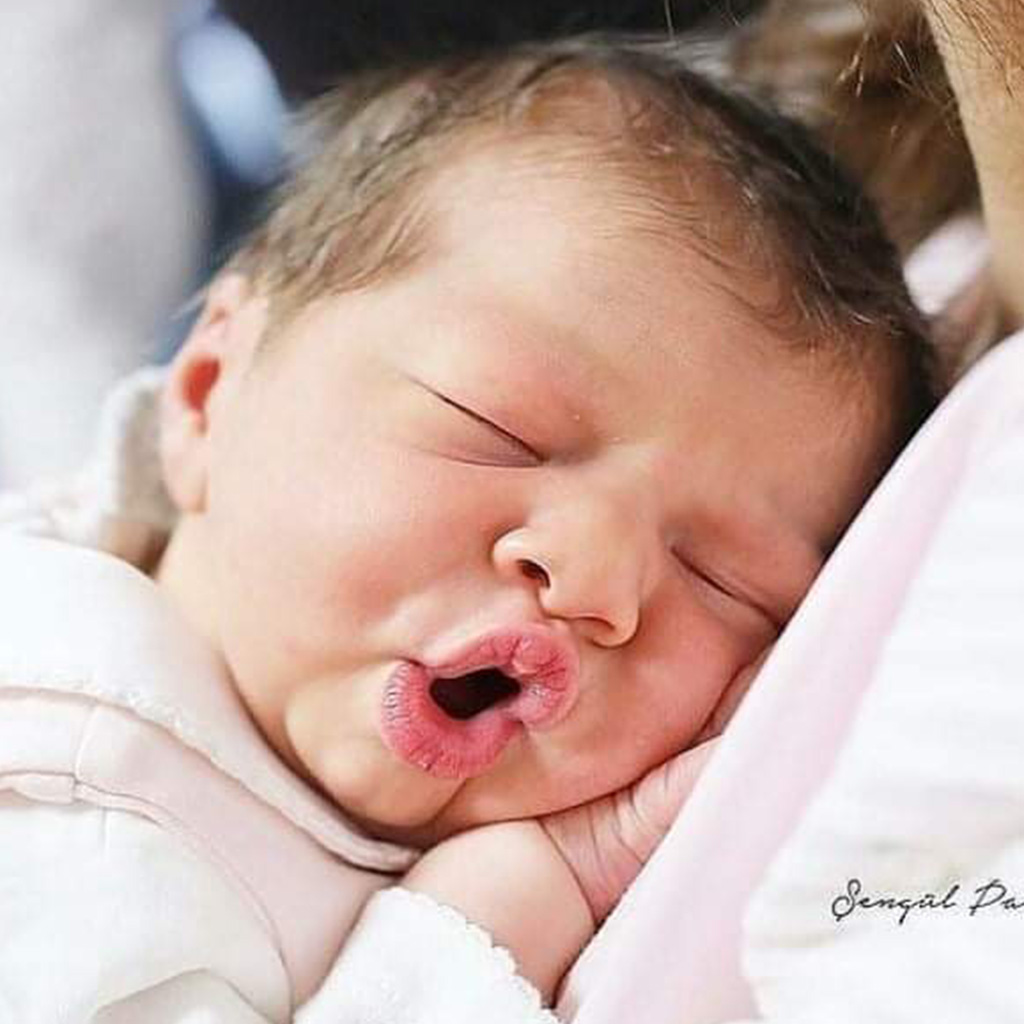 1.Aayustejas
It means "beaming with energy and life," a name to perfectly describe your little one.
2.Celsius
The quirky Swedish name is inspired by the unit of temperature, the physical unit of "heat energy." It is a name to raise the science geek within your child.
3.Chakara
Chakara is a Cambodian and Indian name meaning "the energy center." Chakra is another variant
4.Fahren
The name Fahren is inspired by the unit of temperature, Fahrenheit, used to note the "heat energy." This name is inspired by the Polish physicist Daniel Gabriel Fahrenheit.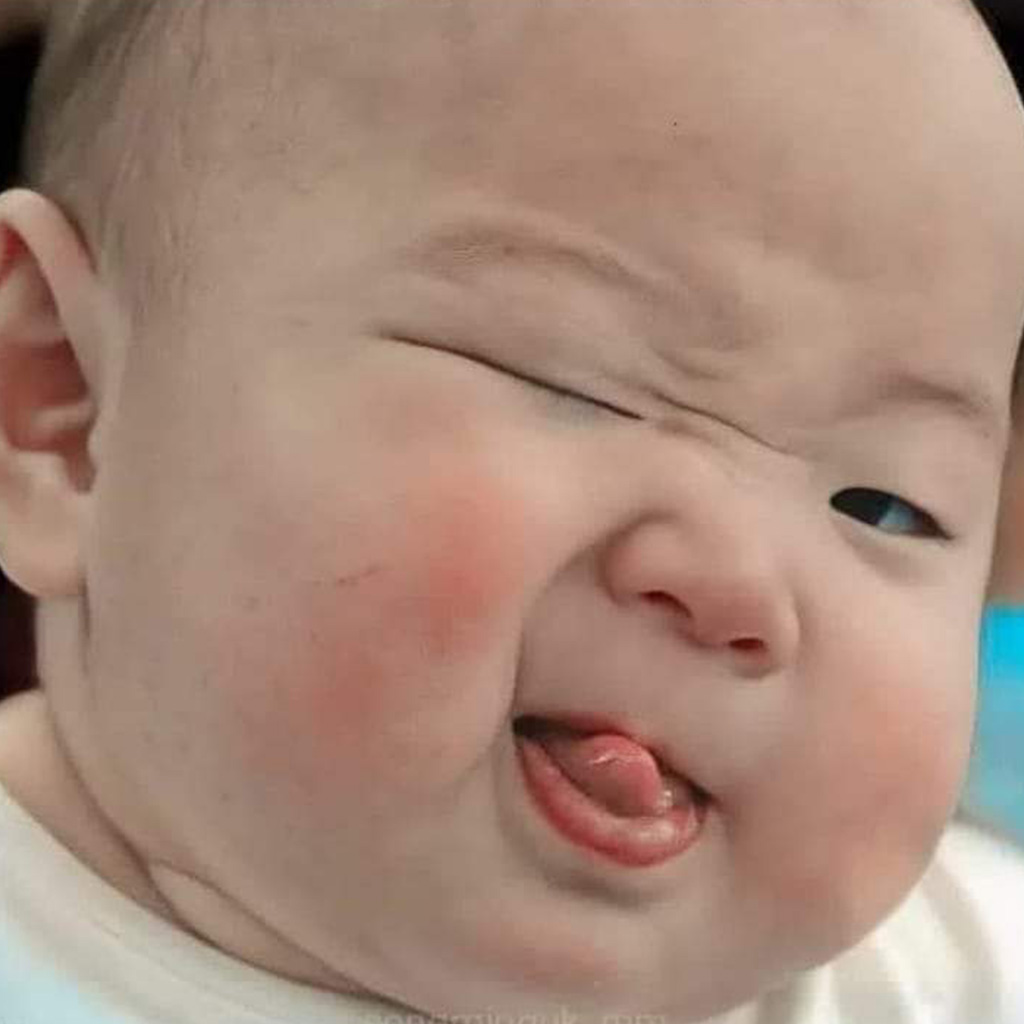 5.Ikehu
Ikehu is a name that would bring the spirit of the Big Islands into the life of your child, as it means "energy" in Hawaiian.
6.Kelvin
The name, inspired by the famous physicist Lord Kelvin, adds a scientific touch to your child's life, as it is a unit of temperature that represents the "heat energy."
7.Nishat
The Arabic origin name Nishat means "energy" or "vitality." It is a name that speaks of the agility to do things.
8.Prachetas
The Indian origin name Prachetas means "energy." It is also the other name of Lord Varuna, the God of Oceans.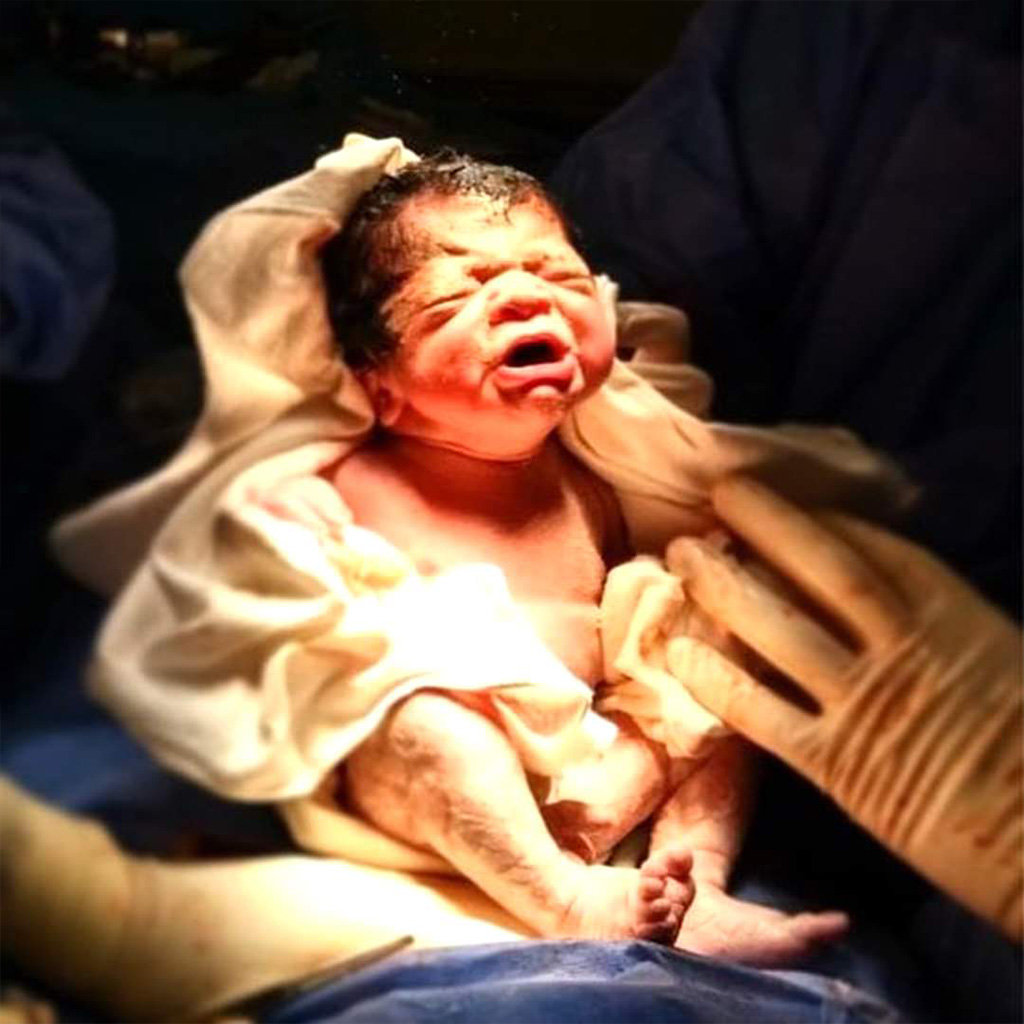 9.Shalan
Shalan, an Arabic name means "a person radiating with energy." It is a wonderful name for charming young babies.
10.Simba
The famous Shona name means "energy." The name is also popular from Disney's animated film, The Lion King.
11.Sparke
Sparke, an Old Norse name meaning "energetic," would be a great classic name for your angel.
12.Tejovid
The Indian origin name would be a splendid choice for a lively child as it means "one who possesses energy."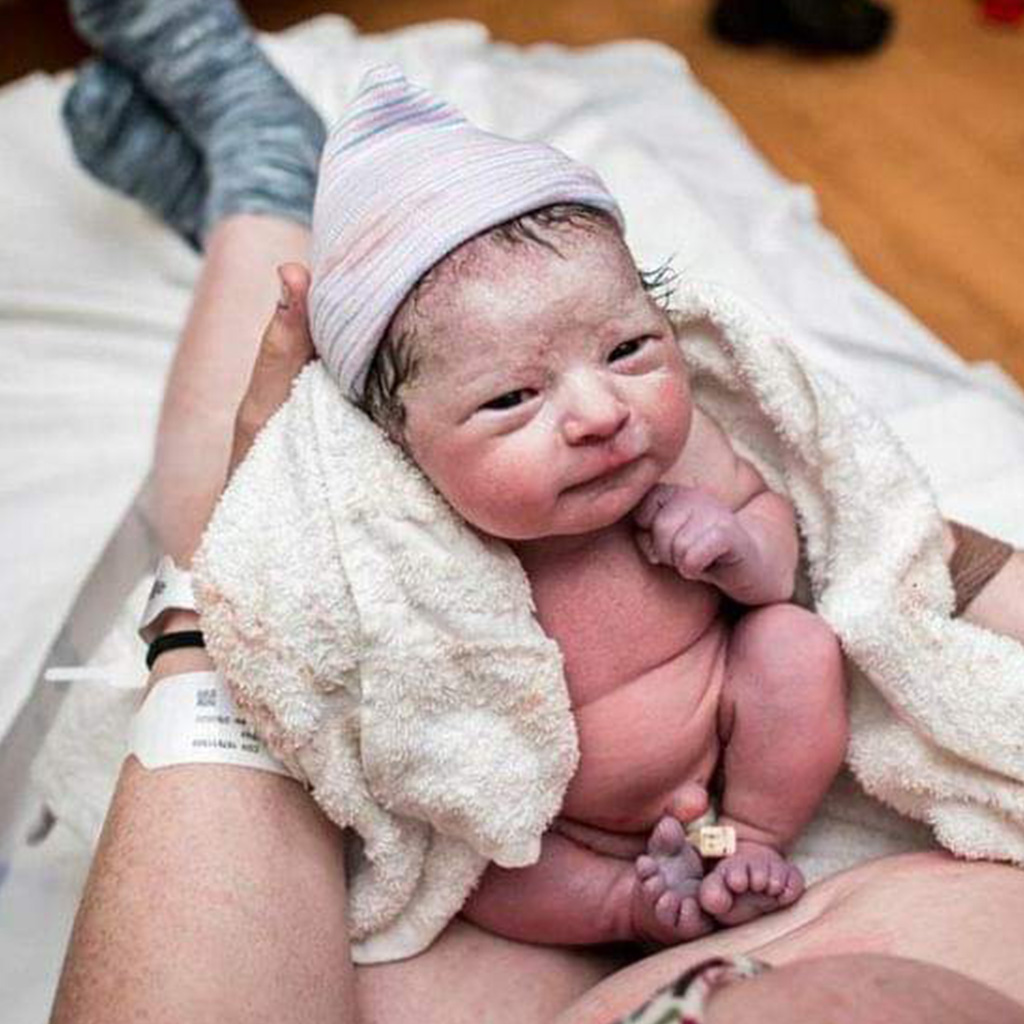 13.Tulio
The common yet inspirational Spanish name means "one who radiates energy to lead." It originates from the Latin word Tullius, the variations of which can also be seen in Italian and Portuguese.
14.Virya
If you're in search of a name for your little one that represents "energy" and the calmness of Buddhism, then this name Virya of Sanskrit origin is for you.
15.Volta
Inspired by the name of the Italian physicist Alessandro Volta, a pioneer in "electrical energy" and the inventor of the electrical battery.