She was found a year after giving birth to her youngest child by a woman who had decided she didn't want any more children and would have her tubes shut. This time, there are triplets. When Bobbie Rutland, 31, first received the news, she reportedly giggled before breaking down in tears. "I first laughed, then I sobbed," she remarked. Then I started crying again when I had stopped laughing. In the first 12 weeks of her pregnancy, Mother Rutland, who typically uses most types of contraception, was so ill that her husband, Shane Sutherland, made the joke that she might be carrying twins.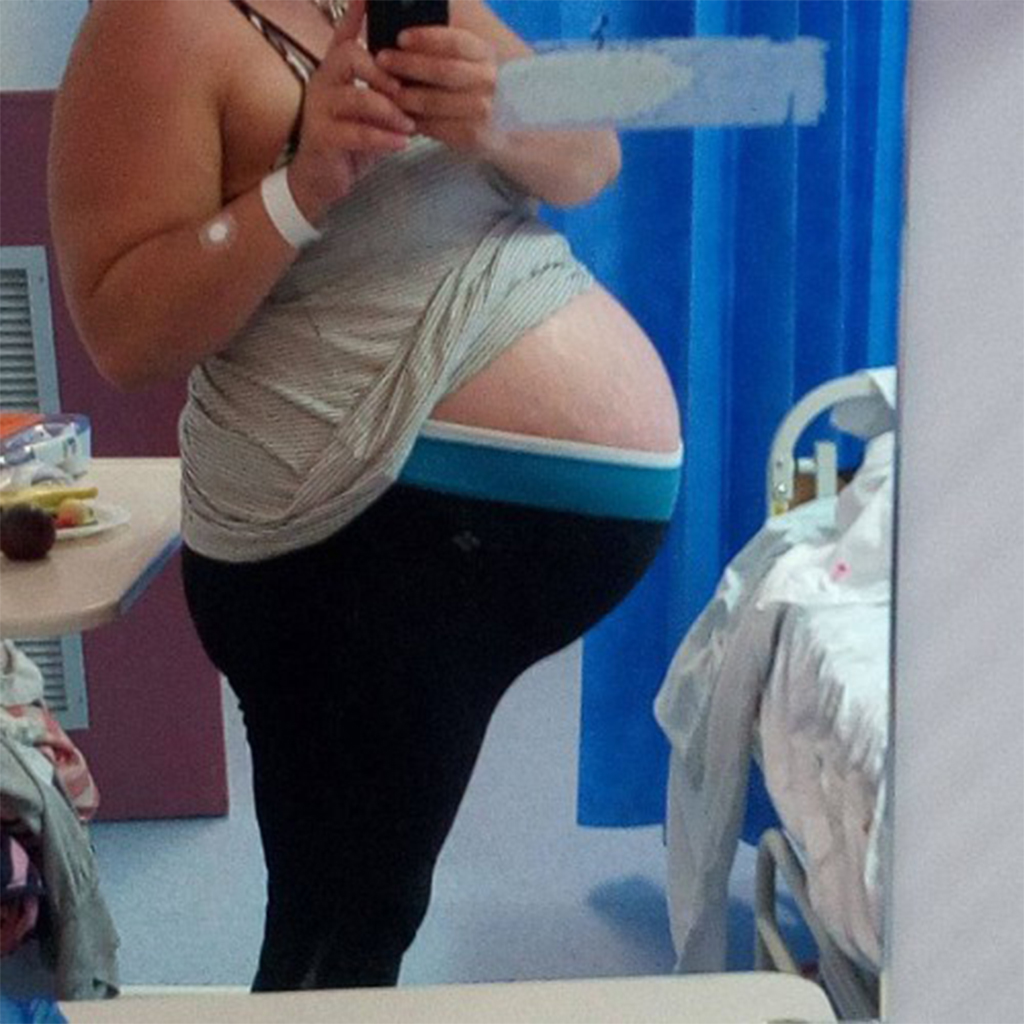 The mother in Western Australia was anxious when she initially discovered she was expecting once again, but she was also delighted that her youngest child would have a brother who was close in age to her. But Sarah and Shane couldn't help but feel a little anxious about their expanding family when they heard those three distinct heartbeats. And the group makes sure that the announcement of their presence will be as unexpected as their entry into the world. After Bobbie began experiencing contractions at 28 weeks, the hospital advised her to remain in bed for two weeks. Contraction started again a day after she was finally permitted to go home and recover. That Tuesday night at eight o'clock, Bobbie and Shane knew she was in labor and rushed to the nearest hospital, in Armadale. Jeanine Vlyminck, the same midwife who carried Bobbie's one-year-old son, requested that the couple be transferred to a specialist hospital.
However, she saw right away that she didn't have enough time and made an emergency cesarean delivery call. Bobbie gave birth twenty minutes after she started her labor. On March 7, nine hours after their due date, all three triplets entered the world. Cooper, the son, weighs 1.4 kg, while Emma, the oldest daughter, and Charlie, the youngest, each weigh 1.2 and 1.3 kg. The three infants, according to Bobbie, are presently doing quite well. "They just emerged from the incubator yesterday and are all over birth weight," she said. They are doing fantastically well. The infants will remain in the hospital until they put on enough weight to leave with their 11-year-old sister and their brothers, ages 9, 8, and 1, and go home. Bobbie claimed that her kids can't wait to meet the trio, who they still haven't been able to because Cooper, Emma and Charlie are still in the NICU.
But the mother of 7 children is very "delighted" when the big family is reunited. She said: "Obviously I'm scared to bring three kids home instead of one, but I'm excited. Just being able to spend time with all the kids, obviously having seven of them would be an experience! I have no intention of having any more children. Seven children is more than enough."