Daughters are just as important to parents as any princess. Therefore, to find the best name for them, you can choose from a list of lovely princess names. Princesses possess grace, dignity, good manners, and self-awareness. These names might give young girls the impression that they are princesses, whether they are real or made up. We can't help but be inspired by these women, whether they are Disney princesses like Rapunzel or real-life royals like Princess Diana. Your child will be inspired to act kind and decent by their deeds. So, pick a favorite after looking through the unusual names given below.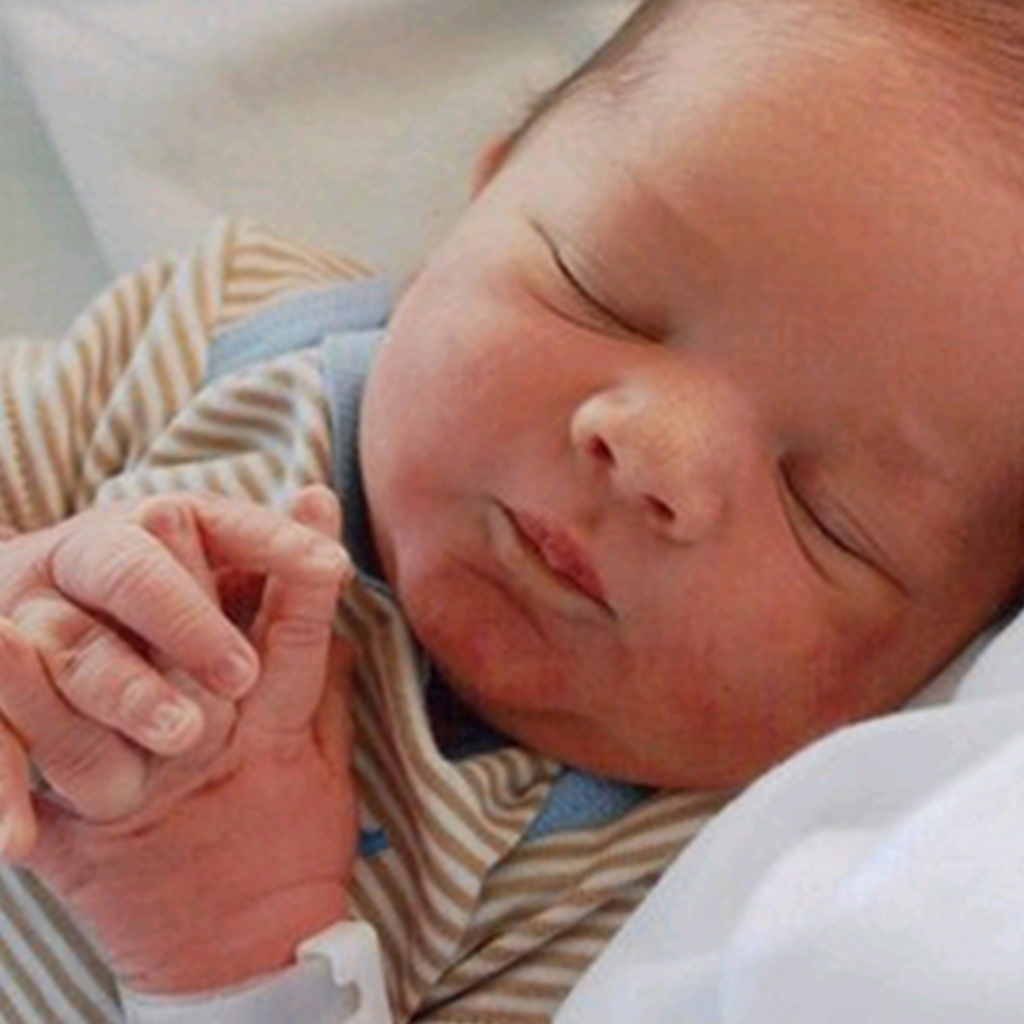 1.Ameerah:
Ameerah is a name of Arabic origin. It is a variant of the name Amira. Parents give this regal name to girls who arrive in the world during the harvest feast of Shavuot. The name is gaining popularity and will soon be among the top 100 names.
2.Putri:
If you want a name that sounds different, yet has a traditional appeal, then you must pick this one. Putri is an Indonesian name meaning daughter or princess. It is an increasingly fashionable name in the Asian countries.
3.Sera:
Here is one of the unique princess baby names. If the name Sarai didn't appeal to you, then you can go for Sera. It is a variant of the name Sarai with a greater global appeal than the original. You can also use Sera as a nickname if you name your daughter Seraphina.
4.Zadie:
Zadie is a modern variation of the name Sadie. The name became popular when the British writer Sadie Smith changed her name to the zippy and distinctive Zadie. But Zadie was an evergreen choice since ages. It ranked 539 in 1881 and remained on the list of the top 1000 names for almost thirty years.
5.Zarouhi:
Zarouhi is another lyrical name that you can consider for your little princess. The name was popular hundreds of years ago and now seems to be on the threshold of a revival. Zarouhi would make a wonderful alternative to the overused name Zara.
6.Avantika:
Avantika is one of our favorite princess girl names. It was among the top 100 Indian names for more than a decade. The name is widely popular in England.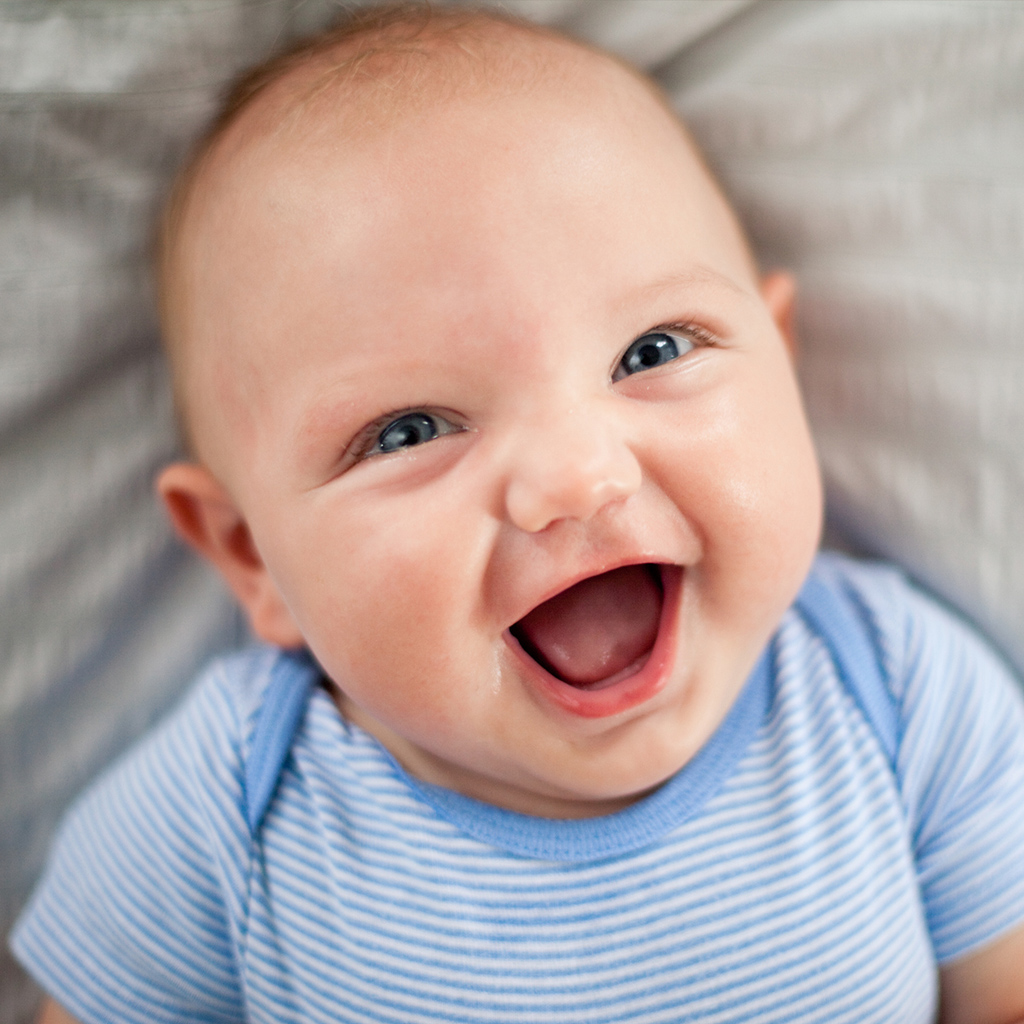 7.Zara:
Zara is an evocative name of Arabic origin. It was earlier a popular name for sultry characters in movies and novels. But Princess Anne defied the royal convention by giving her daughter this exotic name in 1981. Some people also spell Zara as Zarah and Zahra.
8.Sally:
Sally is a cheerful, girl-next-door name that was once a nickname for Sarah. The name was very popular in the 18th century and from 1920s to 1930s. We see Sally regaining its position on the popularity charts. Sally Ride, the astronaut and Sally Field, the Hollywood actor are some famous celebrities who have this name.
9.Alyssa:
Alyssa is one of the evergreen choices for baby girl names that mean princess. It is a variant of the name Alice. Alyssa Milano is a popular bearer of this name. We feel that the popularity of this name is far from shrinking.
10.Shahzadi:
Shahzadi is an Arabic name, meaning princess. If Shahzadi sounds too over the top to you, then you can go for Shiza.