While becoming a parent can be a scary and worrying time for anyone, what is it like to raise six babies all at once? So what can she expect when she brings home her six new babies?
Lauren Perkins said she was in "complete shock" and "overwhelmed" when she found out that she would be giving birth to sextuplets. Lauren's neighbors fortunately came to her aid when her family unexpectedly grew by six.
"We would not have survived the first year without them," she says.
The Perkins sextuplets came home from the hospital one at a time, which Lauren says helped her adjust.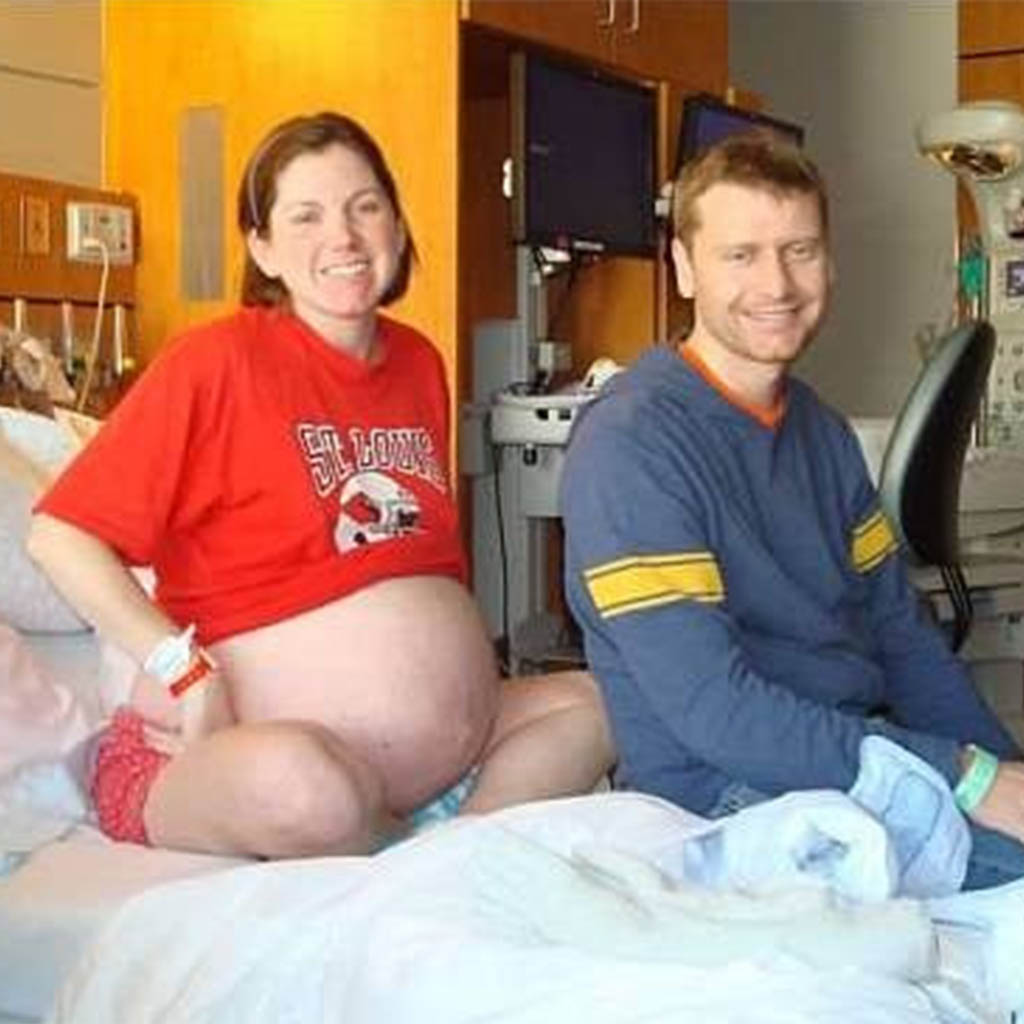 "The sixth baby to come home was Leah, who has previous developmental problems, and that was a bit overwhelming."
With six babies to feed, bathe and clothe, Lauren developed a tight schedule.
"I would make up bottles each night for the next 24 hours and set them in the fridge with labels on so everyone knew which baby they were for and at what time."
Lauren's neighbors fortunately came to her aid when her family unexpectedly grew by six.
"Friends would sign up to come and do feeding shifts in the middle of the night, they would help with giving the babies baths and doing laundry.

"We wouldn't have made it without that generosity," Lauren reflects. "They brought us dinner for an entire year!"
While the Perkins' loved ones donated their time, many also donated essential supplies.
Lauren says that her family went through "astronomically expensive" formula milk at a rapid rate, and relied heavily on second-hand clothes.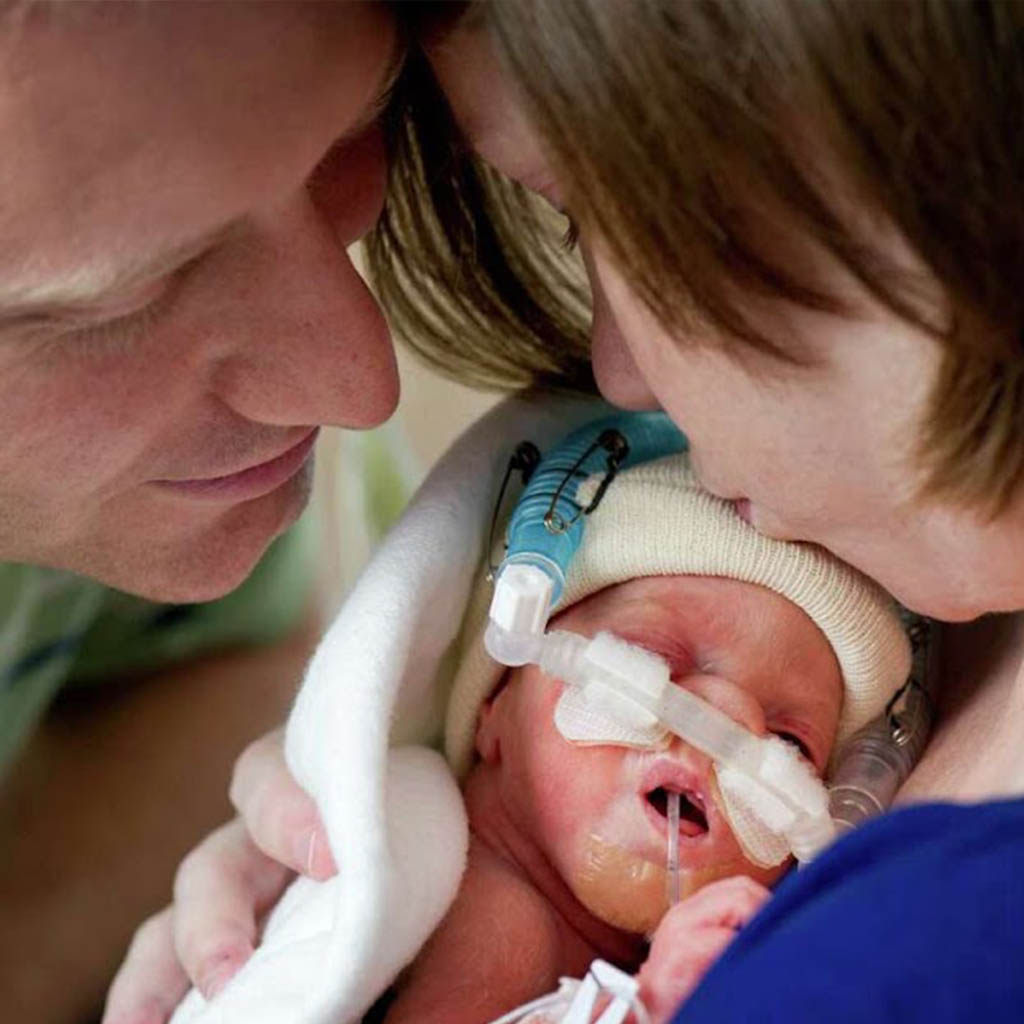 "Several friends threw baby showers and we always asked for diapers. Every birthday, we asked for diapers and clothes for the babies."
In the end, Lauren didn't have to buy nappies for the first two years, after making a concerted effort to limit the number of changes.
As the children grew, the challenges changed.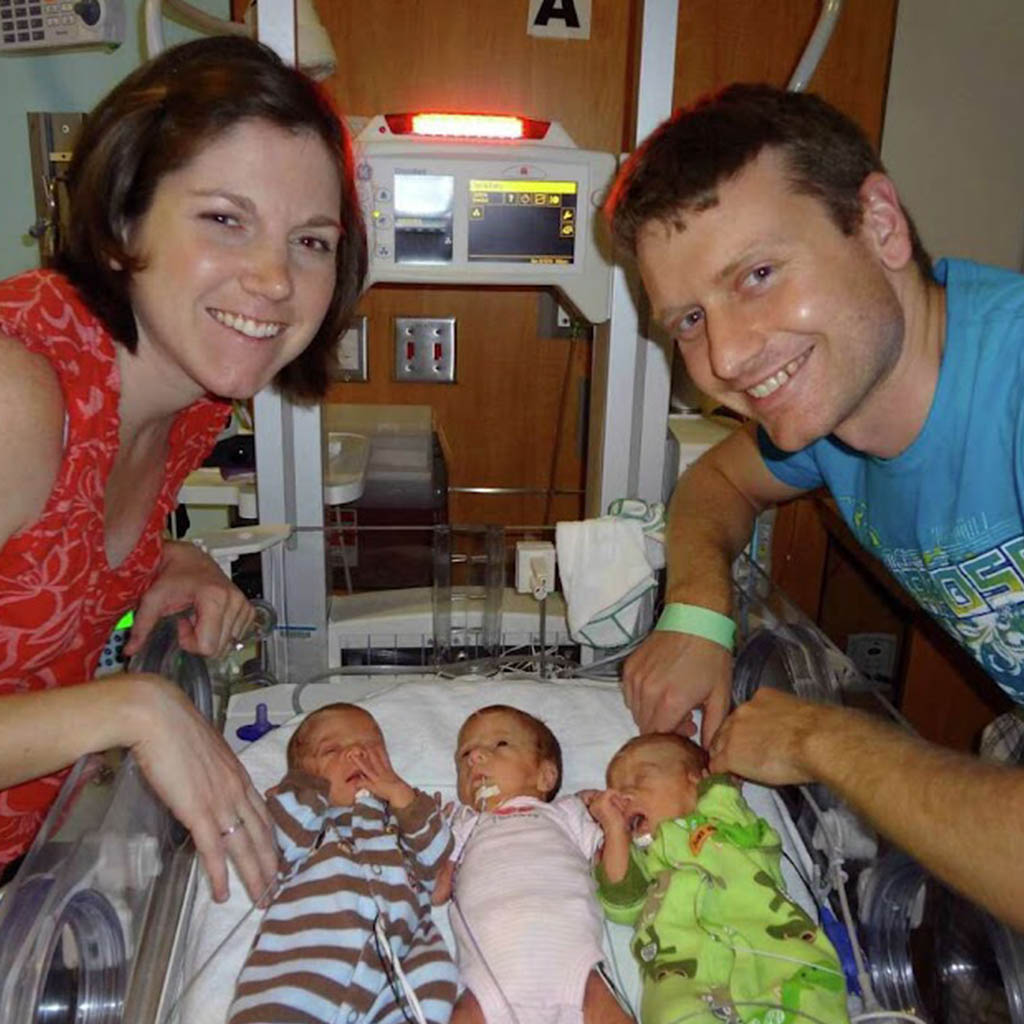 "Potty training was a complete nightmare," Lauren remembers.

"When potty training, there are simply so many things to watch out for and pay special attention to. Despite a few mishaps, we eventually succeeded!"
Lauren explains that as the sextuplets became more independent, her support system dwindled.
"As they grew up, logistics got easier. It has become a sort of controlled chaos. It's noisy, a lot of people and stuff, but it's this weird system that just works."
At almost seven years old, the Perkins sextuplets are going through the "typical phases of parenthood," according to Lauren.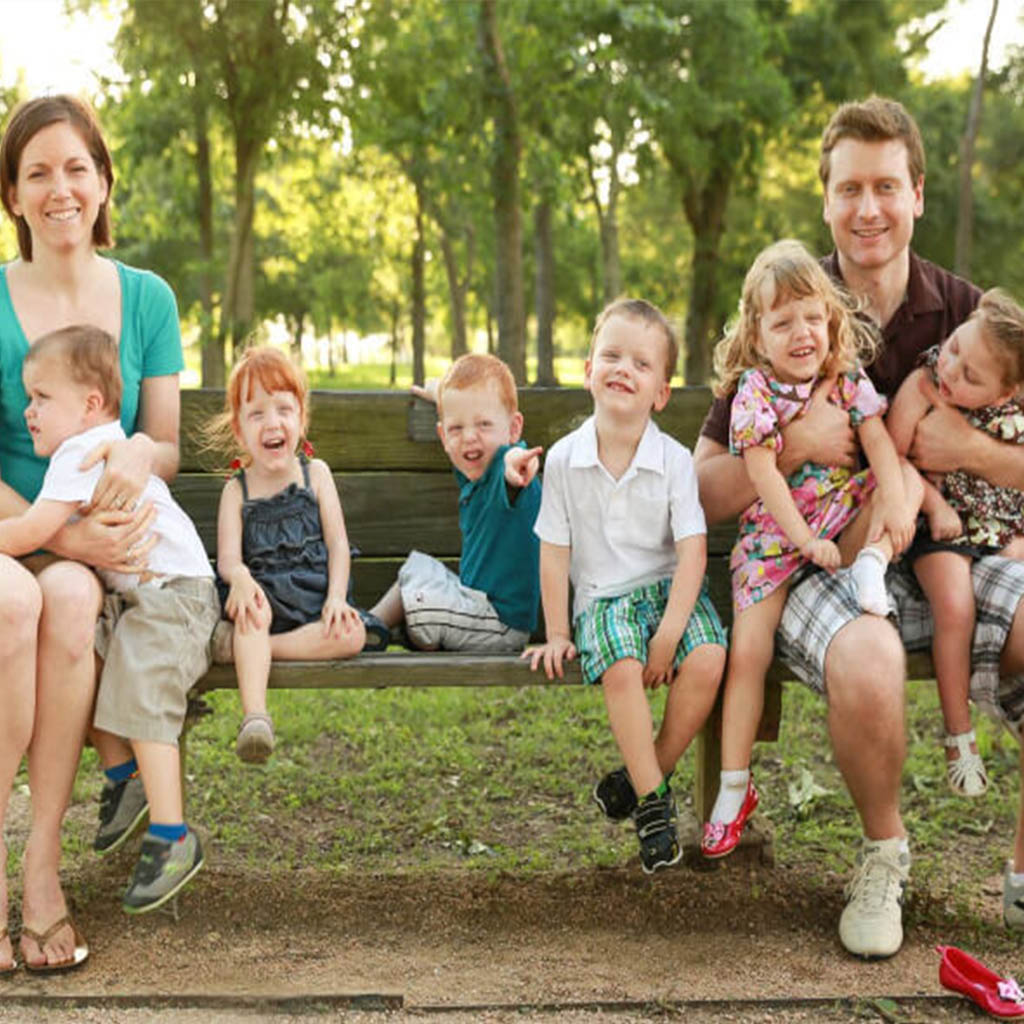 "It's just different because I do everything at once, which makes me glad and sad.

"I know I have to soak in all the cute kids stuff as much as possible because I'm not doing it again. I'll never get a first walk or first day at school again. It's just parenthood concentrated."