Syria was also impacted by the catastrophic earthquake that occurred yesterday, in addition to Turkey. Rescue crews have been on the scene in the earthquake-affected districts since the very beginning, and they are engaged in a Herculean struggle to extricate the residents from the rubble. A search is underway for a newborn baby girl who is still attached to her mother via the umbilical chord and is still alive.
The mother appears to have given birth while being held captive, but neither she nor the rest of her family made it out alive. In the video, a man hangs an umbilical chord from a newborn baby who is covered in dust. The youngster was quickly blanketed by rescuers and sent to the closest hospital, where he was receiving treatment.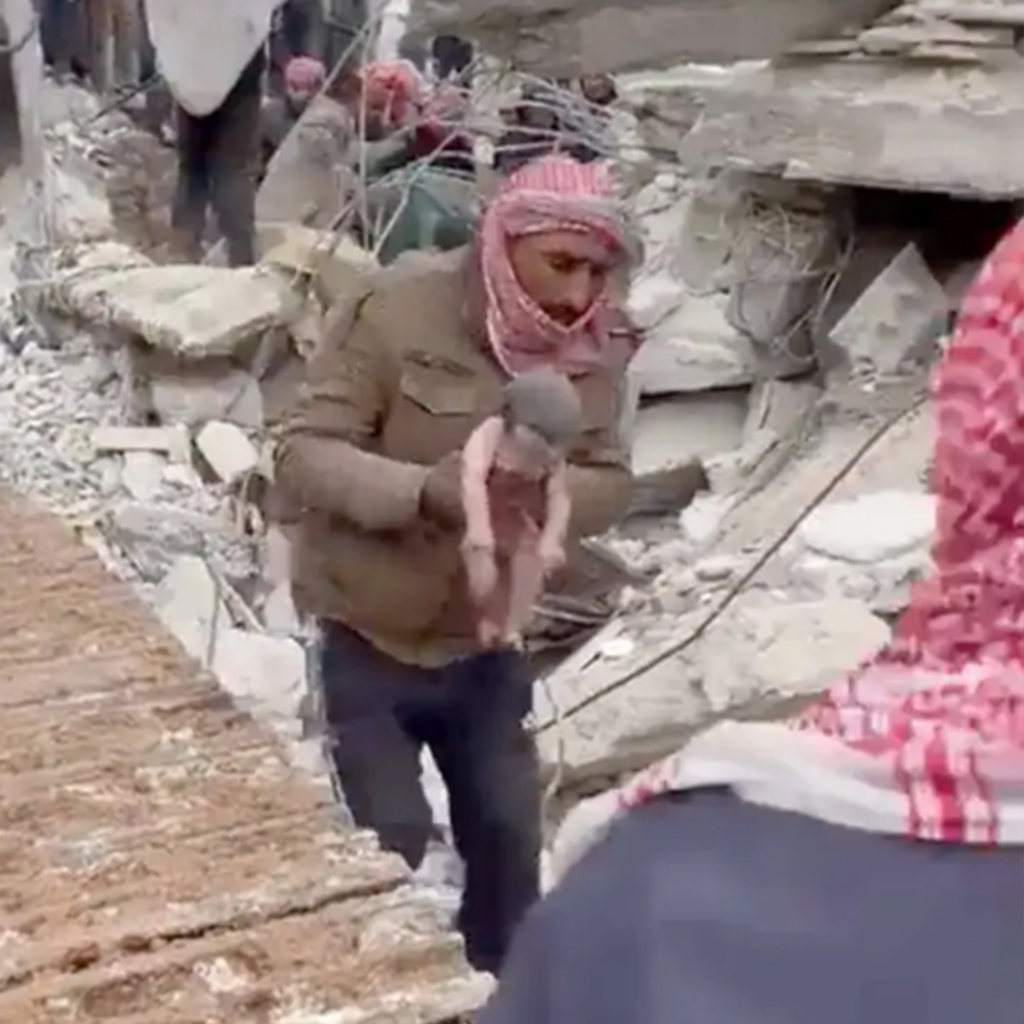 The moment a baby was born, the girl's mother lay under the rubble of the earthquake in Aleppo, Syria, and she was gone after being born, the earthquake. Pediatrician Hani Maarouf told AFP that the girl arrived at the clinic in bad condition, still undergoing emergency surgery but is now stable.
He stated, "She had numerous bruises and abrasions all over her body. She had hypothermia as a result of the intense cold. We had to feed her calcium and warm her up." The young girl's survival is the most recent in a string of tales of kids being rescued from the wreckage. On Tuesday, the unfortunately passed away toll from the earthquake that shattered Turkey and neighboring Syria surpassed 5,000, and more deaths are anticipated.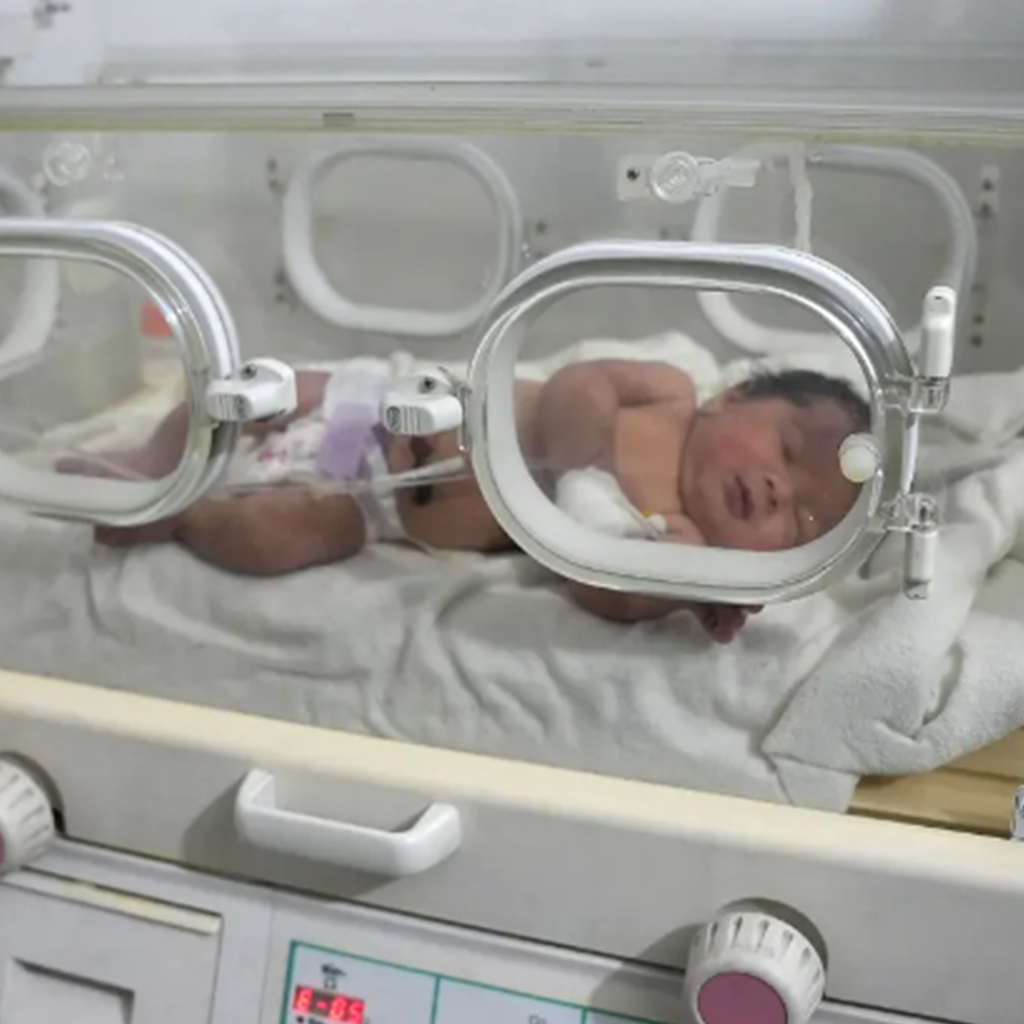 Rescuers continued to trawl through rubble in freezing temperatures in search of survivors after the quake cut a swath of destruction that stretched hundreds of miles through the two countries.