Couple identified as Mrs Otipkere has taken to social media sharing their testimony as they welcomes triplets after 15 years of waiting. This is miracle.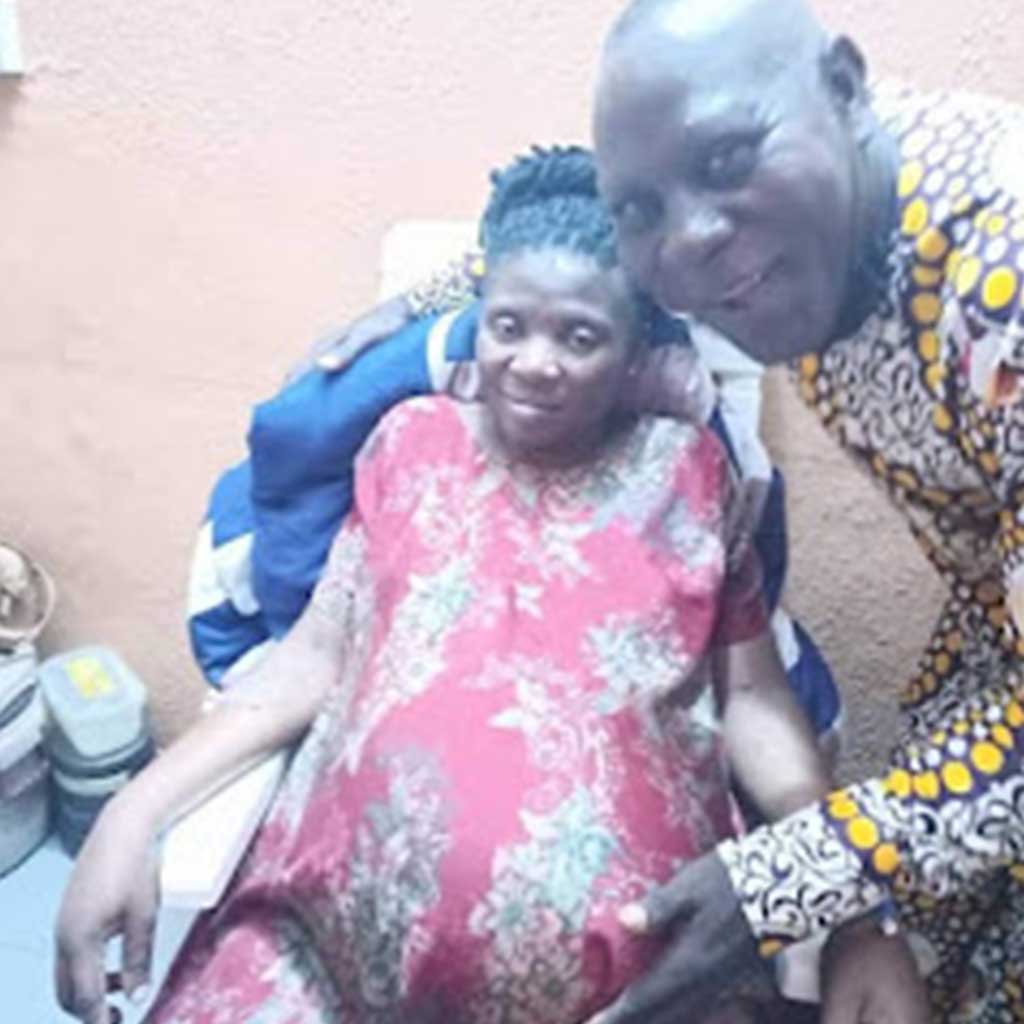 The couple is said to have been without a child of their own for 15 years, how painful it is. 15 years of name calling, crying and waiting. Finally the God of Overdo.. has visited them with multiple joy, triplets at once. This is wonder working God. When he rises he nullified doctors reports and makes impossibilities possible.
A Family friend, Nnamdi Anene who shared the good news on Facebook, wrote;
"We waited this long for God to do this. As a church, this was one of those kind of prayer points we all were waiting expectantly to see answered. and so, it was a burden for all of us. And when He eventually answered this prayer, He showed up in a grand style!"
Now, you know why everyone was genuinely concerned and bothered about this. And then…The Lord God thundered from Heaven! Now, see what God has done for this beautiful couple! He paid them back 3x.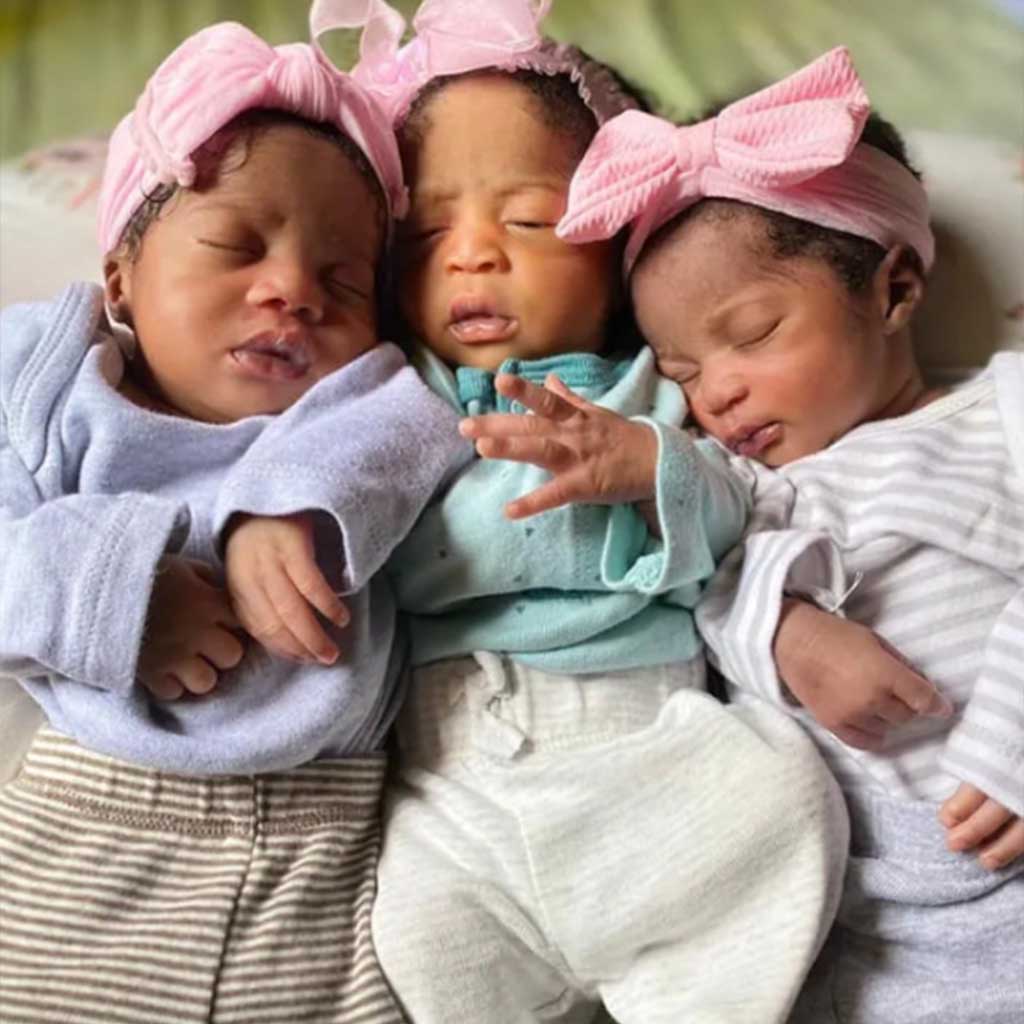 A family friend of Mrs Otipkere also took to social media sharing their testimony, in his words he wrote:
"Congratulations to Deacon and Deaconess Temple Otikpere for God has blessed them with a set of Triplets after waiting on the Lord for 15 years, God is too faithful to fail."
Congratulations God bless you and your Family. I tap from your blessings in jesus name Amen Amen
To all the awaiting mom's, get ready to carry your child.