When you are looking at these cute babies, it's hard to believe that they are not real children but small handmade dolls made of polymer clay by Russian artist Elena Kirilenko.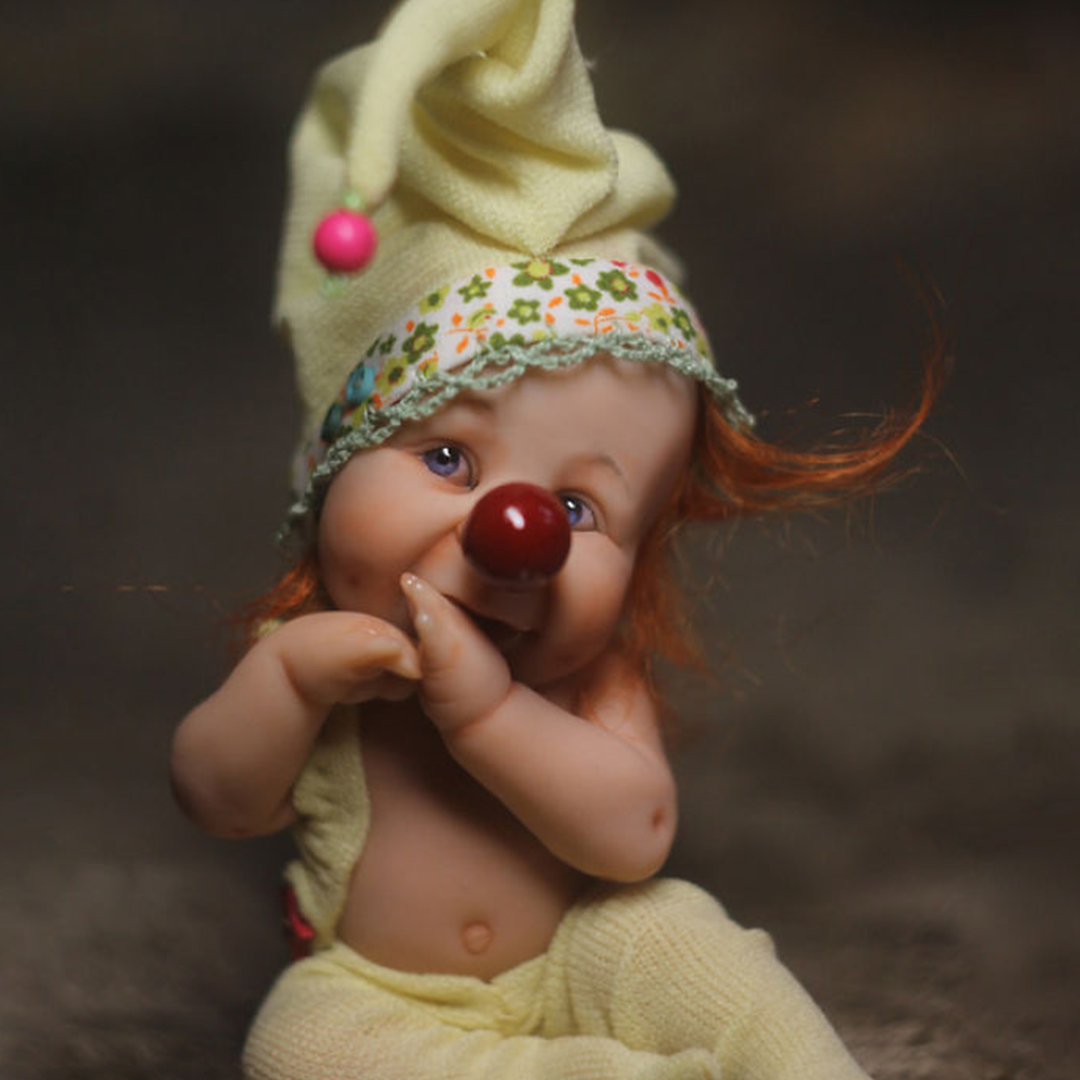 All the boys and girls, which are unique art dolls made to order, have astonishingly vivid facial expressions telling us their stories: there are little kids disguised as laughing clowns, adorable babies sleeping, and tiny hooligans — favorite grandmothers' children. In most cases, Elena finds plots for her realistic art in children's poetry, which helps her to catch the right mood.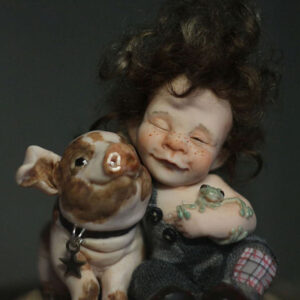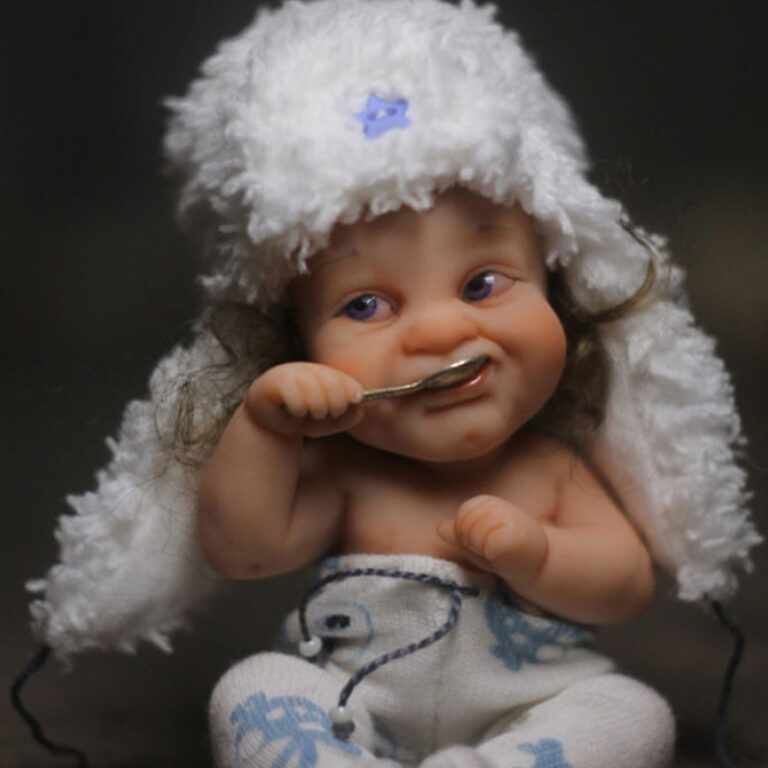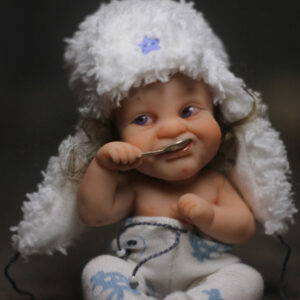 Elena herself is a mother of three little boys. She says, "I spend my free time making these unique toys. And all the rest is dedicated to my boys". Maybe that's the reason why her works are so life-like and filled with love.