There's no feeling that compares to the moment you become a mama, but one that feels just as sweet is seeing your partner with your baby for the first time. Regardless of how your baby came into this world or how this tiny human was created, there's just something about seeing the person you love the most with your child.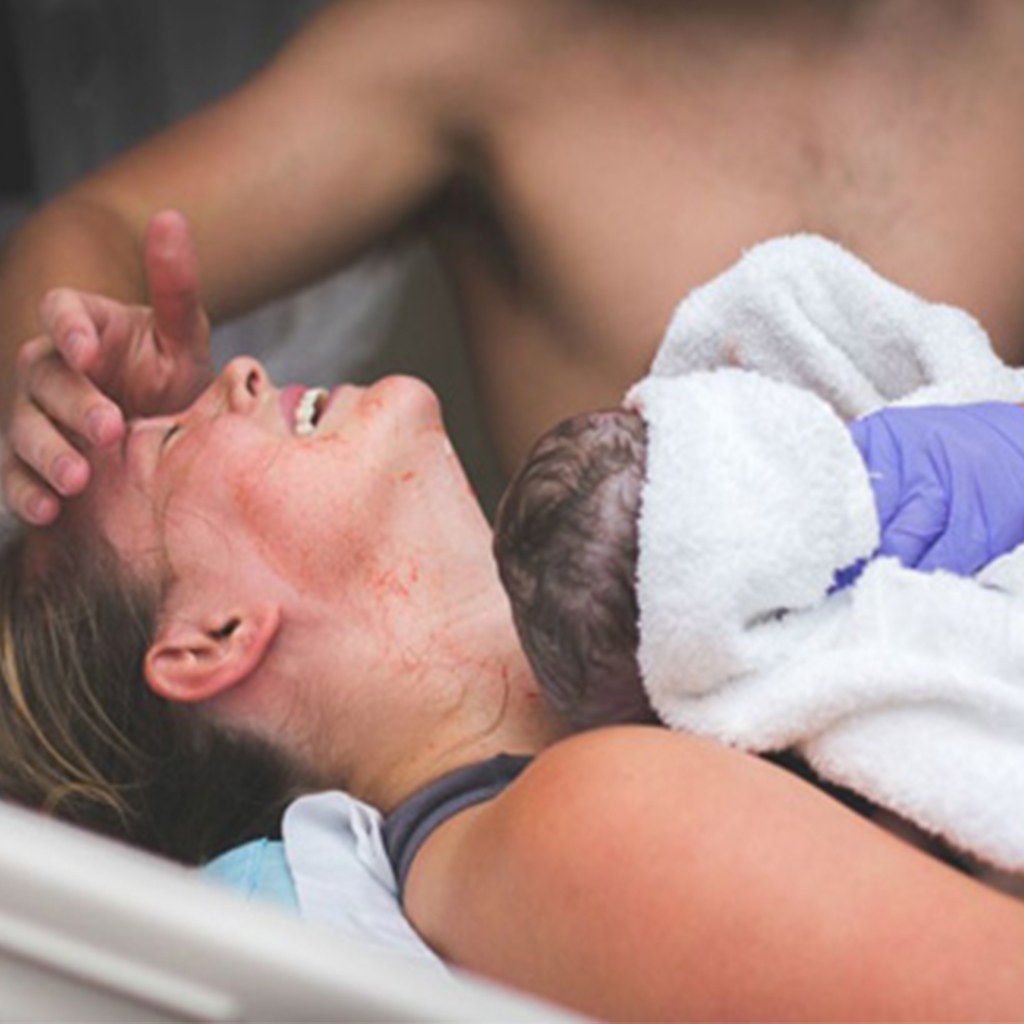 Having your baby present in your body from the first days of pregnancy is a wonderful thing. Going through that journey with you is also an effort worth appreciating.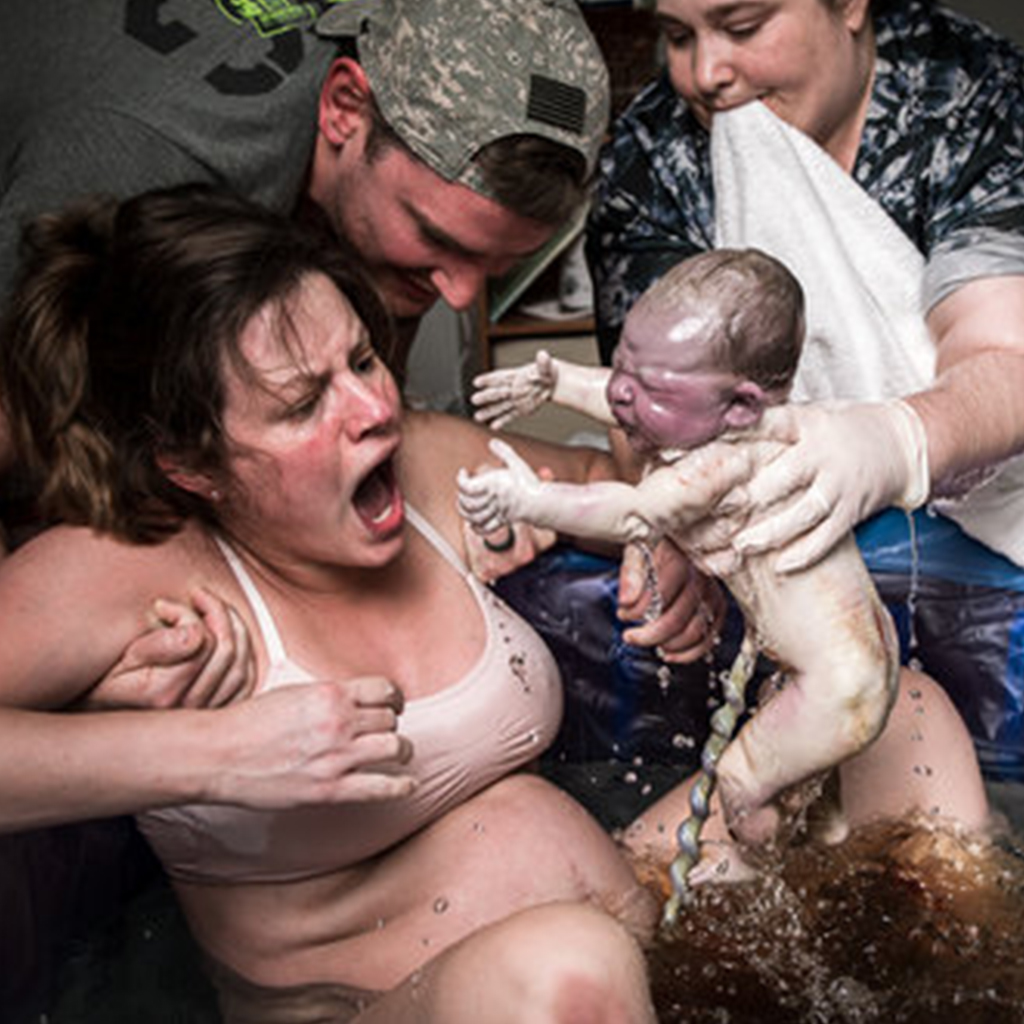 Giving birth is a wonderful and inspiring experience for many mothers, but a terrifying experience for others. Monet Nicole and Jennifer Mason of Birth Becomes Her want to help people understand the struggles of mothers during childbirth, and also want to motivate other couples. So it was time to take pictures of mothers around the world giving birth. Moments when meeting your baby for the first time.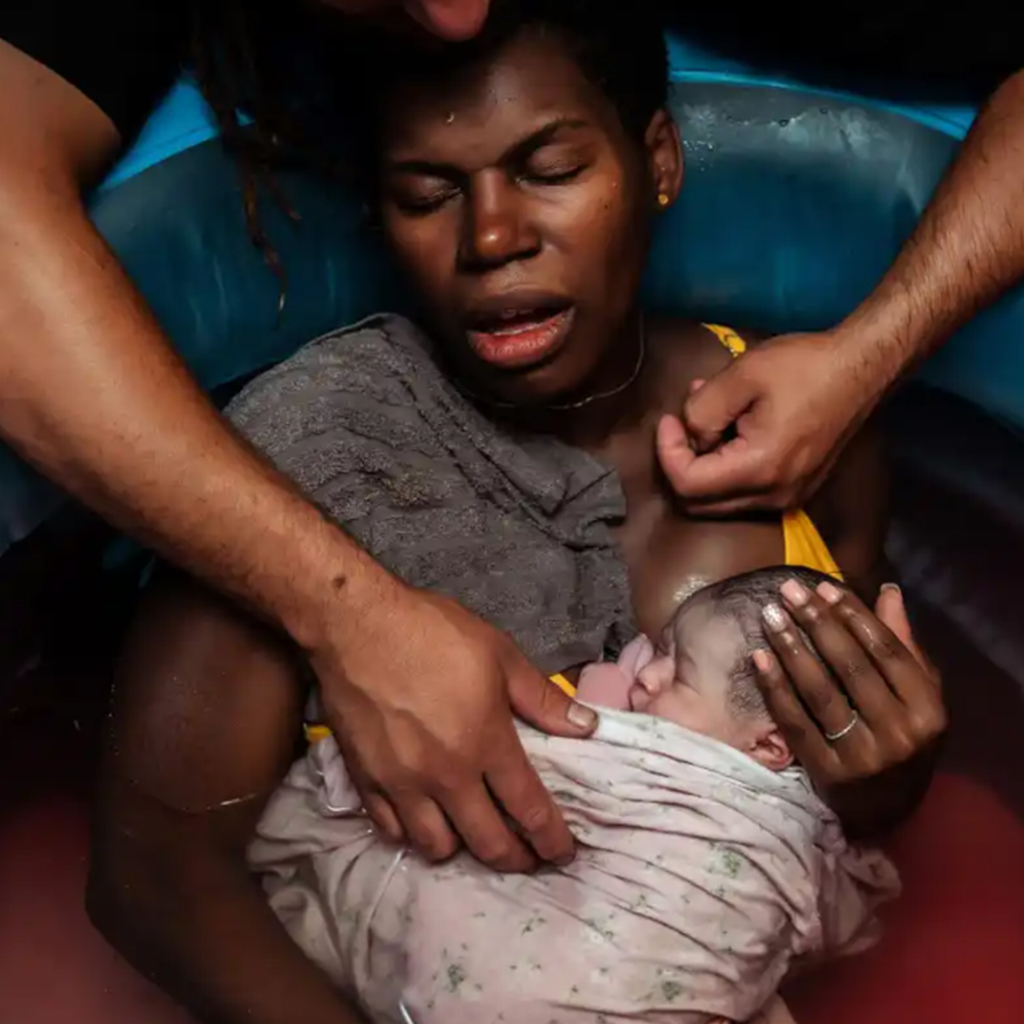 Let's take a look at the photos from different photographers, giving you another look at this heartwarming mother-child moment:
Moms are seen immediately postpartum, with their babies lying on their chests, kissing their partners, and even one woman sobs while sighing: 'I did it. I did it!'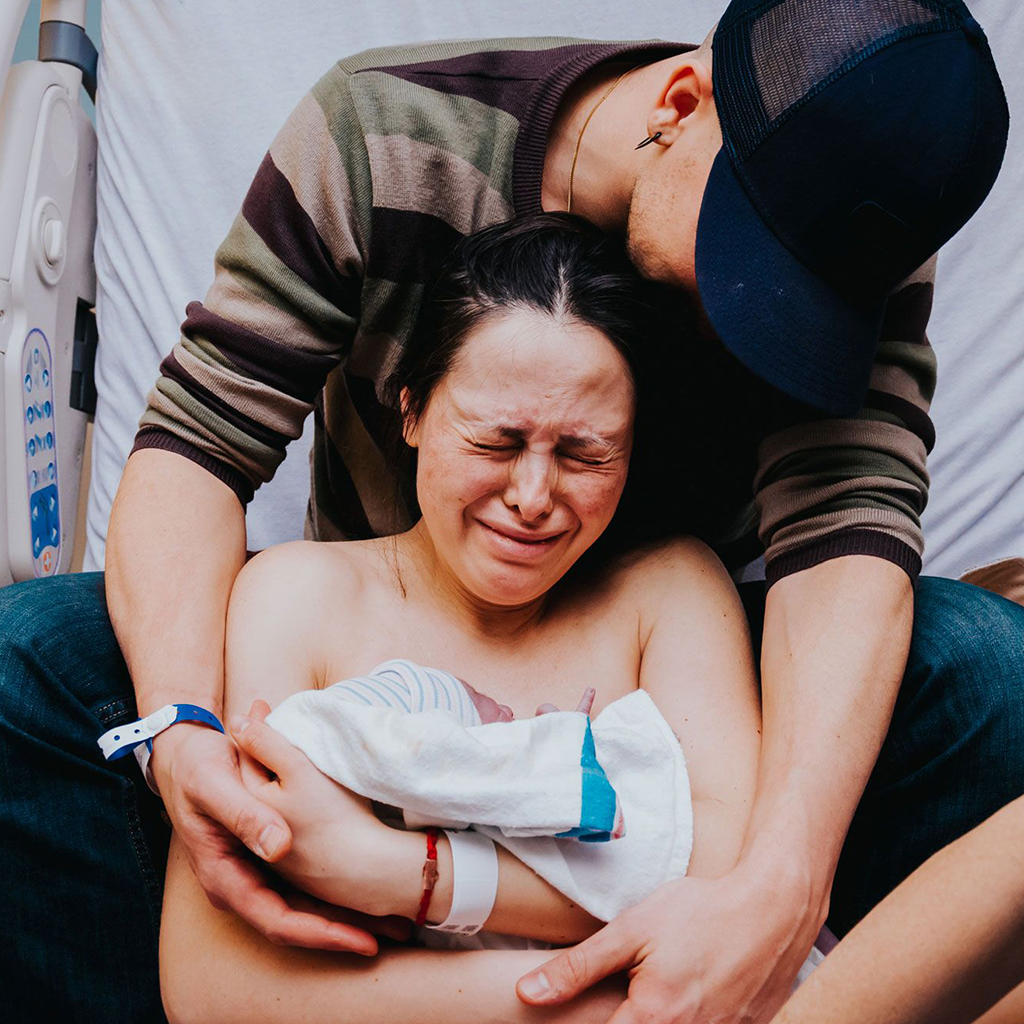 Some shots feature the exact moment the child exits the mother's womb and is swept into her arms, showing the woman's immediate first reaction to becoming a mom.
No matter how or where you have your baby, the moment you meet them is life-changing.