This is the precious time. As Molly, 3, holds her sister for the first time in the hospital, she grins with pride. The toddler's adorable response as she and her father visited her mother in the hospital was just precious. Cora Conley, a newborn girl, was just born to Heather Conley, Molly's mother.
In the heartfelt video, Molly from Wynnewood, Pennsylvania, clings to her new sister Cora and can't keep her eyes off of her. being utterly transfixed in wonder by the newborn. Conley could be heard telling Molly to be gentle as she kissed and massaged her sister's head.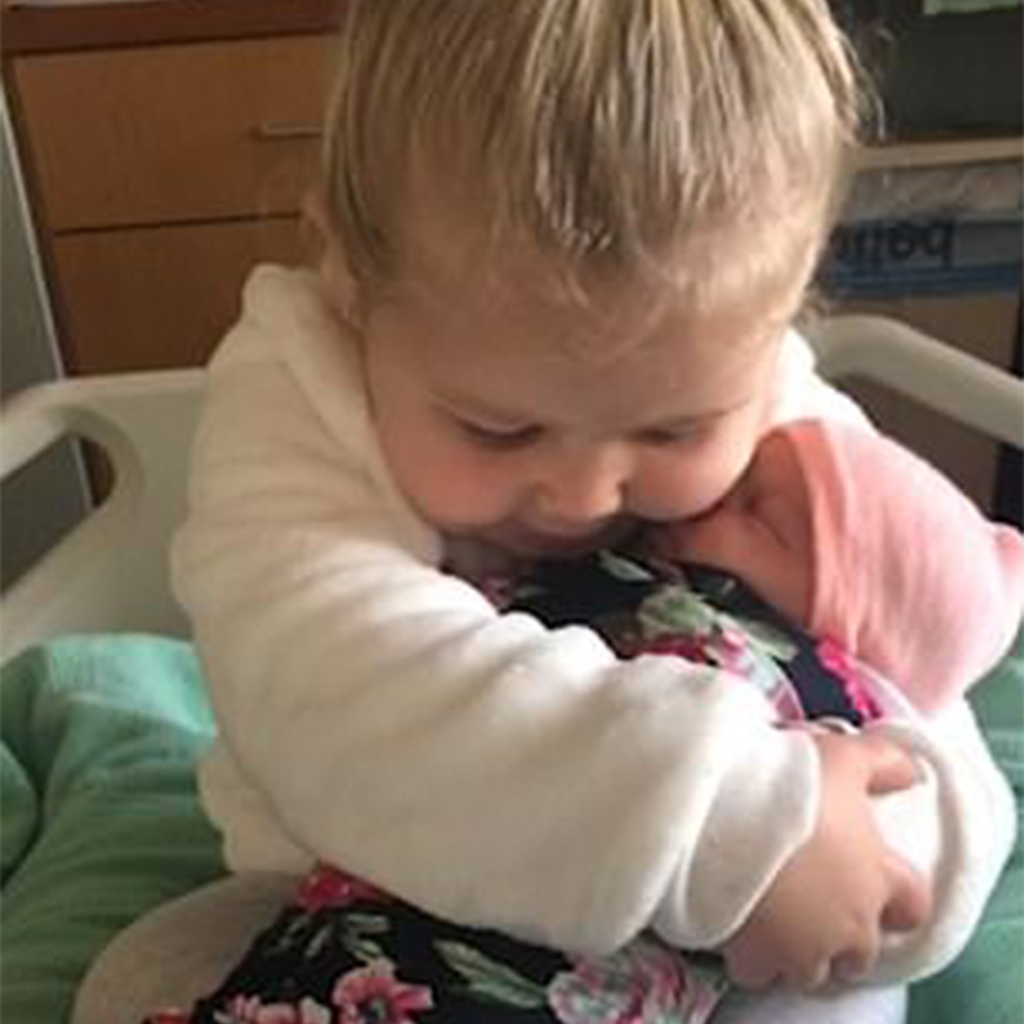 Mother Heather Conley was heard encouraging her baby, "Be gentle," as the toddler tenderly rubbed his head and showered him with kisses. In the heartwarming video, Molly hugs and gently pats her sister on the head. The compassionate toddler then turned to face Cora and offered her a soft kiss, pressing her face to the baby's cheek. Conley, who was attentively observing from the comfort of the bed, was moved to tears by the sight of the two sisters becoming closer. "I just recorded it," she said.
One of the finest feelings in the world is returning to see your sibling after a long absence. Playing and having a good time with them opens up a whole new road to happiness. Even parents like watching their older children interact and play with their younger ones. More than 65,000 people have watched the Molly and Cora video on Facebook.
"This is the cutest thing, I want to take them both home," one Facebook user wrote.
While another commented: "Oh my gosh! Very cute!"
Another user added: "The sweetest thing ever!"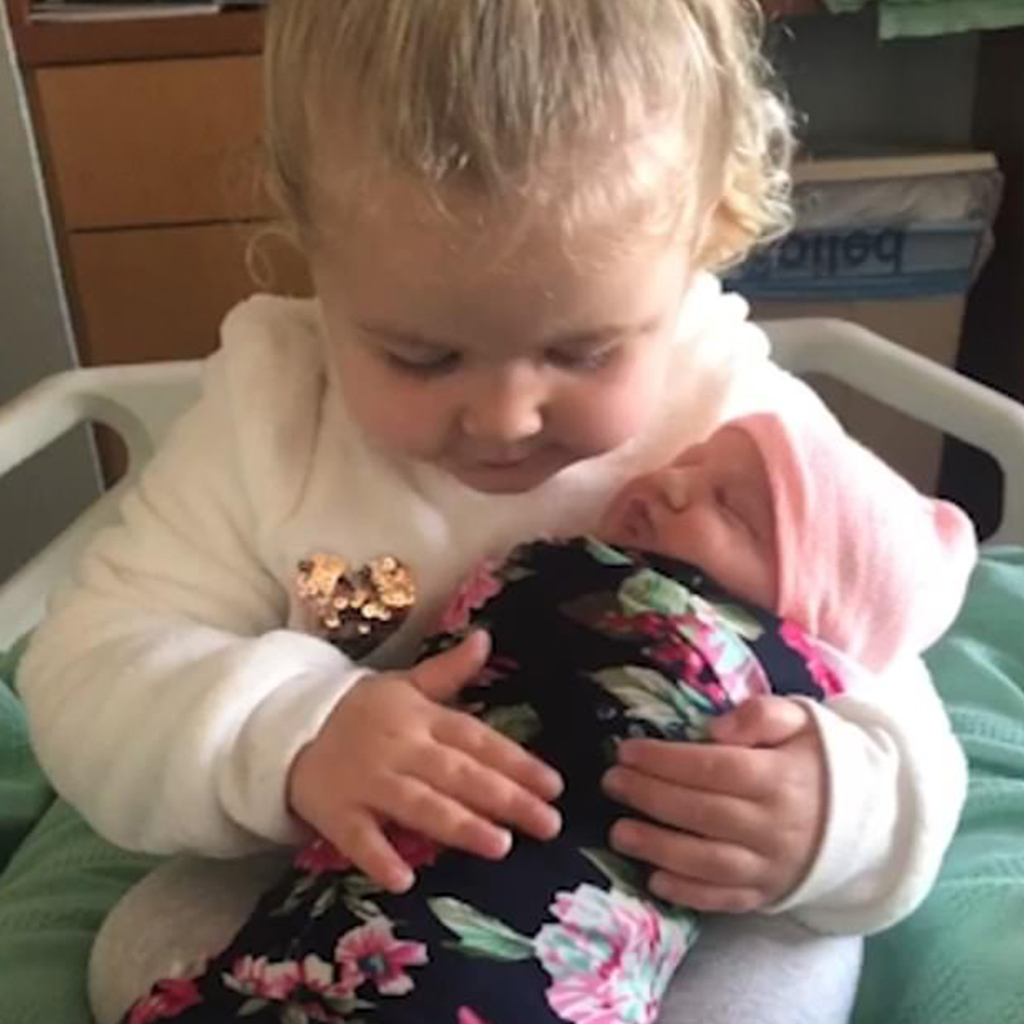 You may be excited at the prospect of welcoming another child to your family, but worried about how it may affect your toddler or older child and change your family dynamics. To ward off feelings of jealousy, you may want to prepare them for the new arrival in advance.