Parenting brings loads of fun, one of the most anticipated is finding out the gender of your child and naming them. Naming your baby girl can be a fun endeavor. But with so many options to choose from and countless suggestions from family and friends, the task may not be as easy as you imagine. However, there are some parents who can draw inspiration from,⁠ women who have historically worked tirelessly to remove obstacles and pave the way for future generations.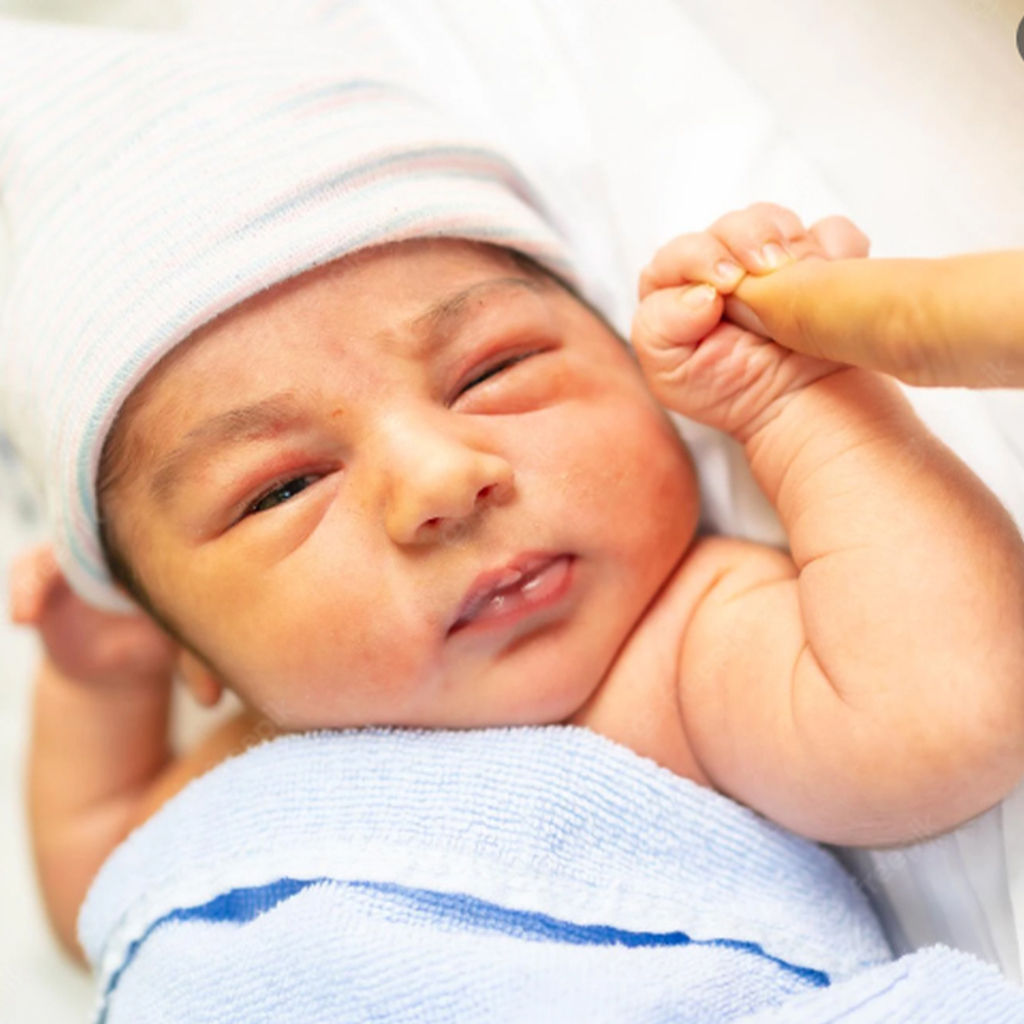 1.Elsa
Chanel is not the only option if you're searching for a trendy name for your little lady. Even though we may only be familiar with Elsa from the hit film Frozen, she actually has a history dating back to the talented and attractive Elsa Schiaperelli. Elsa gained notoriety as a true fashion designer by thinking outside the box and addressing the needs of women. With her numerous inventive designs, she revolutionized women's fashion at the beginning of the 20th century.
2.Ida
This name has a contemporary sound, but it also has a charming old world quality. Along with being the name of the writer and civil rights activist Ida B. Wells, one of the founders of the National Association for the Advancement of Colored People, it makes it even more endearing (NAACP). Despite the many obstacles she overcame in her lifetime, including racism and sexism to name a couple, she never lost the will to stand up for her people and the values she held dear.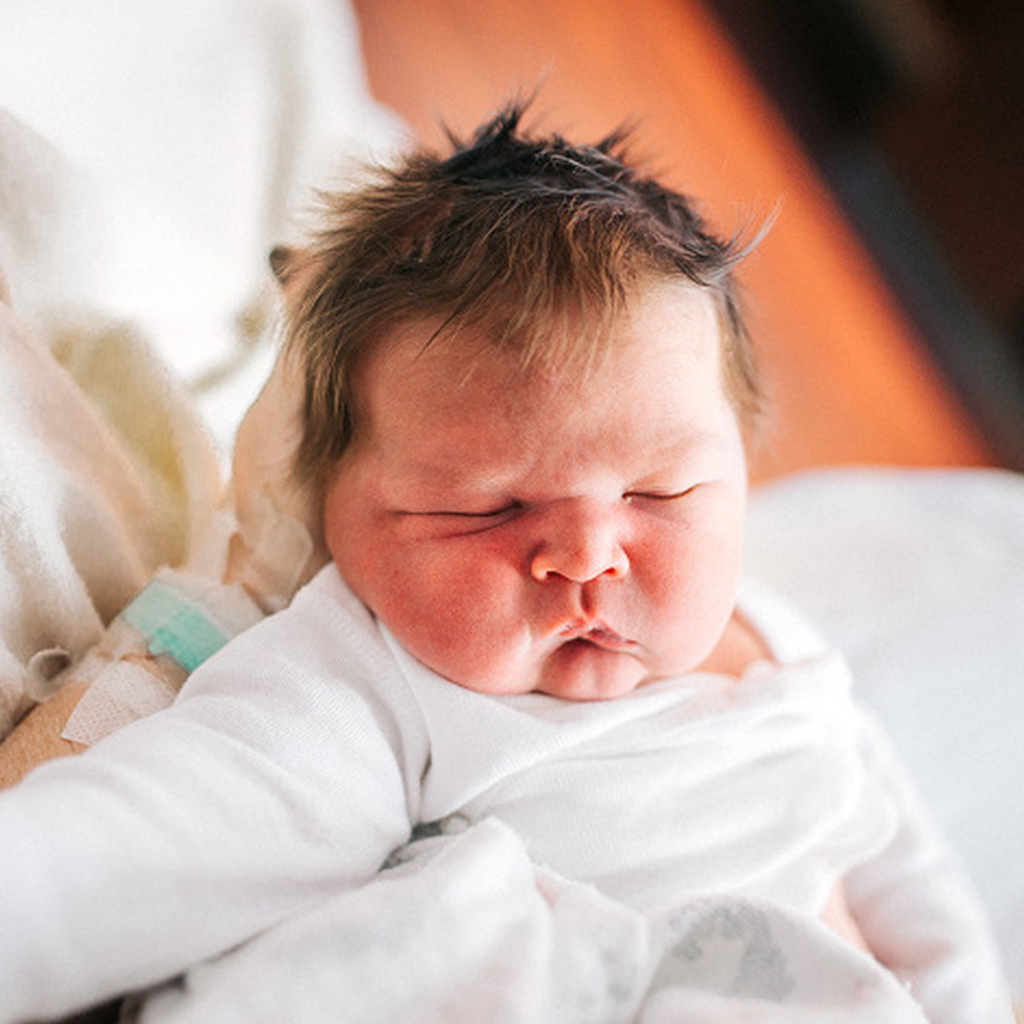 3.Tallulah
This name is undoubtedly odd and distinctive. However, it is equally captivating and lovely, much like Tallulah Bankhead. The moniker, which means "jumping water," may refer to how the actress overcame her contentious childhood to live a free and independent life. Instead, she made the decision to follow her aspirations and have a successful acting career. Give your child permission to do the same!
4.Serena
The name Serena is associated with arguably the most well-known female tennis player in the world, Serena Williams, and it symbolizes calm, quiet, and peaceful as well as inspiring inner power. Serena embodies both physical and mental strength and agility. She has put in a lot of effort throughout her life and is a wonderful example of what your child may do if they are motivated and well-behaved. It represents how they too have the capacity to overcome obstacles and pursue excellence.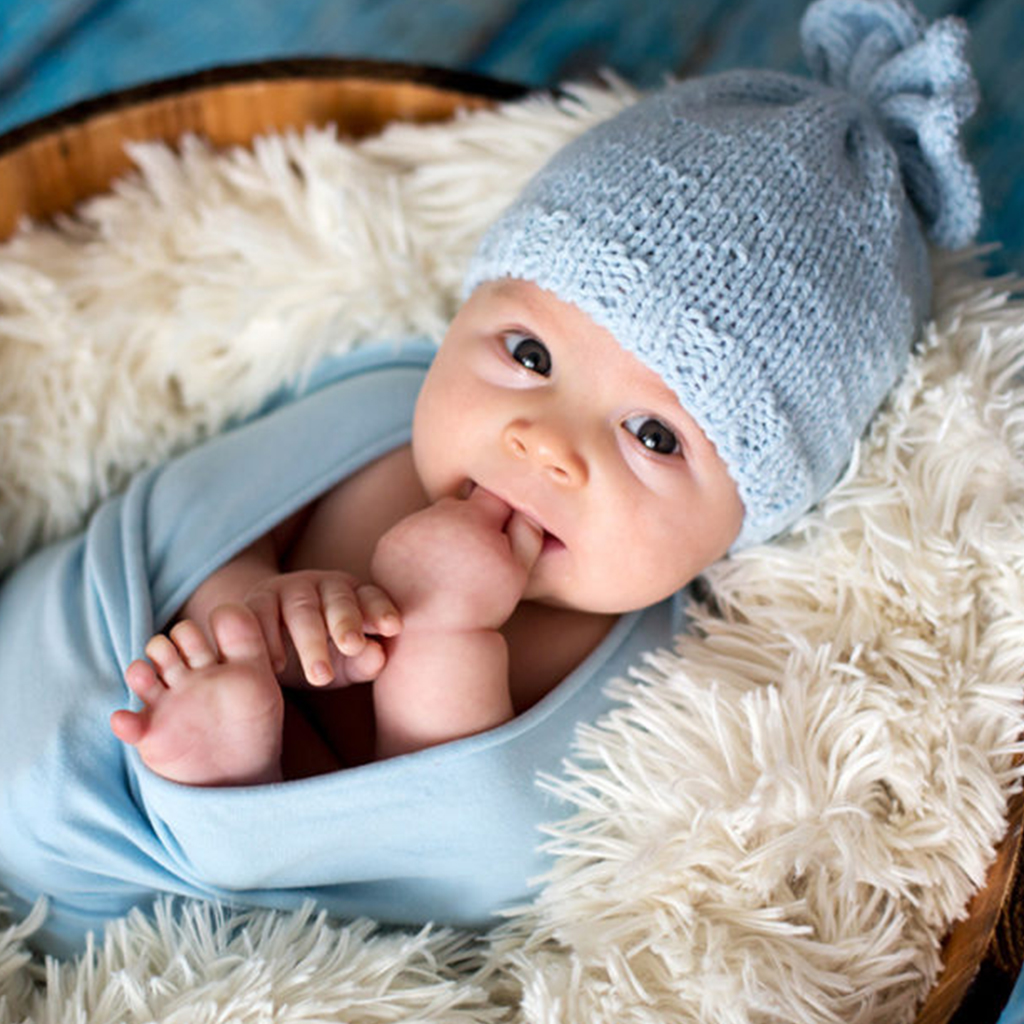 5.Lola
The sound of the name Lola is pleasing to the ear and easy to pronounce. Additionally, it honors Lolita LeBrón, a nationalist from Puerto Rico. Even if not everyone supported her political gambits, she was a representation of power. She is a woman who has devoted her whole adult life to ensuring the freedom of her nation, and the people of Puerto Rico still hold her in high regard.