Water is a must for life on this planet. Water can restructure and overcome anything in its path while being placid and still. Here are a few dazzling baby names with the meaning "water" if you want your child to have this tenacity and resilience. The names that follow from our list primarily refer to water, water features, or other aquatic species. They were inspired by several languages. These names, with their elegant and lovely syntax, are perfect for parents who wish their children to have unusual and memorable names. So continue reading to discover a hip and stylish baby boy or girl name with a water theme.
Popular Water Names For Girls
1.Anahita:
Anahita is a beautiful and underused Persian name, meaning 'water or river goddess'.
2.Aqua:
Aqua is the Latin word for water, but people mostly associate it with a blue-green color. This aquatic name invokes a calming and soothing feeling. Aqua will surely make a unique name for your child.
3.Ara:
This short, sweet, and distinctive Arabic name, meaning 'brings rain', is anything but somber. The name can also be used as a nickname for Arabella.
4.Bayou:
If Bay is for boys, Bayou is for girls. Meaning 'a small stream', Bayou would make a sultry and charming name.
5.Cascade:
This beautiful, nature-inspired name evokes images of rushing waterfalls. And it's also one of the most unique water inspired names, considering there's just one famous bearer of this name – Cascade Brown, the English actress. You can even try its variant Cascadia.
6.Como:
Como, an Italian place name, stands for a lake. Imagine the calming water soothing you on a sunny evening! And it's distinctive too.
7.Coral:
Coral isn't just a beautiful color name. It's also the word for underwater skeletal deposits that form reefs.
8.Cordelia:
Cordelia, meaning 'daughter of the sea', has style and substance, the perfect combination you might want in a baby girl name.
9.Darya:
If you want a water inspired name, but are looking for something more original than Aqua or Tallulah, Darya should be your pick. Darya is an Iranian baby name, meaning 'sea'.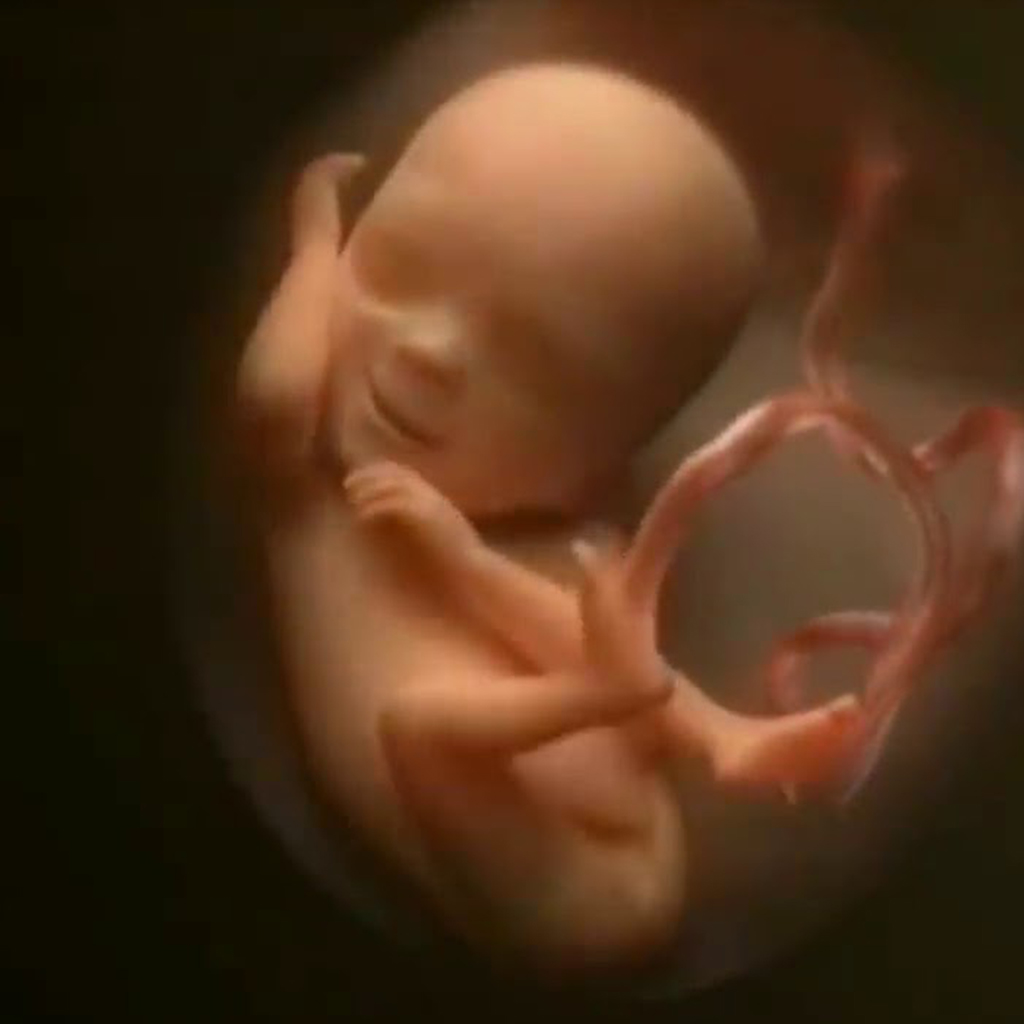 Popular Water Names For Boys
10.Adrian:
The name Adrian, harkening to the Adriatic Sea, is one of the most popular baby boy names in the US. Adrian is also one of the top 50 names in the Social Security Administration list.
11.Arno:
Arno, meaning 'flower water', is the name of the main river in Florence, Italy. A nice alternative to Arnold.
12.Arroyo:
Arroyo translates to as a "deep gully cut by an intermittent stream" in the dictionary. So if you want a unique water inspired name, Arroyo can be given a thought.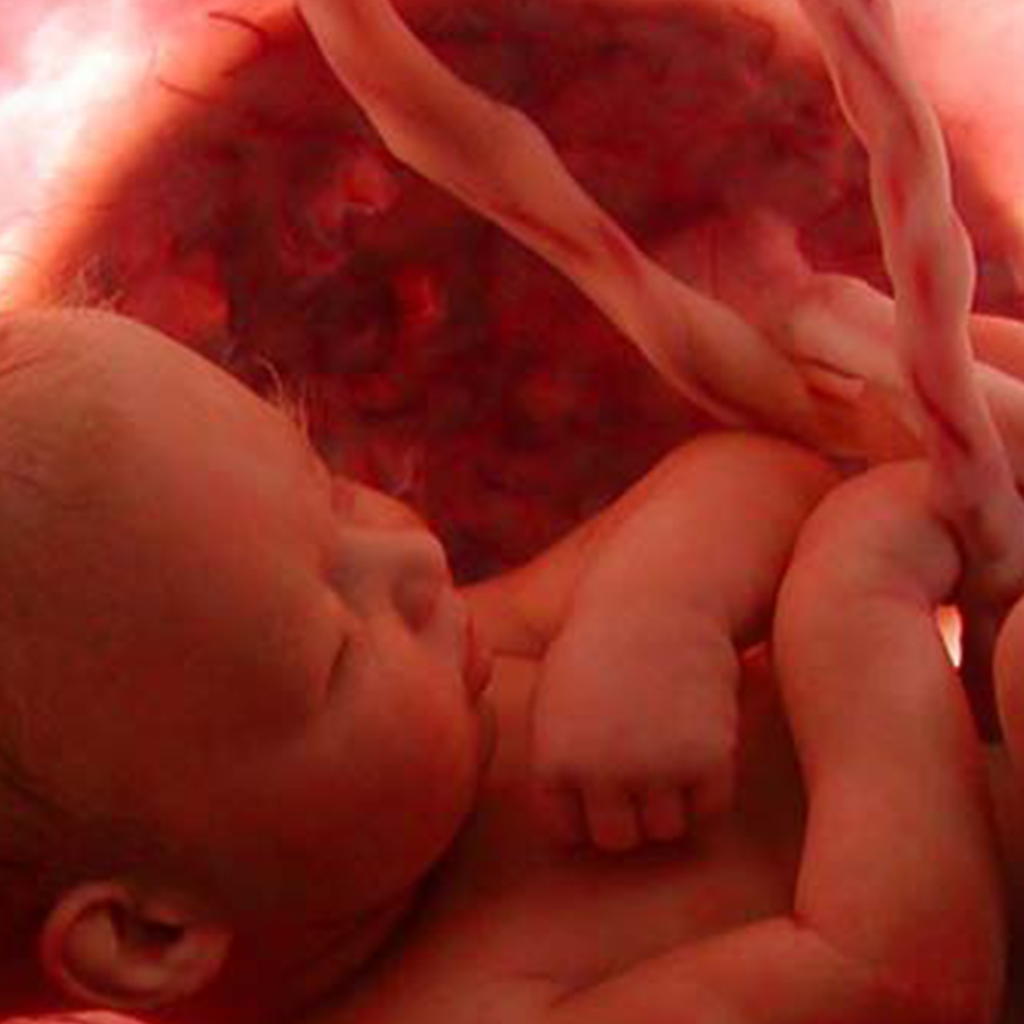 13.Bay:
Bay, meaning a body of water enclosed by land, would make a unique name for your little one. It's not entirely unheard of, as we've noticed Bay moving up the Social Security Administration charts.
14.Beck:
While Beckham is a favorite with English parents, it's short form Beck means 'stream' in Old Norse language.
15.Bourne:
Bourne, meaning 'one who lives near a stream', in Middle English language, will make your child stand out from the crowd. And its association with Matt Damon will give it a cool quotient.
16.Brook:
Brook is another, relatively popular water inspired name for baby boys. If you want, you can add an 'e' to the end to make it cooler.
17.Calder:
Calder, a traditional English name meaning 'rocky water', will appeal to parents looking for trendy names related to water. Did you know that Calder is the highest trophy for hockey in Whales? Isn't that cool!
18.Caspian:
This romantic sounding name brings to mind the large sea between Europe and Asia. Besides, C.S. Lewis also used this name for one of his characters in "Chronicles of Narnia". Caspian is a place name.