The loss of an pregnancy is an event that most expectant parents are not prepared for. This could lead to psychological problems including anxiety, depression, or post-traumatic stress disorder, which could harm subsequent pregnancies.
After your child is born, spending time with them can be a priceless opportunity to make priceless memories and ease your grief. Whether or not you choose to do so is entirely up to you. You'll be given some quiet time with your baby if this is what you want.
You can also take photographs of your baby and collect mementos, such as a lock of hair, foot prints or hand prints, or the blanket your baby was wrapped in at birth.
In the past, very prematurely deceased children were laid in a blanket, basket or container following the birth. Their skin then changes colour and darkens. Because the skin and bones have not yet firmed up, the child becomes distorted.
The water method offers a solution to this. The child has lived his entire life in the water.  It is the best environment for his fragile skin. The water approach is cheap and doesn't call for any particular process modifications.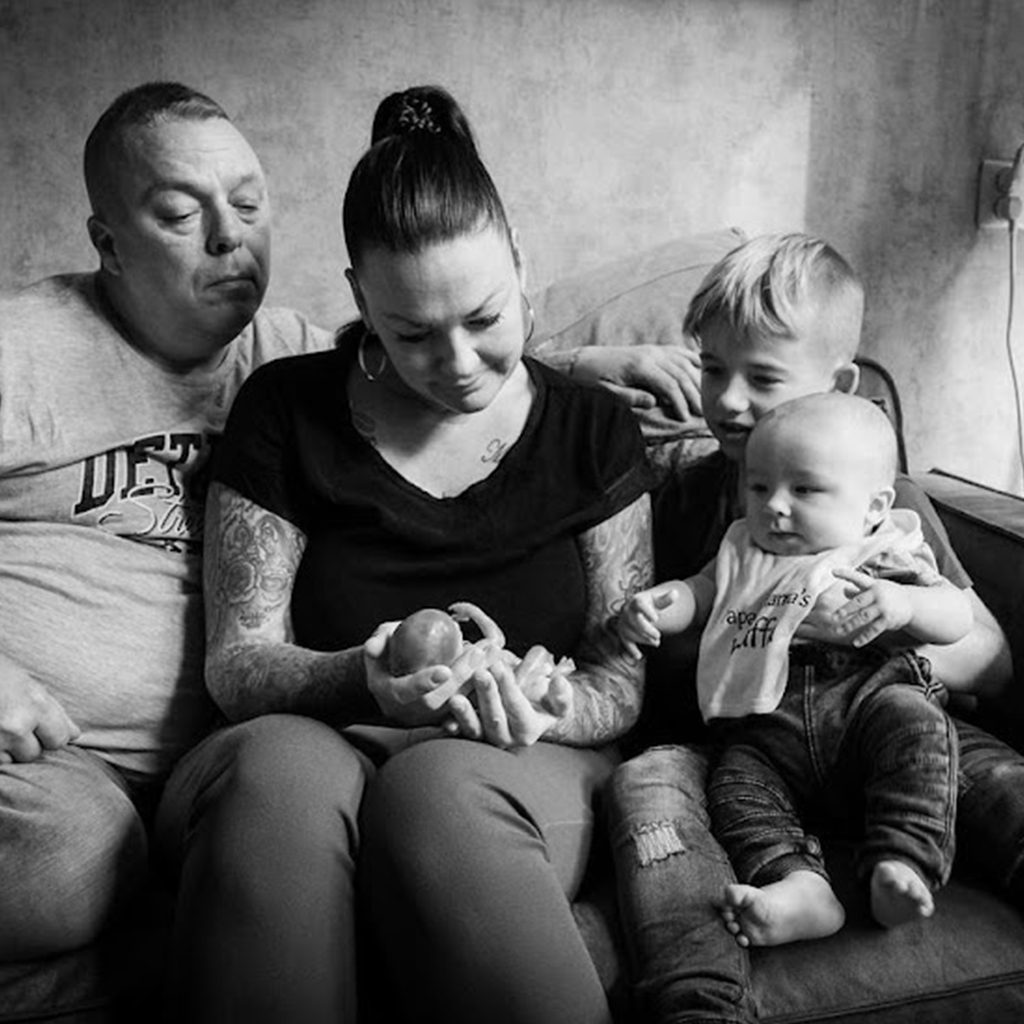 Any gestational age of deceased fetuses can be treated using the water technique. Of course, because their skin is so delicate, young babies benefit the most from it.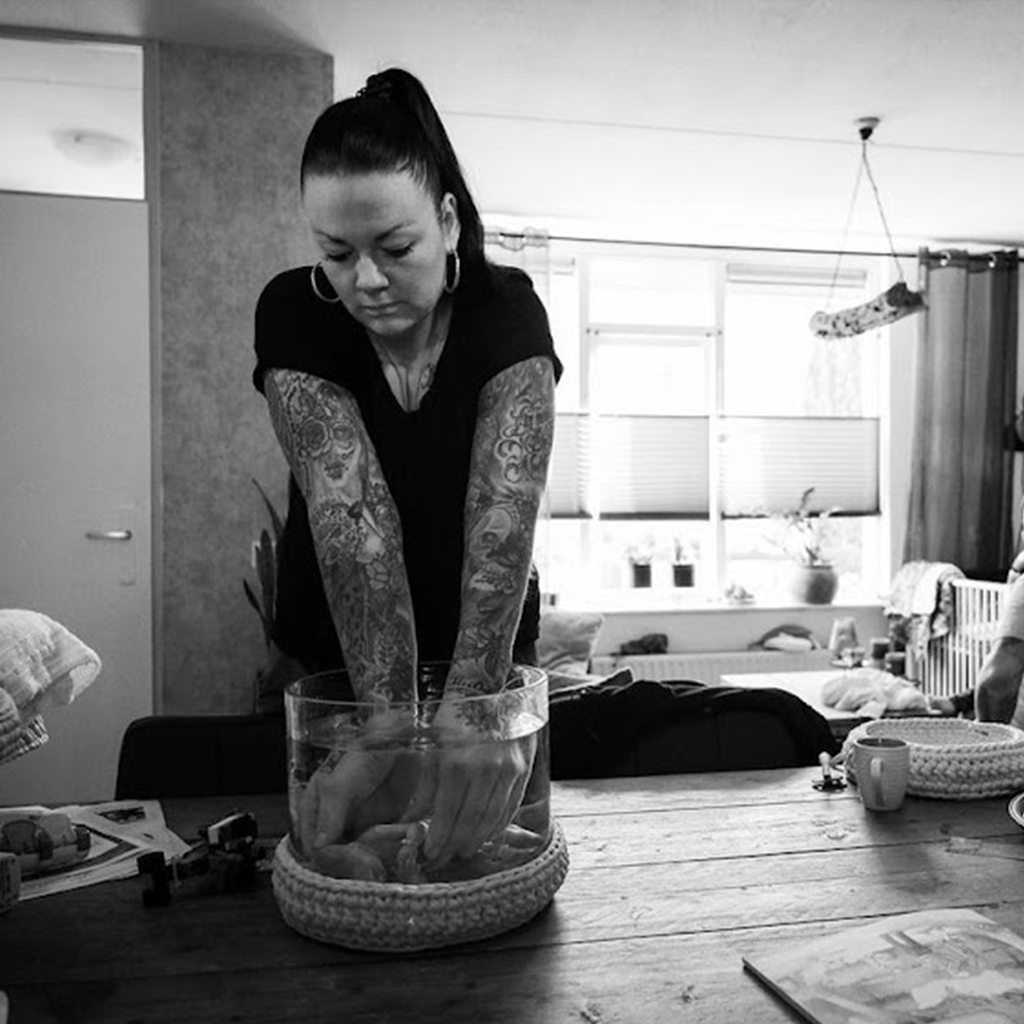 The baby's posture is also more natural in the water. Photos are sometimes taken in the water and the child is then dressed or wrapped in a blanket and laid out in a dry area. Anything is possible.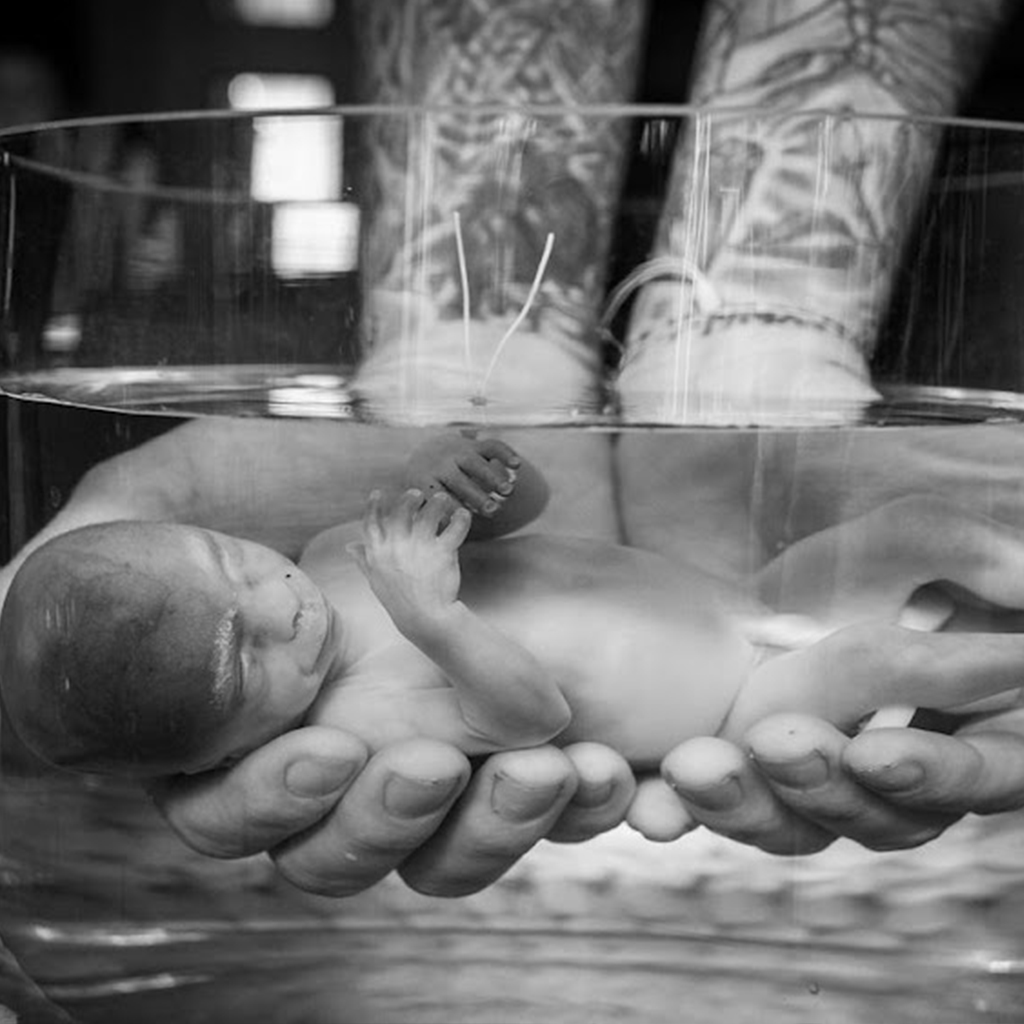 Is special water required?
No, normal tap water is fine. As the child will only be kept for a few days until the funeral, no special water is necessary.
What temperature should the water be?
In order to preserve the baby's color over time, cold water is recommended. The infant might also be put in lukewarm water to bid farewell and be touched.
How long can I keep the baby in the water?
We now know that you can keep a child looking presentable for up to a week in cold water. Yet, you'll notice that as the skin continues to absorb water, the infant will start to seem swollen after a few days. The child's color will eventually alter as well. At this point it really is time for the final farewell, however difficult.