A couple longs for a large family, but their journey will be difficult and arduous. Although they already have a daughter, they still desire at least one additional sibling for her. Despite tragedies, they maintain their optimism. Finally, they learned that they were going to be parents of twins in 2011. When they learned that they were going to have twins, they were overjoyed! Josh and Miranda Crawford, who both work as nurses, have been attempting to conceive naturally for years without luck.
The two used in vitro fertilization (IVF), and in 2009, when they became parents to a baby girl, they experienced their happiest moment. Although they adored Joslyn, they had always desired a large family. A year later, they attempted for a second child, but sadly Miranda miscarried. The couple once more used in vitro fertilization, and the physicians determined that since the woman was over 34, it would be best to transfer the two embryos. Fortunately, Miranda was pregnant once more, and the doctors told her she was having twins! Miranda went back a few days later to confirm how many babies she was carrying because the ultrasound's image was hazy.
The good news was discovered on the second date: in's future mother is really carrying two sets of twins, two boys in one placenta and two girls in the other. "I was surprised. The doctor is in disbelief. In his entire career, this has never occurred, Miranda admitted. The amount of fetuses Miranda was carrying was indicated for parents to consider reducing, but they chose against it. It was never a possibility, the mother affirmed. Everything is in God's hands, I trust. Gestational diabetes was a side effect of Miranda's pregnancy, but otherwise everything was fine. She carried the four children to a healthy birth at 34 weeks. The neonatal intensive care unit housed the four quadruplets for three weeks before sending them home.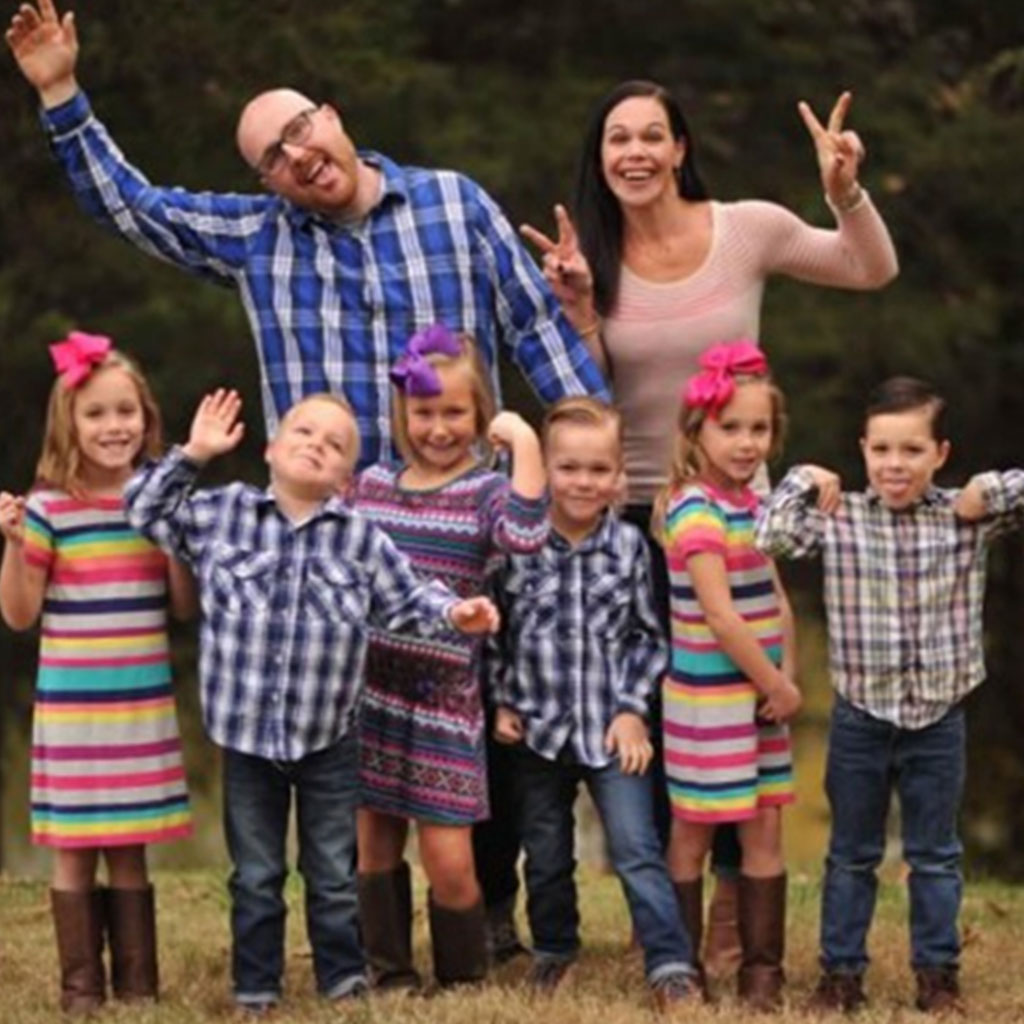 The couple admit that taking care of so many children at once is a challenge, but they say they feel lucky. Mia, Madison, Jackson and James, now 11, are enjoying their childhood to the fullest!