In the spring semester of my first year, I met my husband, Jay. The first week of class, we ended up sitting at the same desk, and the rest is history. We began making plans for our future as husband and wife after four years of dating. After getting married in June 2014, we immediately began discussing starting a family.
After two years of marriage, I found myself in excruciating pain when I went to the gym one day in the spring of 2016. I hastily departed and drove myself home in the hopes of staying up late. My ruptured disc was discovered when, two days later, I drove myself to the emergency department with my six-hour-distance-working husband ovarian cyst. From this point on, our journey to becoming parents will be obscured by the word infertility.
After this day in 2016, I want to find answers to my most burning questions. I had exploratory laparoscopy in the summer of 2017. I will never forget waking up from my surgery and hearing the words: 'We found stage 4 endometriosis. , one of the worst things I've ever seen in someone so young'. My husband held my hand, and with tears rolling down my cheeks, I realized that my road to motherhood would be difficult. As time went on, the scars from my surgery started to heal and so did I.
My husband and I started thinking about adoption, we both submitted an application and were accepted. And there are mothers who are pregnant to adopt when the baby is not yet born. But still no results. During the time we pursued adoption, I no longer believed that I could get pregnant naturally. Then one day in March 2019, I decided to take a pregnancy test. As I drove home from teaching that day, I had a strange urge to grab it. When my husband was on his way home from work, I sneaked upstairs to our bathroom and grabbed a pregnancy test from under the counter in our bathroom. When those two pink lines appeared, I fell to my knees and cried.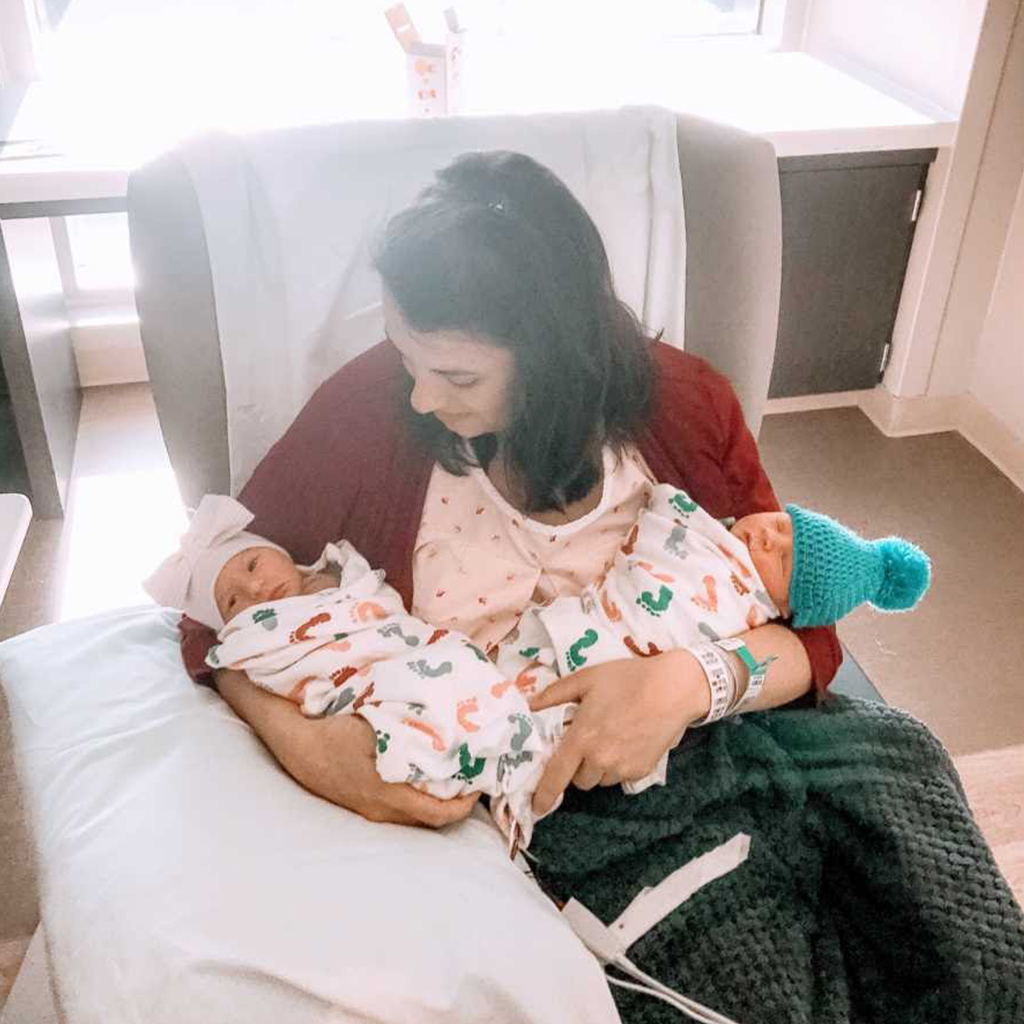 Trembling and shaking, I quickly ran to the nursery we had partially built with an old rocking chair and grabbed the coat we had used for the adoption photo and the baby blanket that my mother-in-law sewed for me that summer, then ran downstairs to meet my husband at the door. I will never forget the look on his face or the hug we gave each other for a while afterwards. Finally, after 1,460 days, God revealed His plan to us in the most wonderful way: blessed us with the pregnancy. The miracle we've been praying for has finally come. It was a dream I had long awaited and a dream that I thought would never come. For Jay and I, we've come to terms with this reality, we've learned to adapt to a new adventure that awaits us.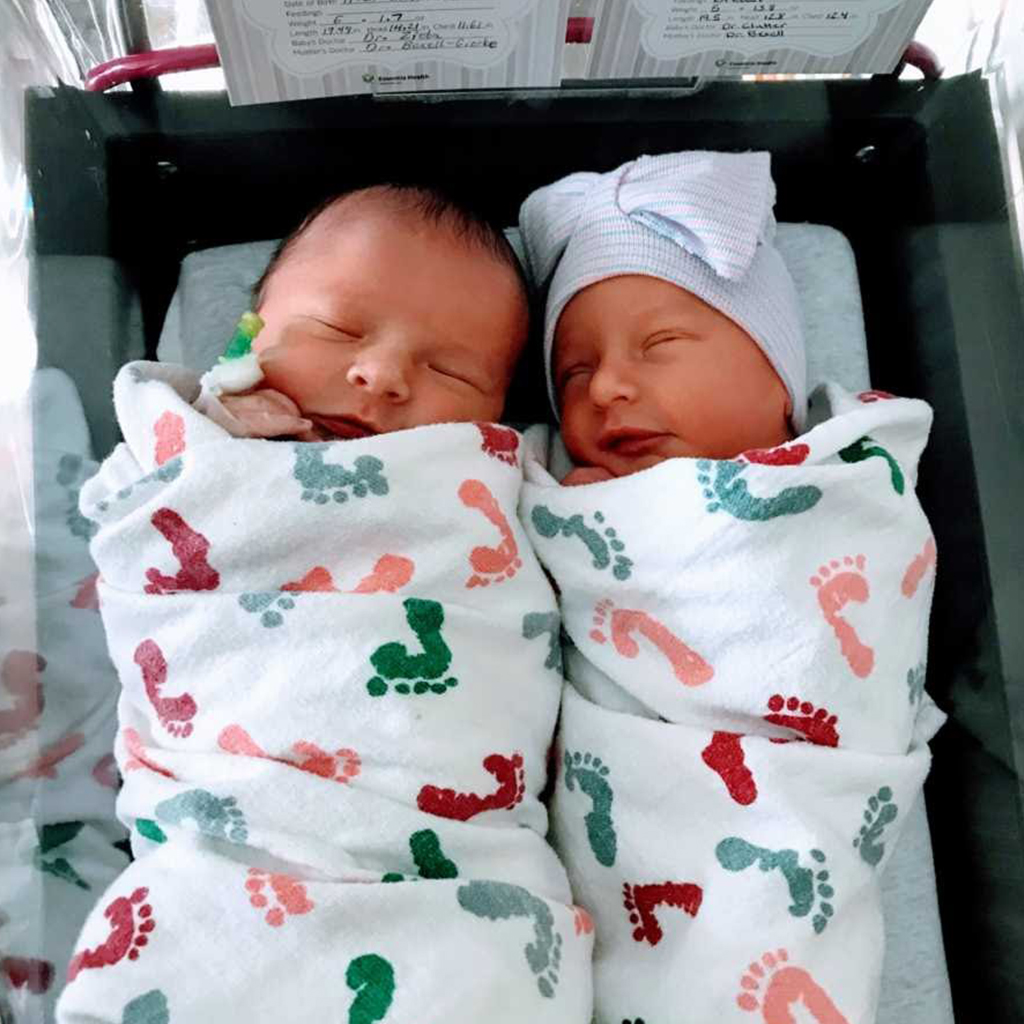 Not to mention I feel guilty about getting pregnant while so many others are still waiting for this good fortune.
Fast forward two weeks after our first ultrasound. Jay and I were shaking in our knees, worried about what was about to happen to us. Our previous experiences at doctor's appointments have meant pain and misery, negative news and years of setbacks along with a feeling of just former trauma.
Two heartbeats. Two. These words will forever be etched in my mind, covering my aching heart. Two heartbeats. Two. These words will forever be etched in my mind, covering my aching heart. We had to worry about every appointment. Will they both grow at the same rate, will I have enough weight to sustain the pregnancy, will I have gestational diabetes, will my body be able to carry them to full term , etc. I suppose these are the same things that every pregnant woman worries about but after dealing with infertility, because I feel these emotions overflowing. Even after the babies were born, I still felt like something was going to happen to them, like it was all a dream.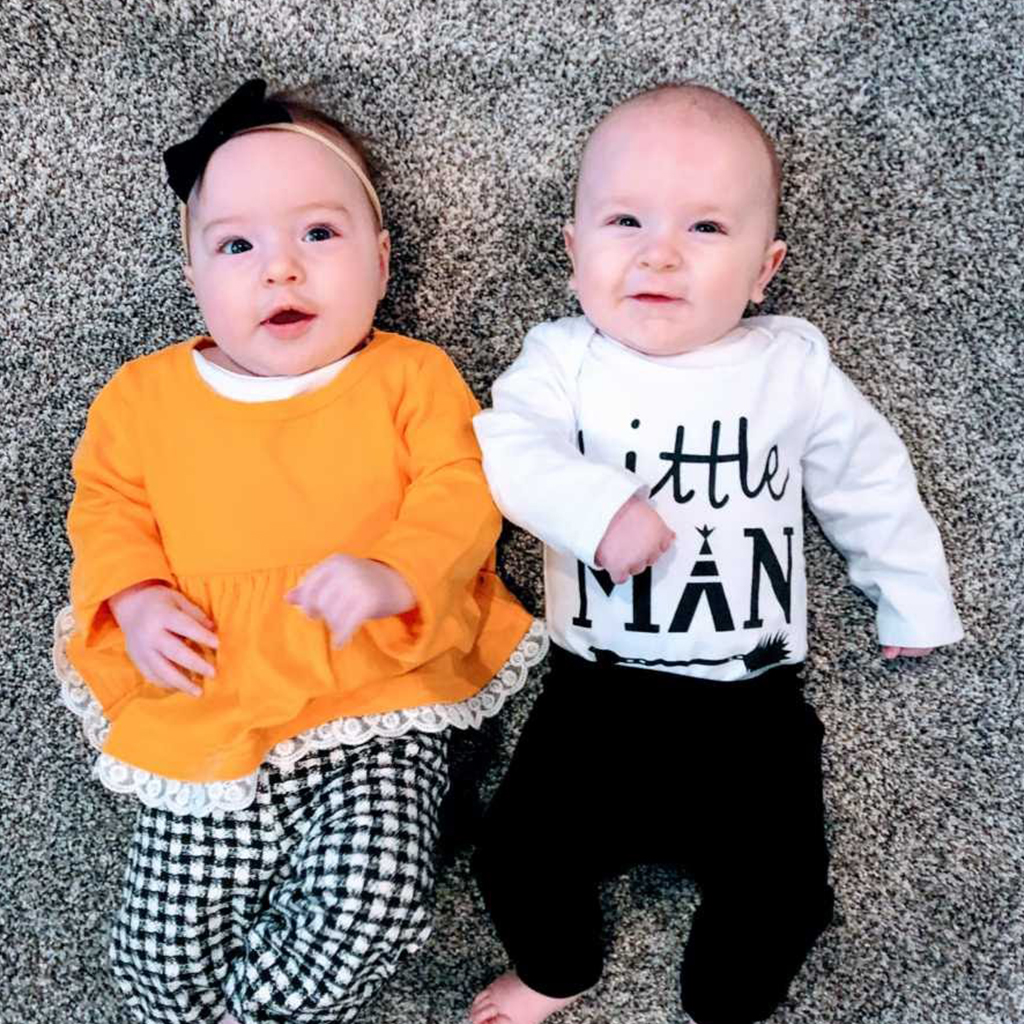 Our twins were born in November 2019. After four years of waiting and two days of stressful labor, our miracle babies were finally born. After all these years of brokenness and suffering, our arms and hearts are finally filled. Long before I became a mother, I began to see the world around me in a different light. I began to understand that there was a greater purpose to me, a better reason for my vulnerability. Infertility will forever be a part of who I am. I know it's the best because I now have two of the greatest blessings in the world in my life. All the tears and heartache was well worth it for me to be where I am today.