It's Father's Day once more, and we're always up for a good fathers' day celebration. Here are some incredibly sweet pictures of dads helping their partners give birth and making their babies' first eye contact, all taken by professional birth photographers.
"This father had been emotional ever before the midwife told his spouse it was time to push. Every step of the way, including two "s" during her "x" delivery, he was by her side. The anticipation for this moment had been so great that when it eventually happened, his feelings absolutely overwhelmed him in the most beautiful and sincere way. When his child grows up and realizes how much her father loves her, I can't imagine how happy she will be.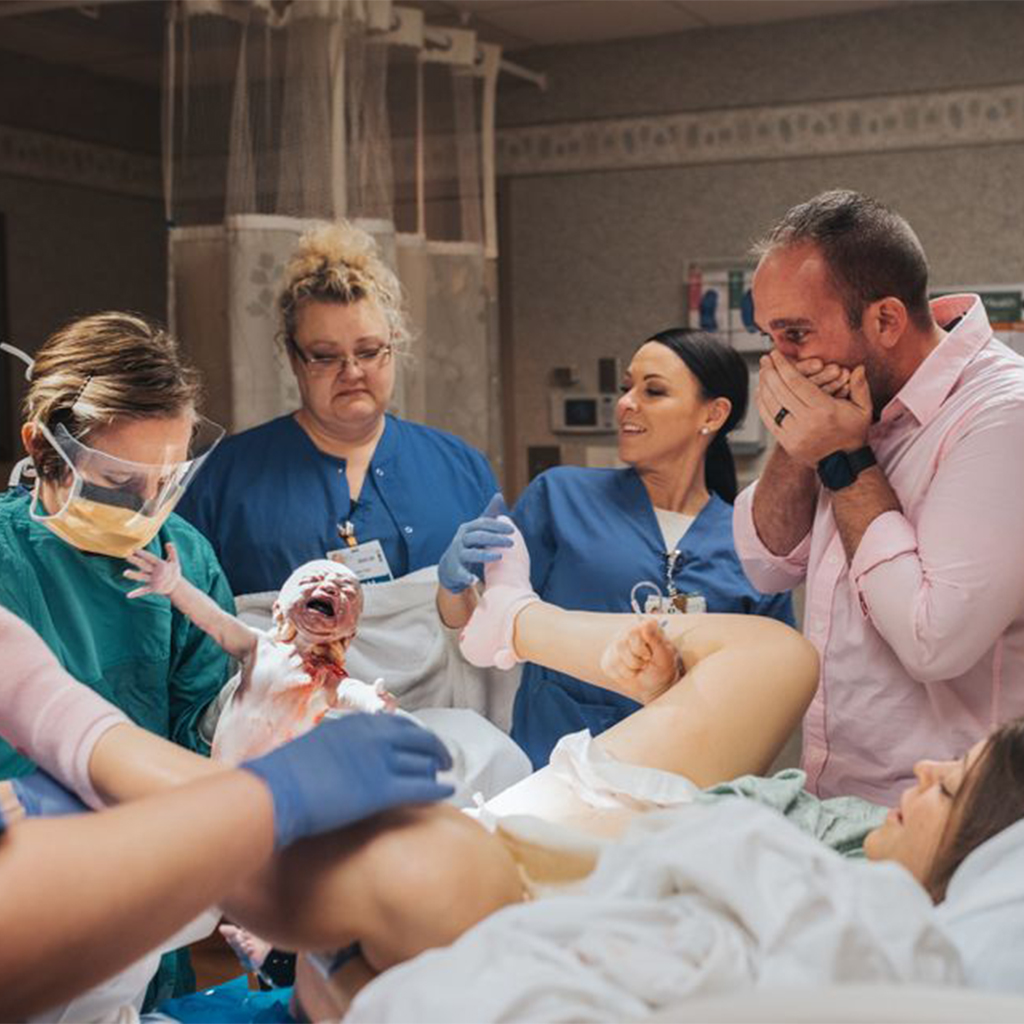 "As the pushing phase went on, this first-time father was more and more excited to meet his daughter. He kept hiding his surprised expression as her head started to poke out. Her first breath took his breath away!
"This first-time father got more and more thrilled to meet his daughter as the pushing phase proceeded. He continually covered his face in surprise and ᴀᴡᴇ as her head began to emerge. His breath was taken away by her first breath!"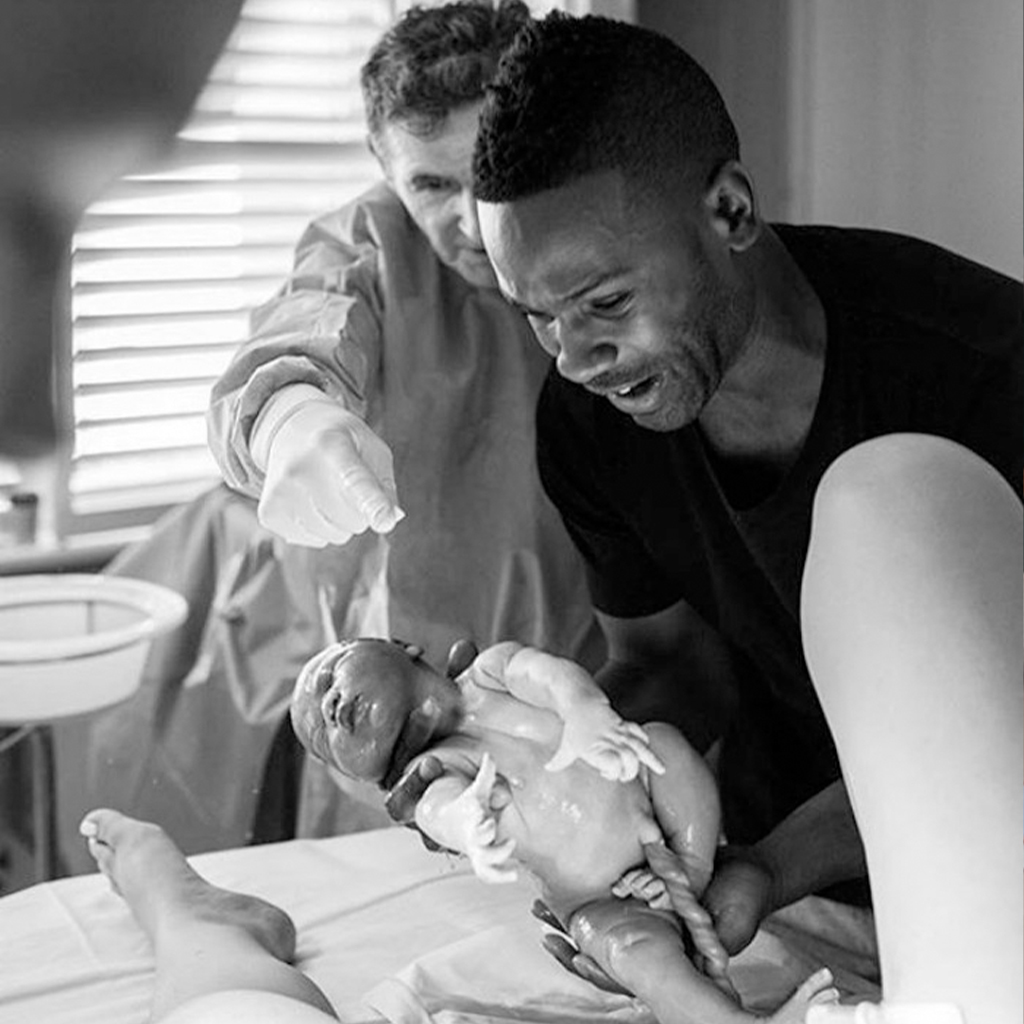 "'All the excitement below the curtain and all the serenity above it—what a lovely moment in time,' this father said. I had no clue my wife had hired a birth photographer until I saw this photo, but I'm pleased she did.'"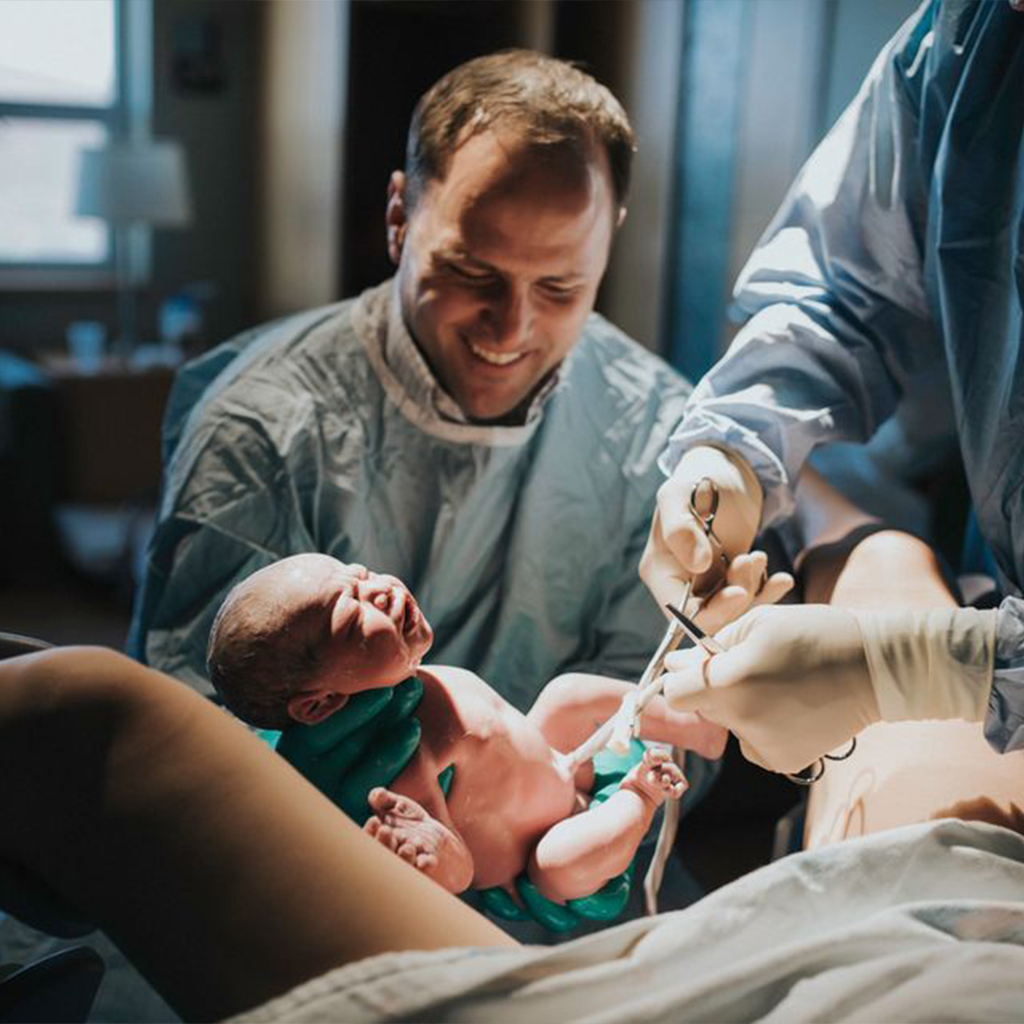 The mother of this sweet girl had just turned her over to her father for some skin-to-skin time, and she was clearly smitten! At less than two hours old, she was lifting her head to look directly into his eyes.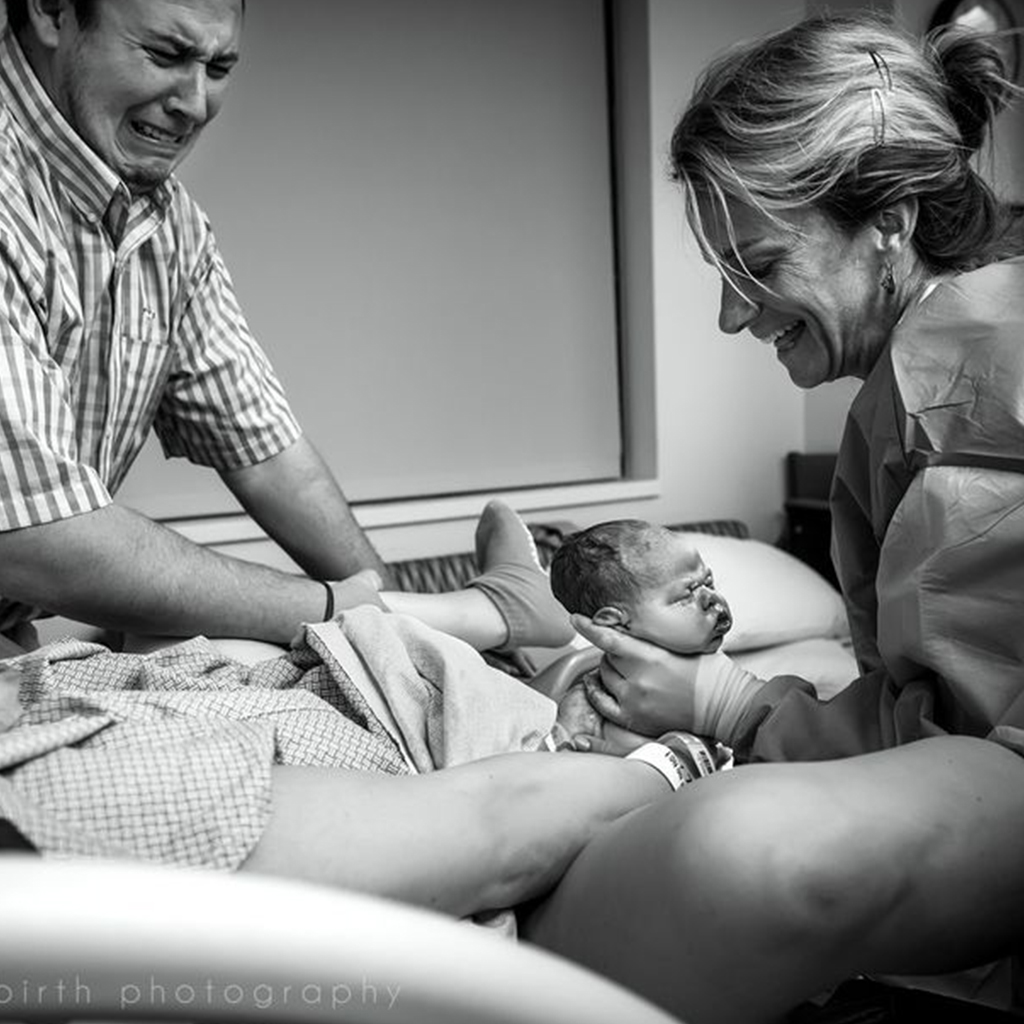 This father is holding his child for the first time after having to wait for his spouse to "sf" and make skin-to-skin contact with the infant. Even though he was pregnant, it was clear that he was eager to hold his child when the time came.
"One of my favorite photos is this one. While we waited for them to bring her in, the mom was recovering from her C-sᴇᴄᴛɪᴏɴ, so the dad spent some time cuddling and getting to know his newborn girl in the solitude of their hospital room."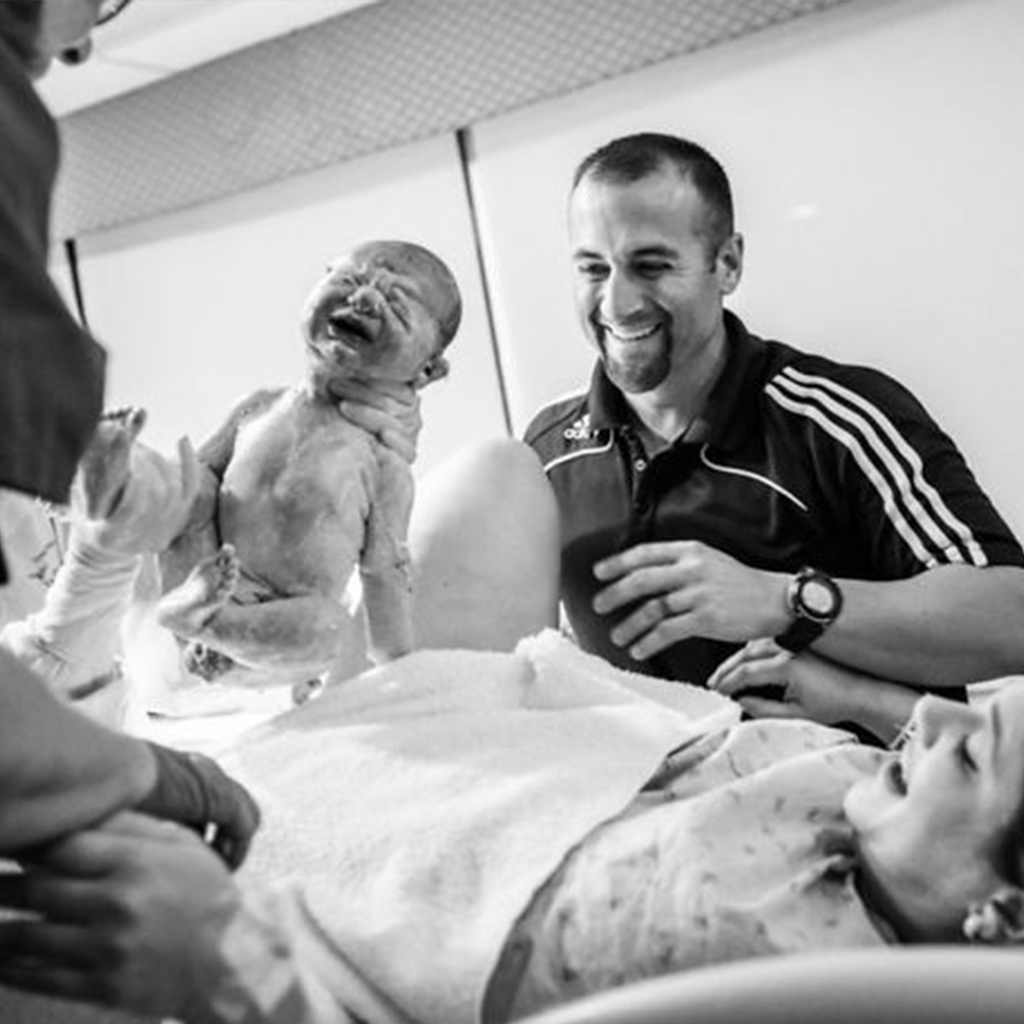 "This was the couple's first and only daughter. It was also their first home birth, and everything seemed to fall into place for them. In the room, there was a lot of affection. Clearly, this baby is daddy's little daughter."