At age 13, Darya became pregnant. She recently gave birth to a child at the age of 14, whom she claims was fathered by her 10-year-old boyfriend. The 10-year-old "boyfriend" of the 13-year-old girl who announced her pregnancy gave birth to a girl. The news of her "difficult" birth was announced to the 350,000 social media users who follow Russian girl Darya Sudnishnikova, including 150,000 on Instagram.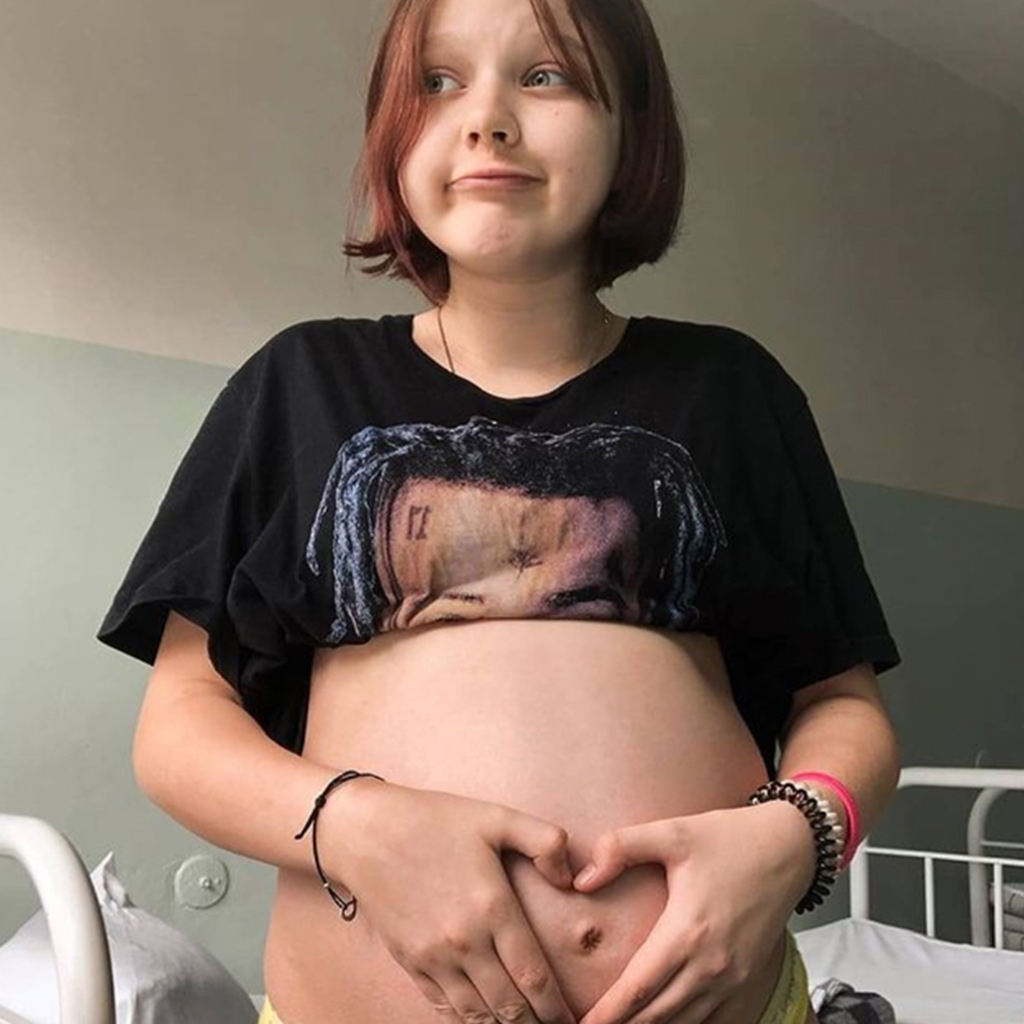 Ivan, now 11 years old, was initially identified as the child's father by Darya, now 14 years old. Subsequently, according to Russian media, Darya admitted to fabricating tales about Ivan in order to hide the fact that she was coerced into having sex with a 15-year-old kid. She later changed her tale, claiming that Ivan was the child's father and that the accusations that she had been raped by a 15-year-old were "absurd." This happened in April. When Darya uploaded images of her pregnancy on social media and acknowledged that she was "scared" of giving birth, the tale gained international attention.
Police are still investigating the incident and are expected to take a DNA sample from the newborn girl. On Instagram, Darya wrote that Ivan will assume the "paternity" of the baby when he turns 16, "but that depends on how things go with us. The baby has not been shown or revealed yet, but weighs 3.6 kg.
"That's it, I gave birth to a baby girl at 10am," Darya posted on Instagram on Sunday.
"It's tough, I'll tell you everything later. I am resting now.
A female student gives birth at a perinatal clinic in Krasnoyarsk, Siberia.