You all know what a selfie is, but have you ever heard of a "brelfie"?
It's essentially a breastfeeding selfie, and women have been using the PicsArt software to make them even more gorgeous than they really are.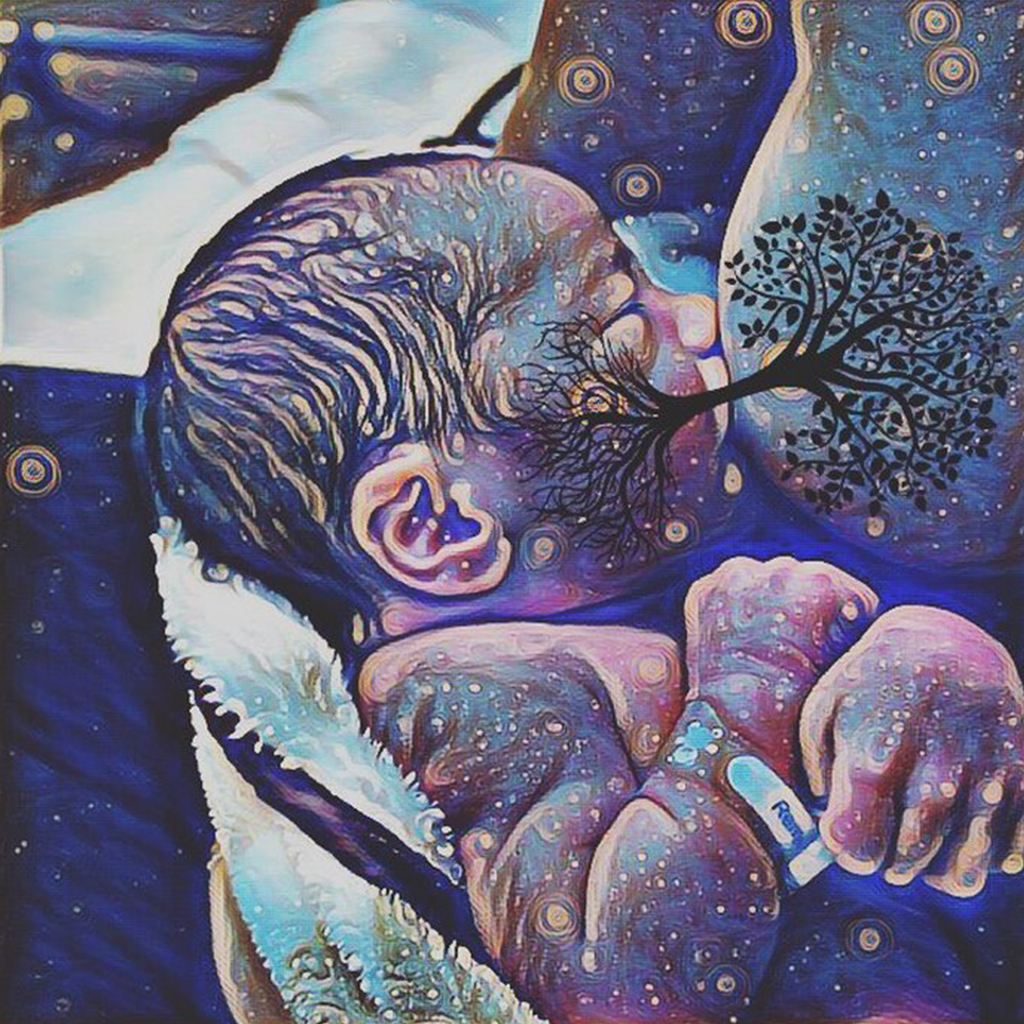 Trends come and go, but the Tree of Life breastfeeding selfie, which became popular in 2016, doesn't seem to be going anywhere any time soon.
Moms have been translating a wonderful moment of feeding their infant into an equally stunning picture illustration using PicsArt to create their Tree of Life photographs.
These unique "Tree of Life" images have gone viral time and time again as moms across social media upload their individual artistic creations.
"What we love even more is how these women are editing photos not just for themselves, but as gifts for each other," PicsArt shared on its blog. "The spirit of collaboration and the celebration of life is definitely something PicsArt supports 100 percent."
Keep reading to learn how to create your own Tree of Life photo and to see some of the beautiful creations parents have shared.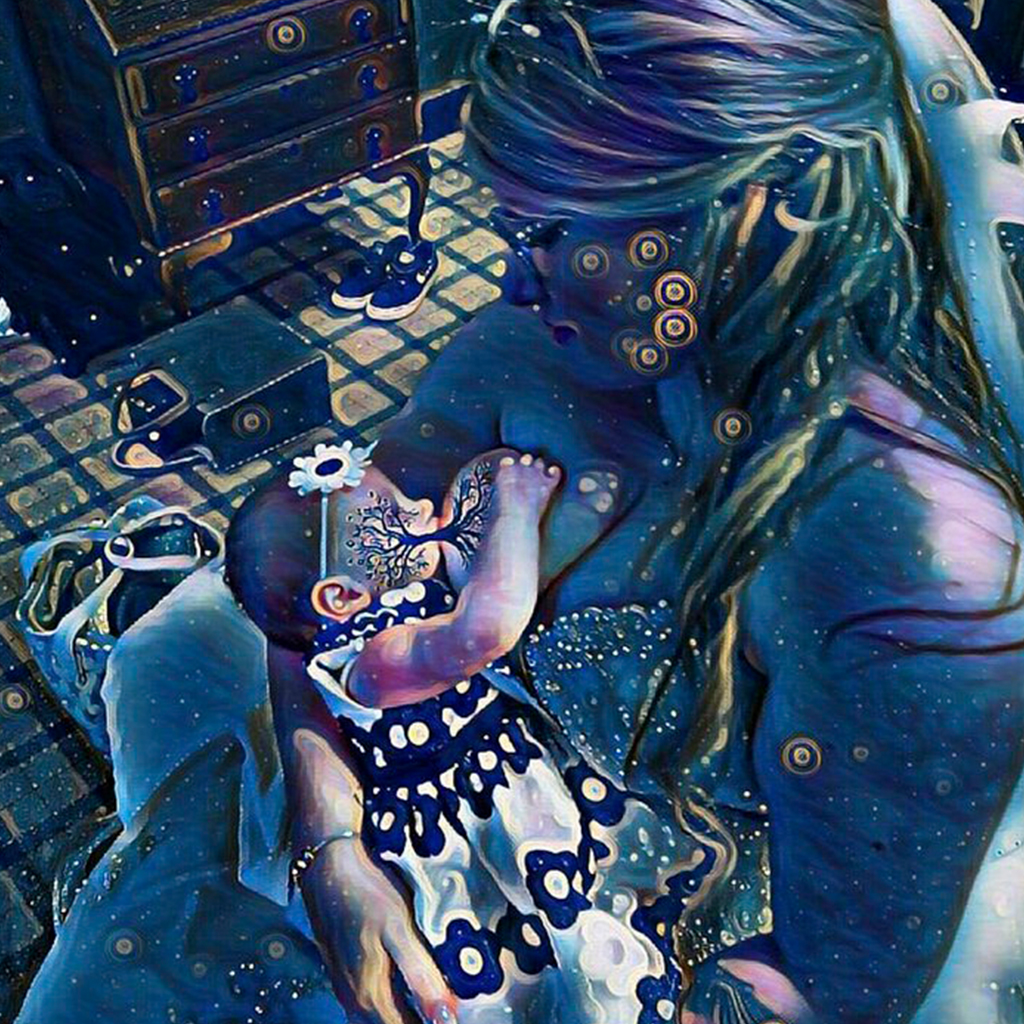 Love this. Good way to identify how baby brain grows and flourishes with breastfeeding.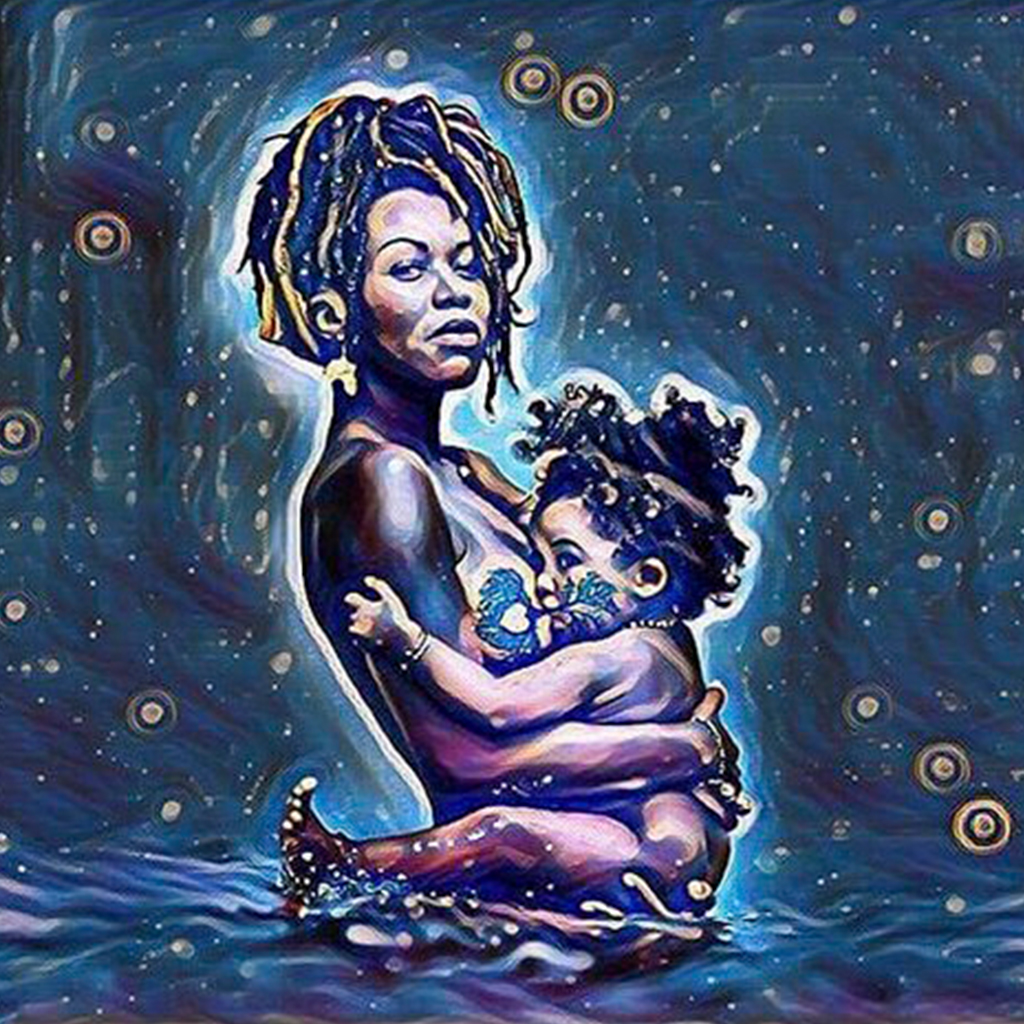 Breastfeeding is what grows a civilization. The more often mothers choose to breastfeed the healthier & stronger a civilization becomes God bless all the mommies everywhere.