She raced in as soon as the nurses left the delivery room, prompting a father to rush to deliver his small daughter. And to record this amazing occasion, photographer Jennifer Mason was present. Because of a history of preterm births, Jennifer explains: "This family knew they were likely to have a kid early. The same as their other children, this one too arrived early. They were well-prepared for anything that could go wrong, but I doubt they had this in mind.
Jennifer, who is also the co-founder of Birth Becomes You, claims that around week 34, her clients begin experiencing painful contractions, and her maternal instinct tells her a baby is on the way. "Parents traveled an hour to the hospital of their choice, and as soon as they got out of the car, my client's water broke. I knew we would soon be parents when she informed me her water had burst. As soon as they entered the room, I immediately headed to the hospital. When I arrived, everything were a little disorganized.
"Hospital employees are busy, thus it takes them some time to reach their rooms. The nurse briefly left the room after I had finished drinking and was still lying in bed, so I quickly turned out the lamp. My client is very quietly going through strong contractions, as I can observe. I can still remember thinking that this baby would be born soon, but I had no idea how quickly. My client had a significant contraction a short while later. I initially assumed she was just having a large spasm and wasn't prepared for what she stated. My client then told her husband to go get the kid. They had their daughter here when we looked down! Her spouse, myself, and the father all assisted in removing her mesh underwear picked up his daughter and gently handed her over to his wife."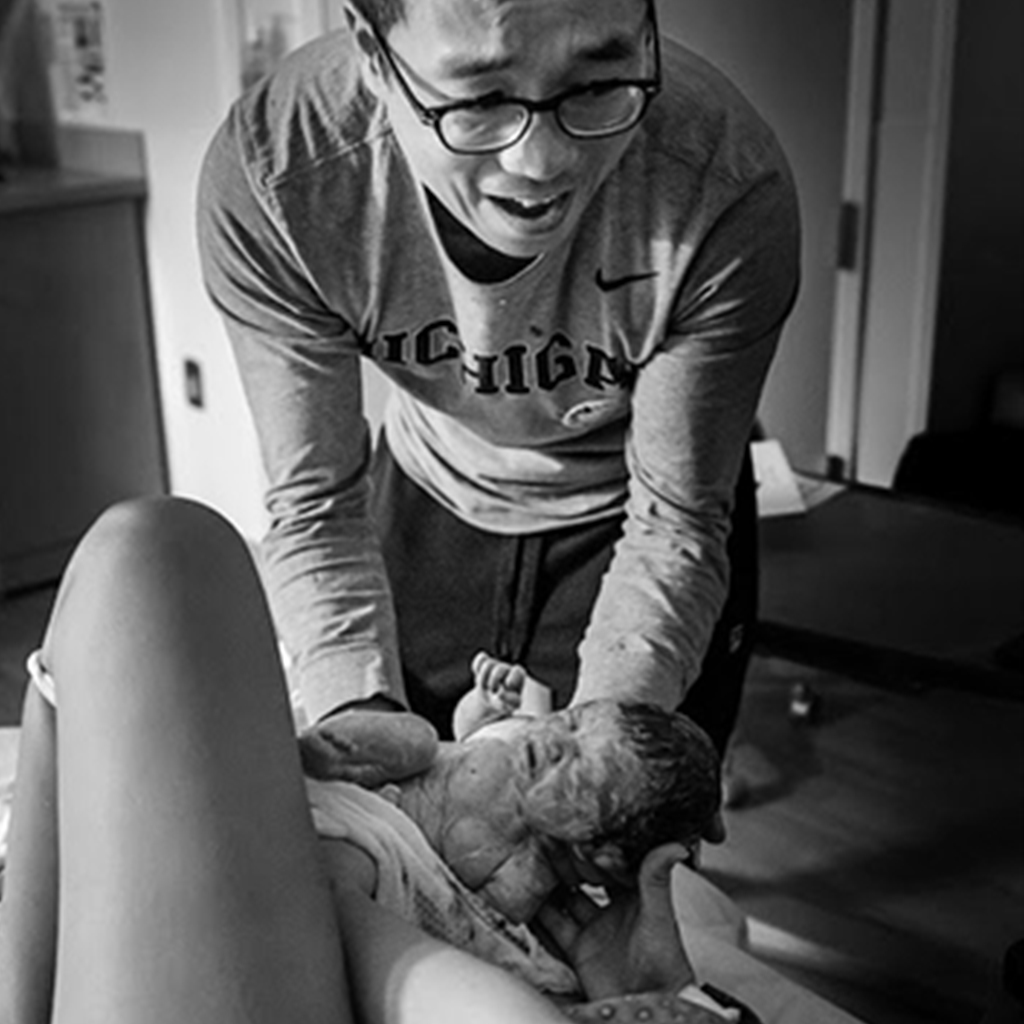 "Their tiny kid started to cry right quickly, but we all knew she was fine. Even though she arrived early, she was immediately radiant and it was obvious that she done a fantastic job. Jennifer expressed her gratitude for having witnessed such a wonderful occasion, calling it very beautiful. Very delighted and eager to meet their child, parents. She assisted the client after giving delivery, snapped some photos, and dialed the radio nurse. The person on the other end of the line was obviously perplexed when I said, "The baby is here."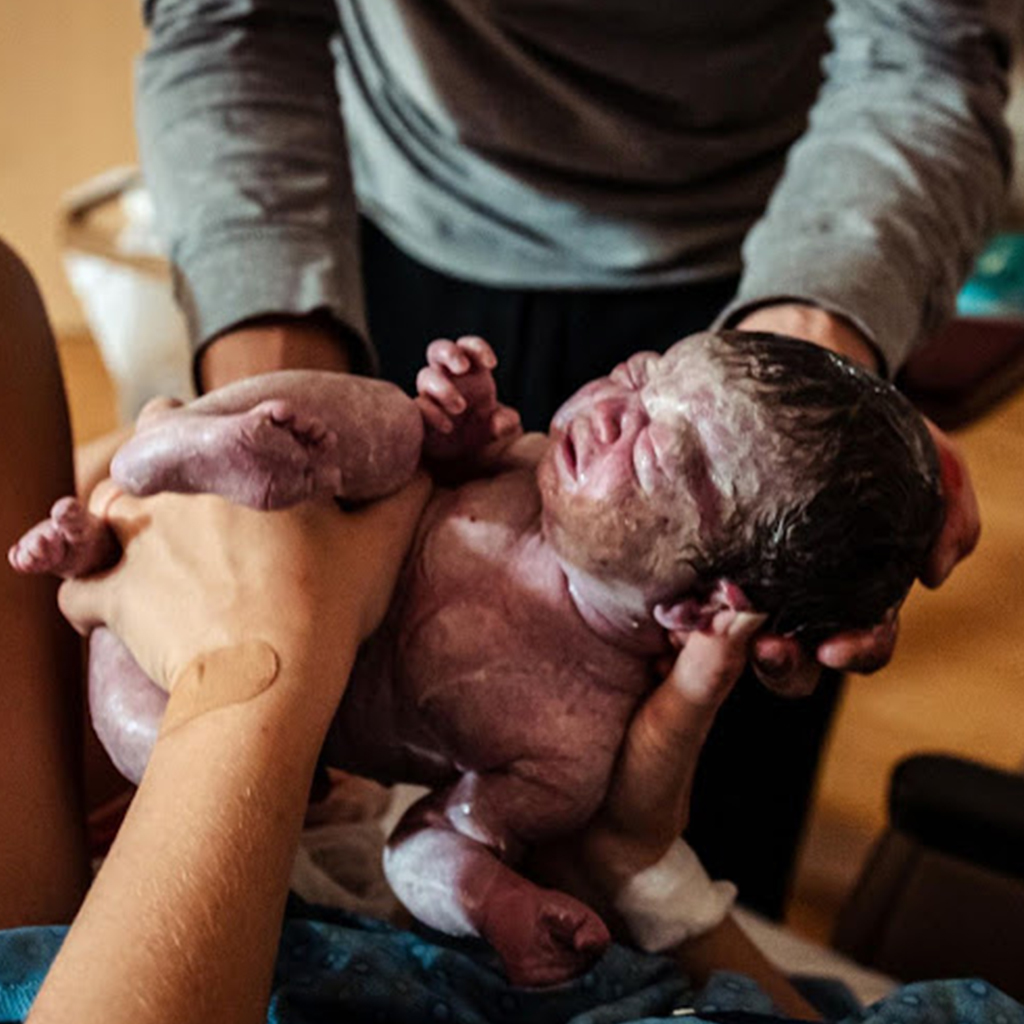 "However, seconds later, the room was filled with nurses, obstetricians, midwives, and pediatric staff! It was very chaotic, and in the photos you can see the moment when the door opens and people rush in! However, the parents are enjoying their moment and that is the most important part for me."
Following the violent birth were peaceful family conversations, with the trio returning home just four days later.