A Scottish woman described her utter joy after giving birth to her first child after 25 years of failed IVF attempts. After 21 rounds of infertility treatments, this determined woman gave birth to a healthy baby girl, and her joy knew no bounds.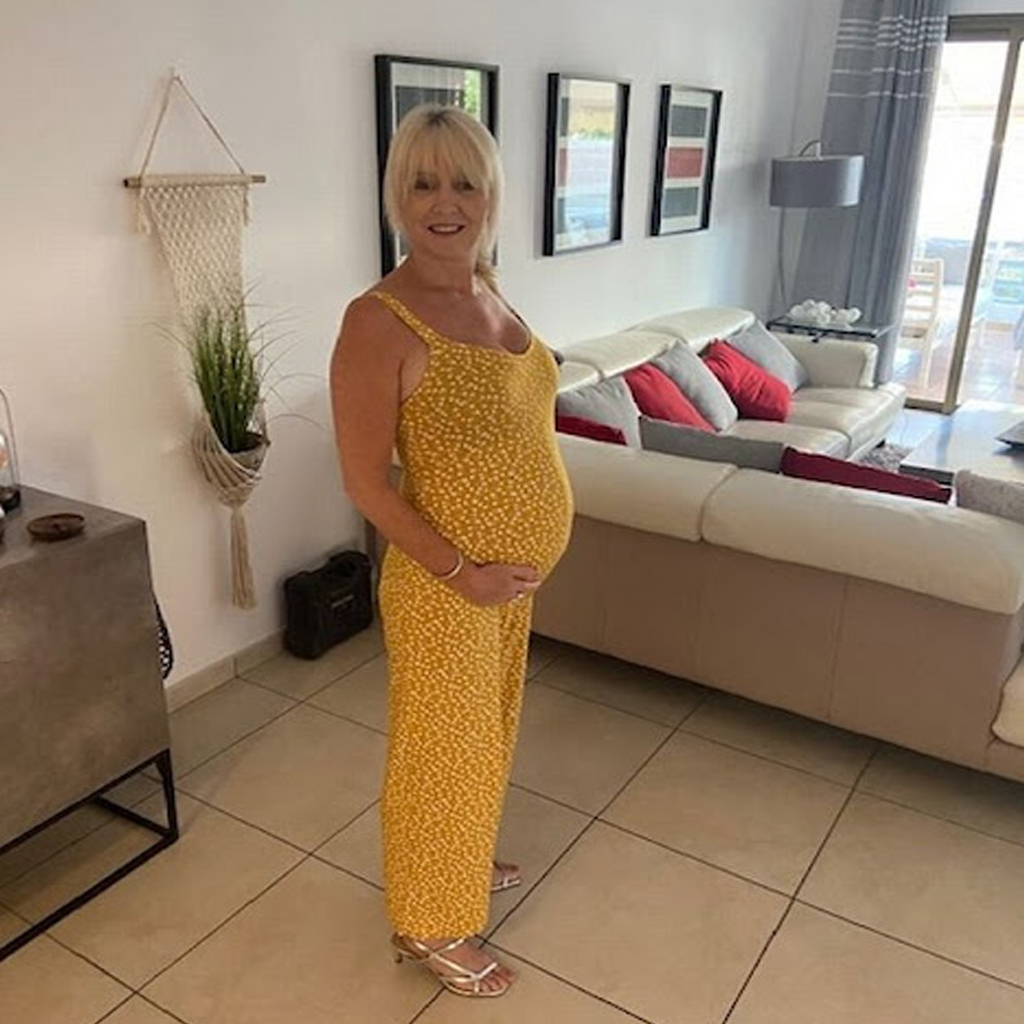 In her quest to give birth to her bundle of joy, Helen Dalglish had spent more than KSh 17 million over the course of more than two decades. After giving birth to a healthy baby girl, the new mother said that her 20 years of suffering had been erased and forgotten. "You forget about the 25 years when you see that tiny miracle at the end. Am I dreaming, I wondered as I was glancing down and the lump was growing. I can't believe I'm a mother after looking at her. It's bizarre.
The Scottish woman and her then-husband started trying to get pregnant when she was 28 before she was told she had unexplained infertility. She was informed by a physician that because of the way her uterus was shaped, the methods she tried to become pregnant always ended in failure.
After that, Helen conceived three times but had sad miscarriages each time. Her sole possibility of having children involved using donated eggs.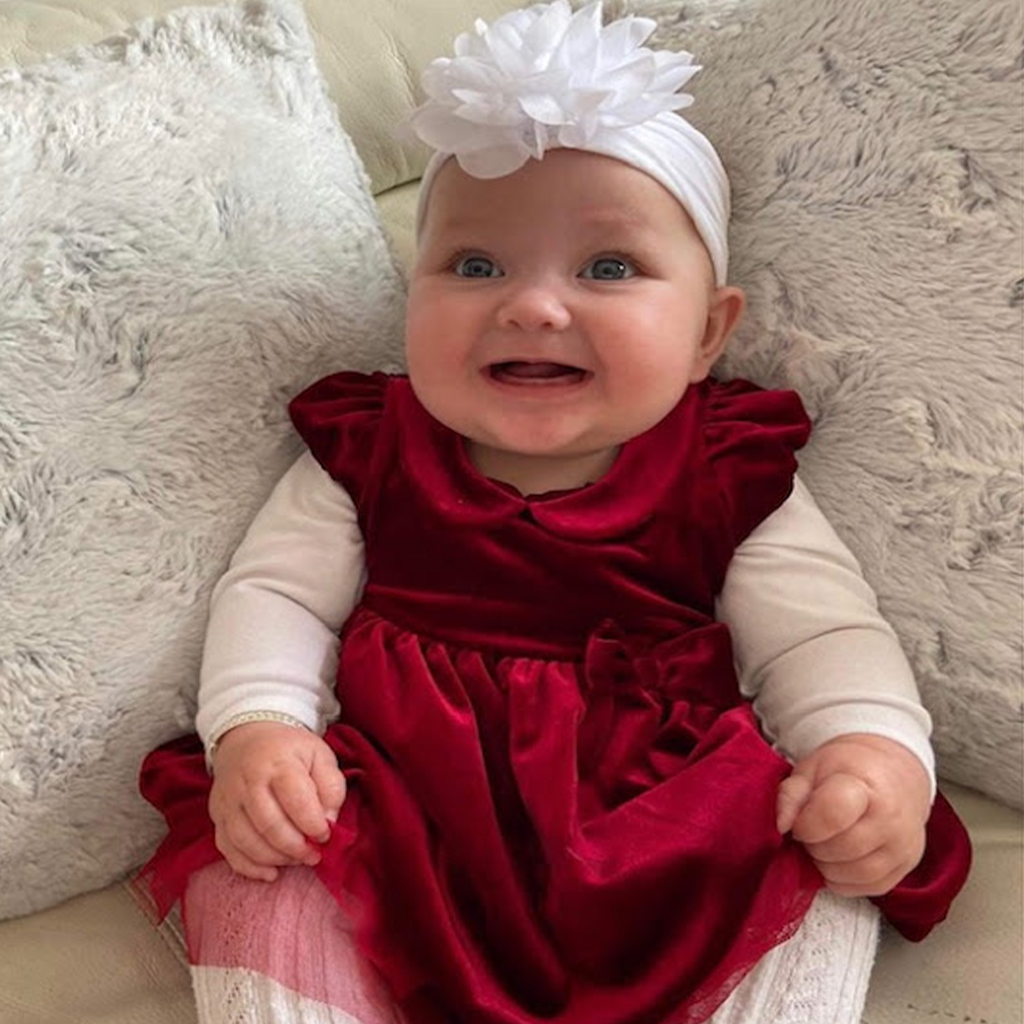 When she and her husband learned the fantastic news via email, they were brought to tears because becoming parents was getting closer than ever.
"I started crying when we got home. I felt as though I was being attacked with 25 years' worth of grief at an unexpected time. Heaven on earth, indeed. She continues to get better. She is the most serene, carefree, and content infant. "I feel almost spoiled because I waited so long," she remarked.