Parents do not view their daughter as being less than any princess. Therefore, when selecting a name for them, you can choose the lovely princess name to make the appropriate choice. The princess carries herself with grace, dignity, and politeness. These names might make young girls feel like princesses because they strive to be like actual or imagined princesses. Whether it's a Disney princess like Rapunzel or a real-life royal like Princess Diana, we can't help but respect and be inspired by these women. Your child will be inspired to act kind and decent by their deeds. So, choose a favorite among the unusual names given below.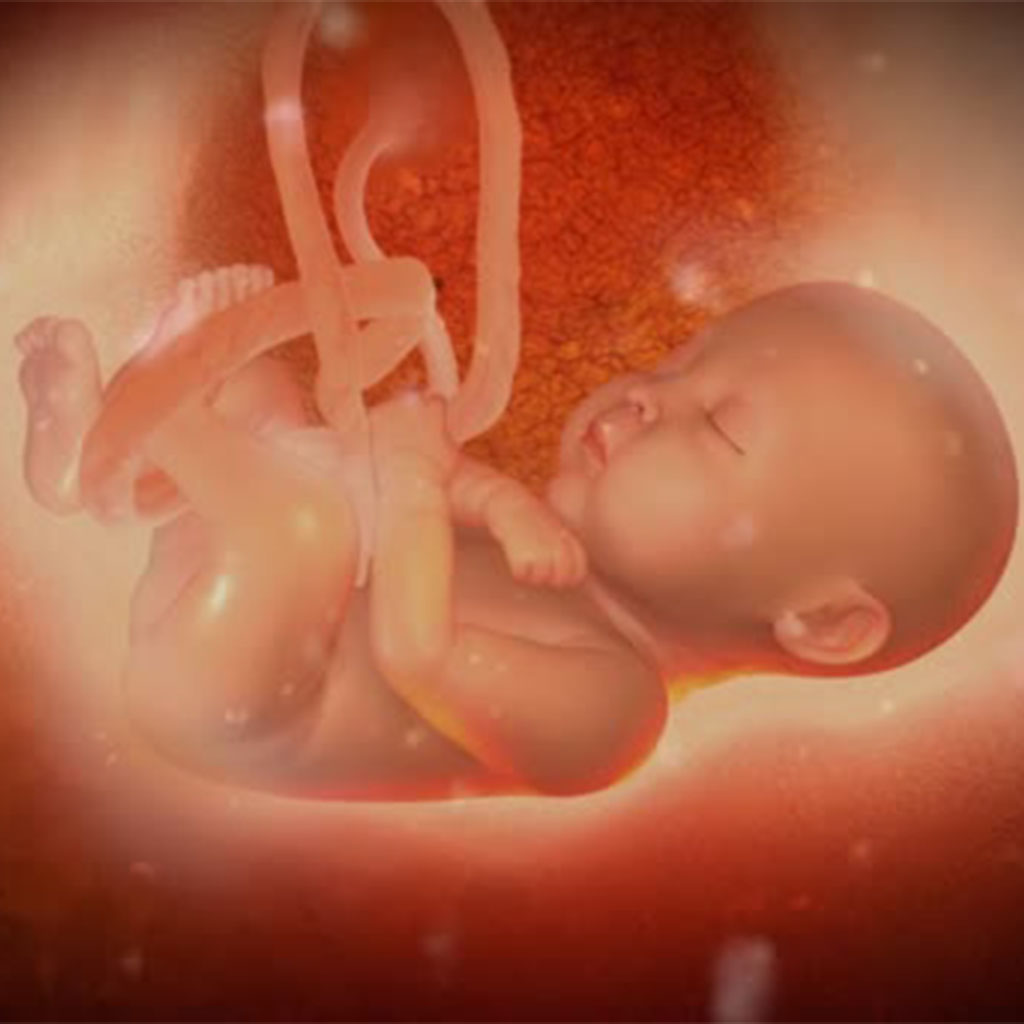 1.Ameerah:
Ameerah is a name of Arabic origin. It is a variant of the name Amira. Parents give this regal name to girls who arrive in the world during the harvest feast of Shavuot. The name is gaining popularity and will soon be among the top 100 names.
2.Putri:
If you want a name that sounds different, yet has a traditional appeal, then you must pick this one. Putri is an Indonesian name meaning daughter or princess. It is an increasingly fashionable name in the Asian countries.
3.Sera:
Here is one of the unique princess baby names. If the name Sarai didn't appeal to you, then you can go for Sera. It is a variant of the name Sarai with a greater global appeal than the original. You can also use Sera as a nickname if you name your daughter Seraphina.
4.Sadie:
Sadie was originally a nickname for Sarah. While Sarah is a sweet and elegant name, Sadie is full of spunk. Today, it is among the top 50 names for girls. Even Christina Applegate chose the name for her daughter.
5.Zarouhi:
Zarouhi is another lyrical name that you can consider for your little princess. The name was popular hundreds of years ago and now seems to be on the threshold of a revival. Zarouhi would make a wonderful alternative to the overused name Zara.
6.Avantika:
Avantika is one of our favorite princess girl names. It was among the top 100 Indian names for more than a decade. The name is widely popular in England.
7.Damyanti:
Damyanti will also make a great name for your baby. It is an Indian name of Bengali origin. Damyanti is a unique choice among the traditional female names meaning princess. It sounds both powerful and dainty.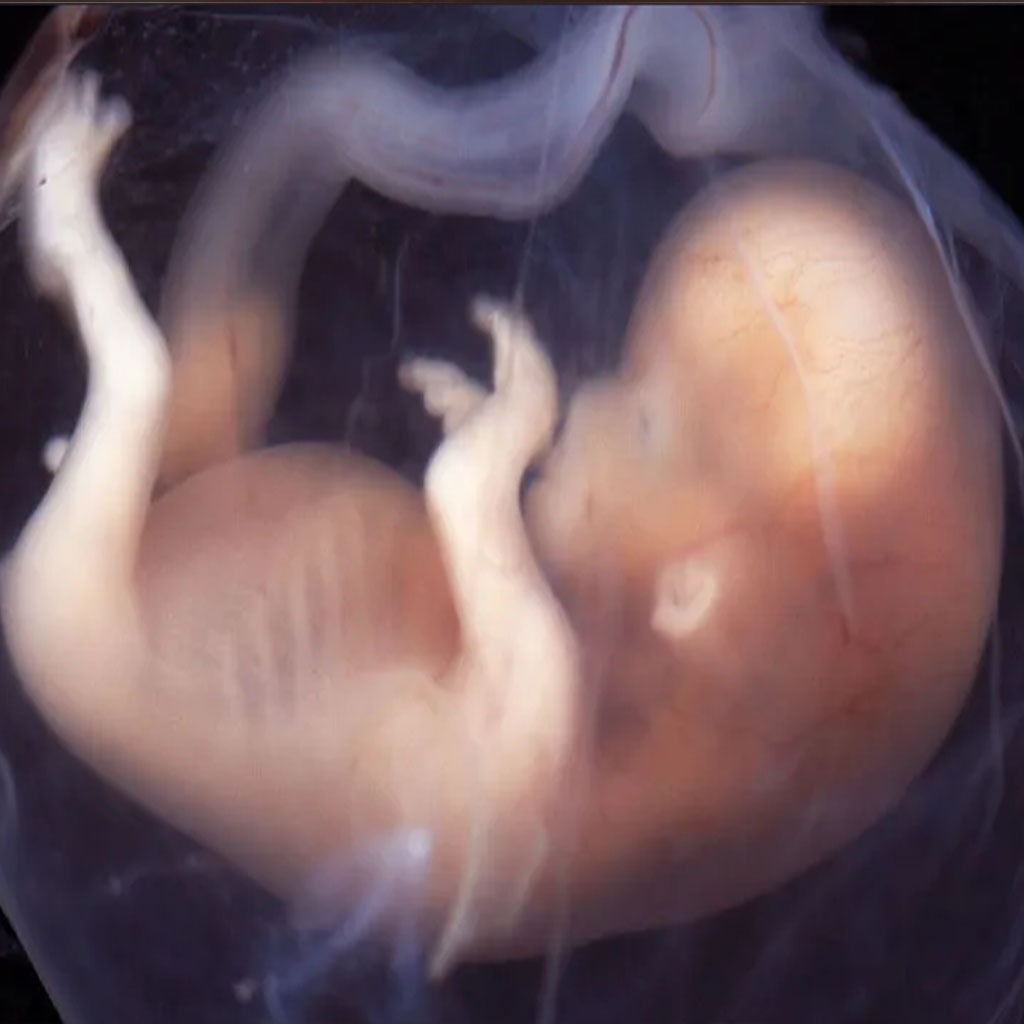 8.Farsiris:
Farsiris is a unique name that you can gift your dear daughter. It has a soft and gentle sound perfect for your delicate darling.
9.Shahzadi:
Shahzadi is an Arabic name, meaning princess. If Shahzadi sounds too over the top to you, then you can go for Shiza.
10.Aricia:
The name Aricia spells feminine charm. It sounds lovely and poetic. The name started climbing the popularity charts about a decade ago. In Greek, Aricia means "princess of Athens".
11.Saina:
Saina is one of the short and sweet princess names for baby girl. The name got a big jump on the popularity charts thanks to the Indian badminton champion Saina Nehwal.
12.Sabrina: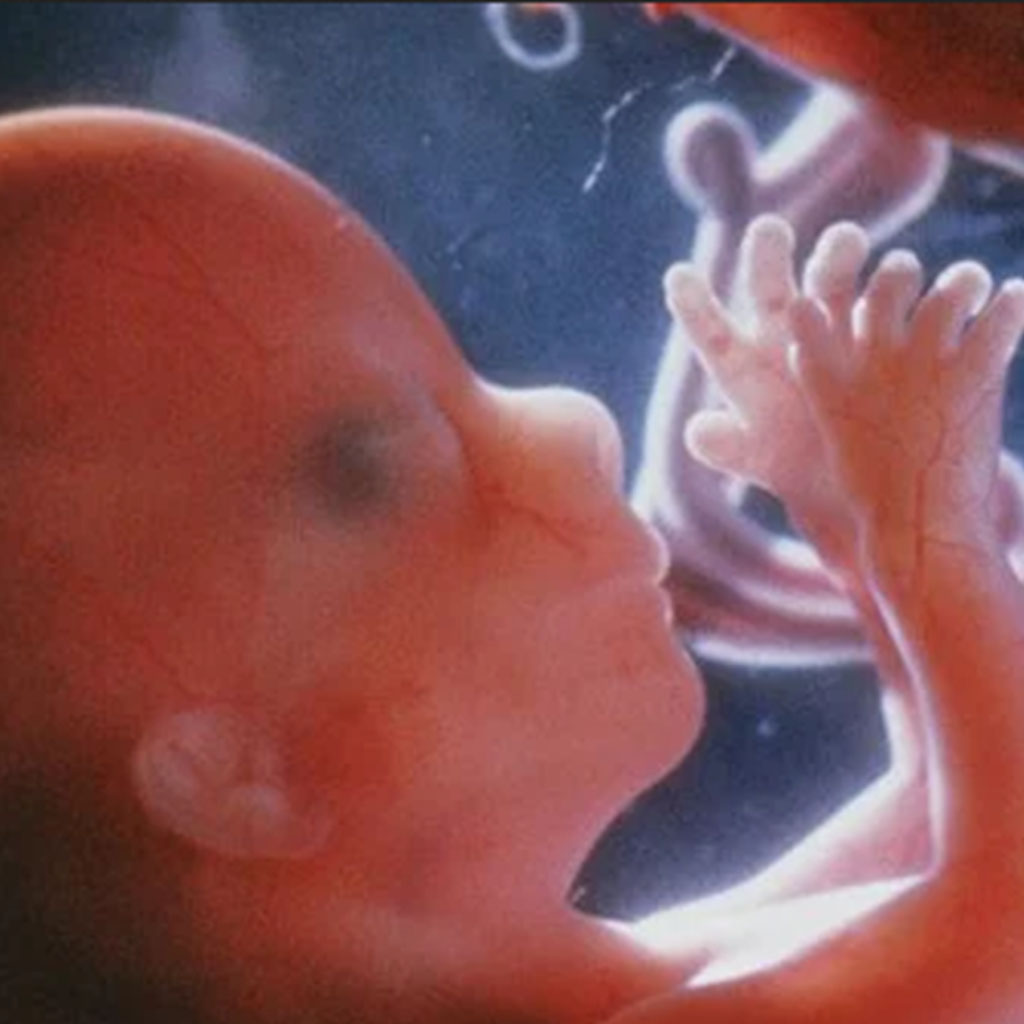 It is the Latin name for the River Severn. It means a princess in Spanish. Sabrina is a surprise hit in the recent years. It is also the name of a legendary Celtic Goddess. Sabina