Childbirth is an amazing process. But unless you've witnessed or experienced it, you might not realize just how powerful the moment can be.
When it comes to giving birth, there's no "right" or "wrong" plan. Some women opt for home births, some choose hospitals, and others want a water birth.
Water births have been increasingly common in the United States in recent years, as more birthing centers and hospitals offer them as a birthing option. They can even be carried out at home in a warm water birth pool.
A water birth is defined as any birth where at least part of your labor occurs in water. It's either labor or delivery for some, while it's both for others. Images from water births are striking depictions of the miracle of birth, and we've compiled a list of some of our favorites below.
Below are some of the stunning, raw photos that show what a water birth really looks like:
Pure emotion when they finally meet their little one.
It takes a small village to welcome a new baby into the world.
Gave birth to the most beautiful baby girl this morning. I cannot wait to share the story. Close up pic and name coming soon.
First family photo after their water birth!
Love the inspirational notes behind this powerful mama.
A very sweet image of a mom with her newborn.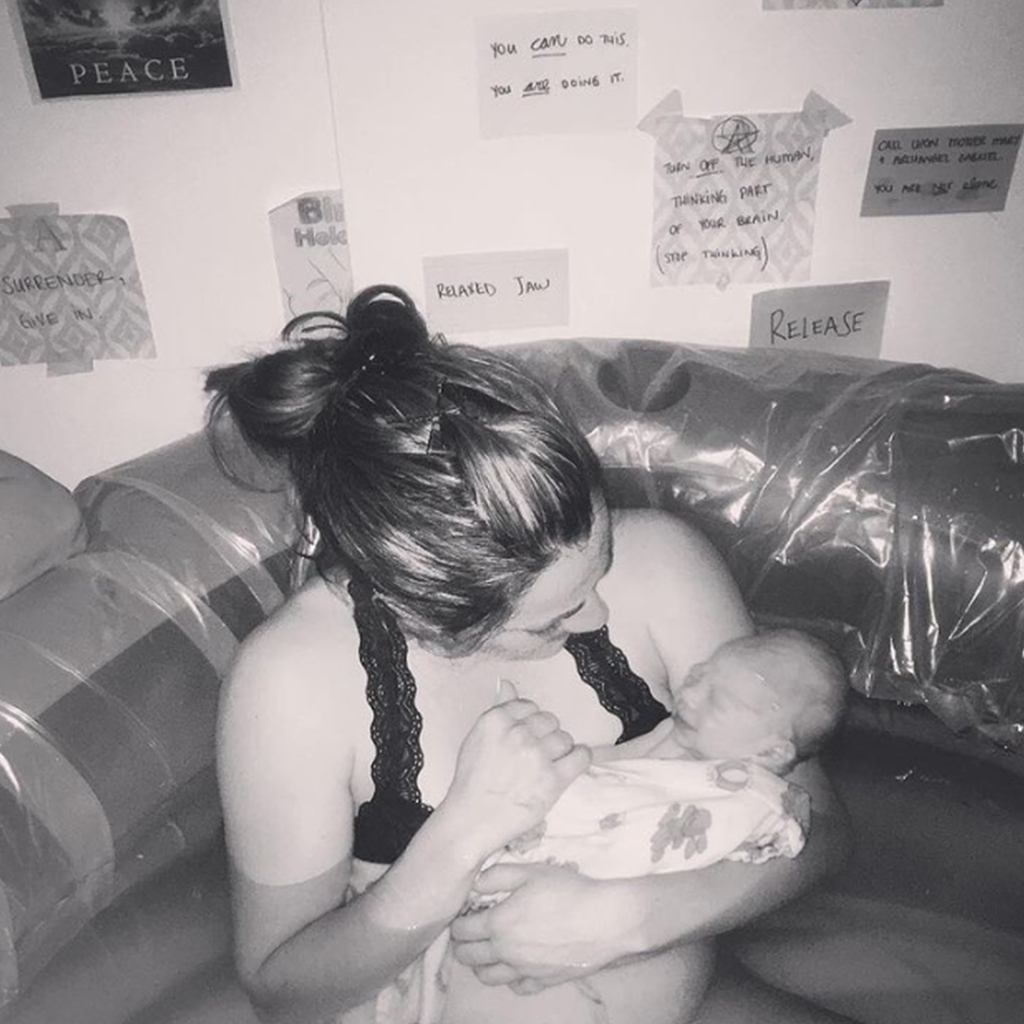 Such a moving photo of parents meeting their child for the first time.
Such a beautiful moment at home.
That baby is surrounded by love. Siblings first meeting!
Happy tears after welcoming a new life.
Such a sweet and powerful image. Hello, world!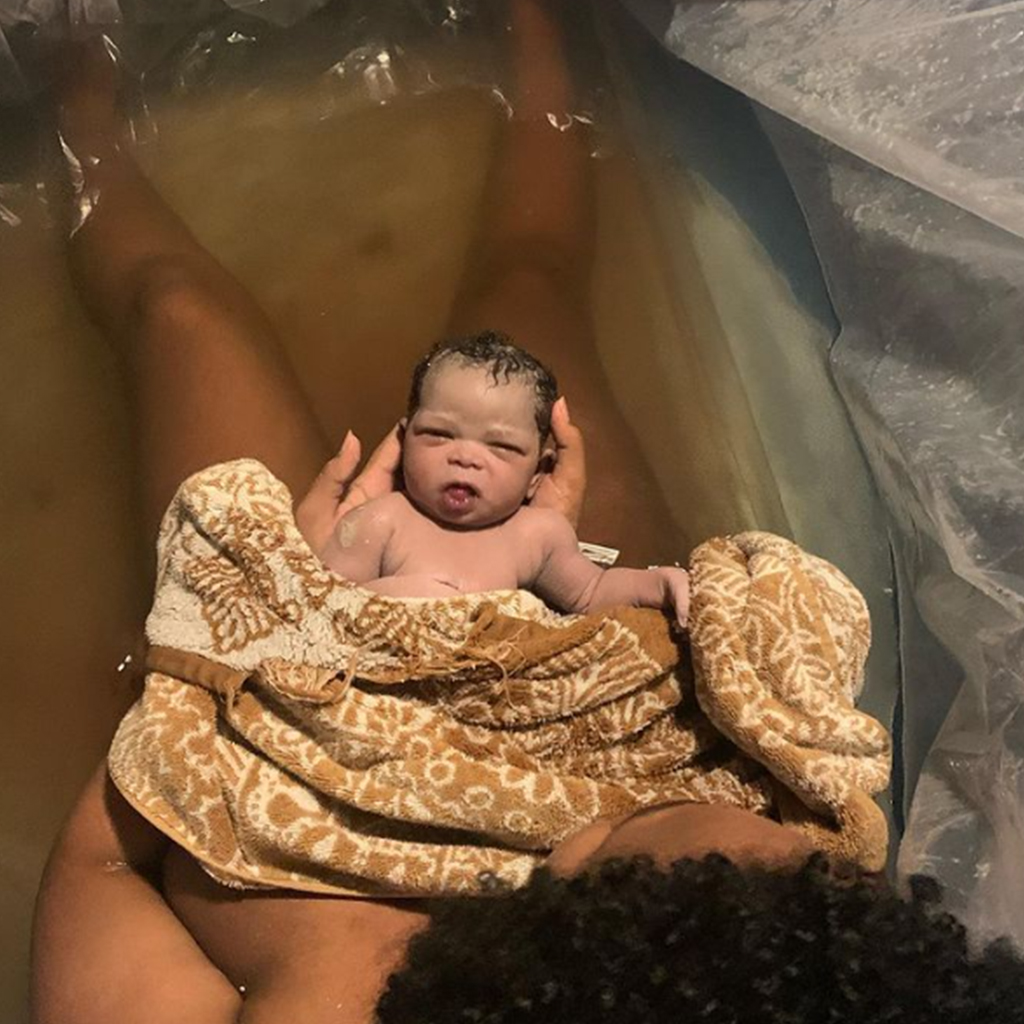 All of the emotions captured in one photo.